The last day of June landed on a Friday which meant great news for SA Hip Hop as many of our favorite emcees dropped singles and projects to end the month with a bang. Here's what you missed.
A-Reece Performs New Song At CottonFest Durban
As CottonFest made its Durban debut this past weekend, one of the biggest artists on the lineup, A-Reece, thought to make it extra special with a preview of an unreleased song. Baby Boy had the crowd going bonkers when he performed the unknown song, supposedly from his upcoming album.
BlackAce_ZA Raps Of His "Last Days At the Trap" In New EP
Rapper and songwriter, BlackAce_ZA seems to be in good spirits with the release of his latest offering, Last Days At The Trap. Recounting his past days on the grind, struggling to break even while also fighting personal battles, BlackAce appears to have found his footing.
Jay Jody Reveals Album Tracklist & Features
In celebration of his birthday, Jay Jody shared his forthcoming album tracklist and features but with a twist: the artists are not named, but represented by their zodiac symbols. Aside from the Aries symbol (tracks 4 and 14) presumably representing A-Reece, we have no idea whom the rest stand for. Do you have a clue? Let us know.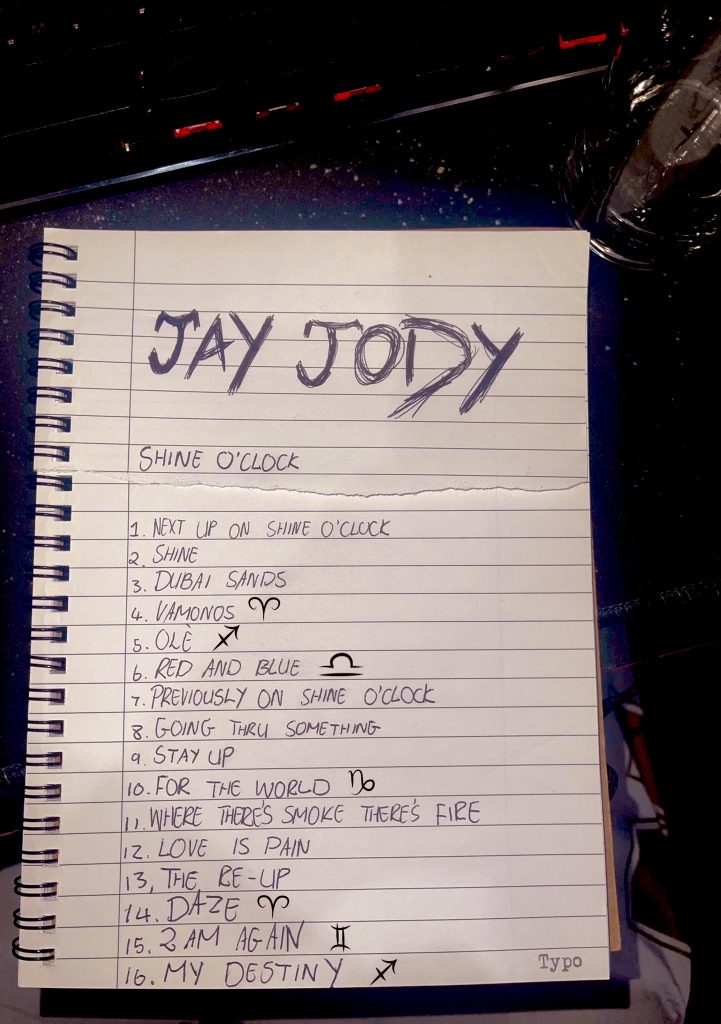 Kashcpt Shares Debut RNB Project, "Love Letters"
Cape Town rapper/ singer, Kashcpt officially released his full-length RnB project, Love Letters last Friday. With his heart on his sleeve, Kash sings to his love interest while professing his strong feelings with assistance from Aida Lee and Flvme, among others.
Kayflow Drops "Ramba Wakadzvanya" With Music Video
A little over two months since Sei Sei was released, Kayflow made his return with a bang when he dropped his latest, Ramba Wakadzvanya. While the catchy chorus pulls you in, Kayflow addresses social issues of drug abuse and unemployment, raising awareness to the conditions in his community.
Stuuperman Delivers "Super Sonic" EP
As previously announced, Stuuperman finally released the Super Sonic EP. A culinarian in his past time, the Pretoria rapper and producer cooked up a solid project and called up fellow emcees, VenomRaps, Hxrvlo_SA, and Nylo Island, among others, to bring the heat.
UYIHLO Connects With Ewiva! In "Siberia"
I'm too cold, it's Siberia.
Back in April, UYIHLO released his EP, Ozithobileyo, UYIHLO, and is back with his latest drop featuring Ewiva!. "If there ever was an ad for men to have self-respect and standards, it would be this song," tweeted the rapper.