In Greek mythology, Achilles, Son of Thetis and Peleus, was a Greek warrior who possessed extraordinary strength, speed, and stamina and was the greatest of all Greek warriors.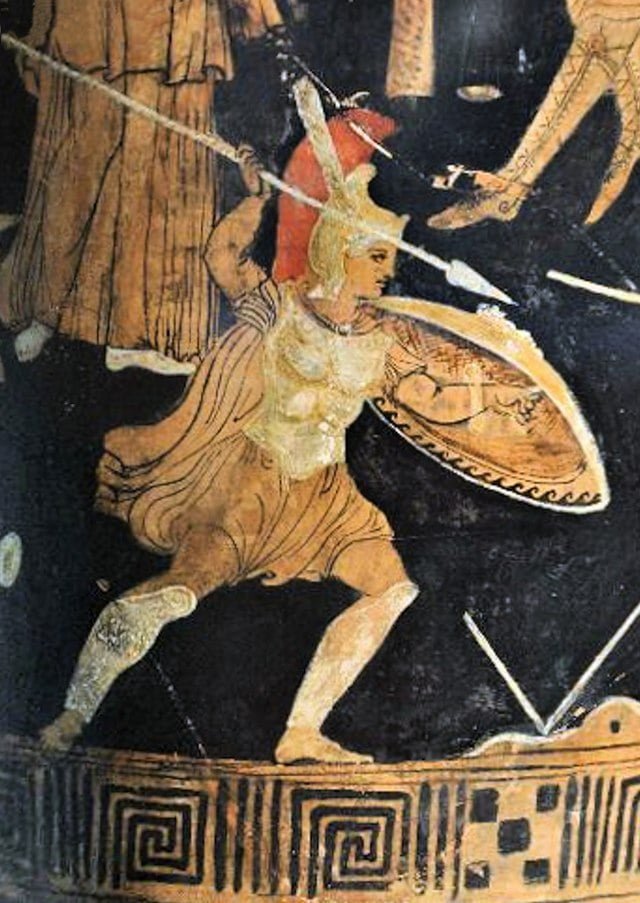 A-Reece sees himself as the combatant; a strong and inexhaustible lyricist who possesses the wits, the penmanship, and the influence to go against any and everyone.
In the song, he opens by drawing an analogy between himself and the Italian polymath, Leonardo Da Vinci. He has mastered the art of rap, having proven this and slain opponents on various occasions, and thus being deserving of praise and his flowers.
As the song draws to a close, Reece announces to listeners the arrival of Paradise 2 (P2), the long-awaited sequel to his debut.
Listen to Achilles below: