The last day of June saw the release of BENJAMIN's long-awaited album, Conversations With Myself, following months of preparation.
The self-produced project examines BENJAMIN's conflicting thoughts about the self, his career, and his relationships. He introspects in the high-energy production, speaking on his purpose and dedication to the music.
A festival owner/ promoter and record label founder, BENJAMIN commits his time and energy to growing $treetfe$t and 720records, while building a sustainable music empire.
The project runs at 19 tracks with no other features but BENJAMIN's alter ego, NOTBENJAMIN, who makes a single appearance in Internal Conflict. As the former battles the menacing thoughts in his head, his not-so-friendly second self appears toward the end with threats of impending violence.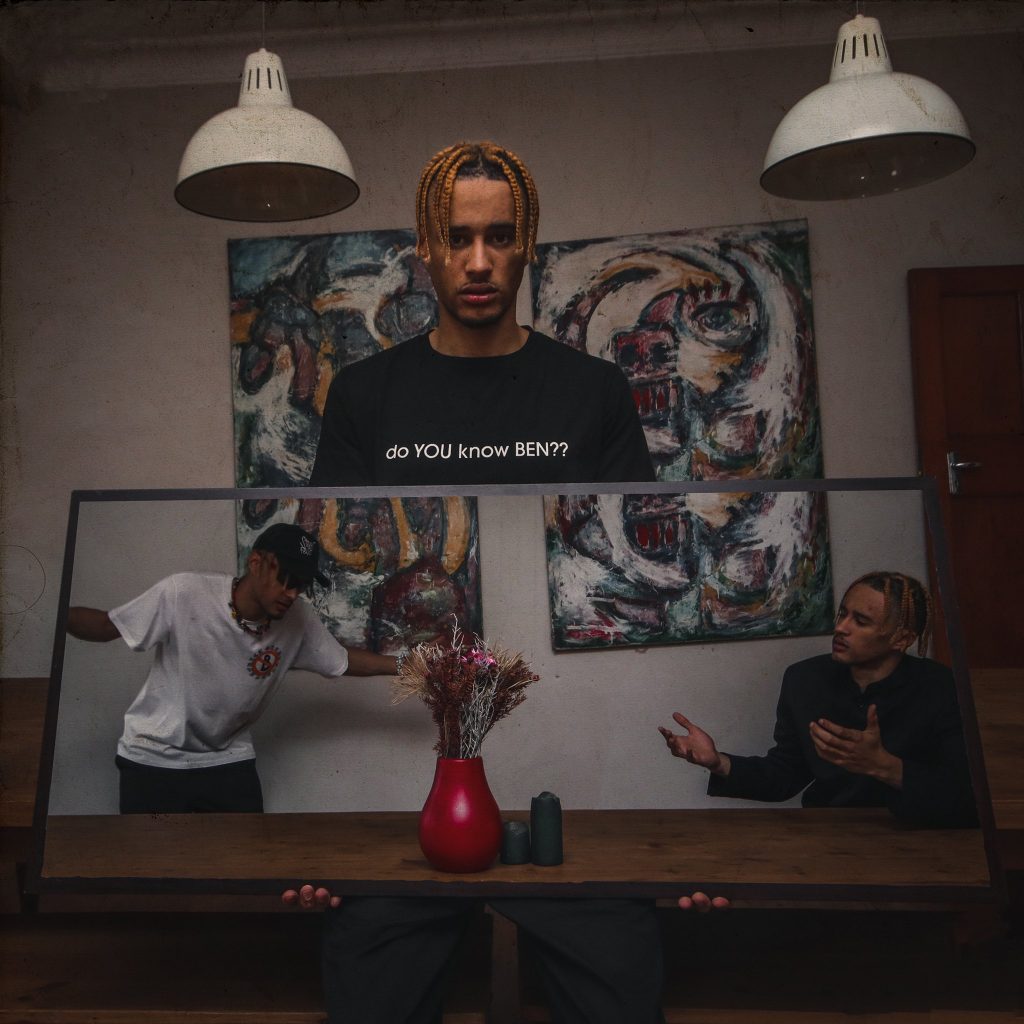 He uses his shortcomings as motivation to push him in the right direction. An independent artist, BENJAMIN finds himself having to work ten times harder to secure his place in the music industry though he's committed to succeeding, and is fortunate enough to have the support of his community.
Listen to the project below:
$treetfe$t Reveals New Merch
NOTBENJAMIN recently shared images of $treetfe$t's latest apparel additions, and his followers highly approve.
The red varsity baseball jacket sports the festival logo and the letters "NY" in front, as well as a USA flag on the right upper arm – a new addition to your winter wardrobe.
$treetfe$t already has several apparel items in its storage, including tote bags, beanies, and caps. We can't wait to start rocking the new merch!