Recently stumbled upon a rapper by the name of Stuuperman who's dropped loosies each month since January leading toward his upcoming project and let me tell you – the 012 is jam-packed with hidden gems.
His latest release, which also happens to be the last of his "Supersonic" campaign, is titled Sunnavagun (son of a gun), and it's a scorcher of note.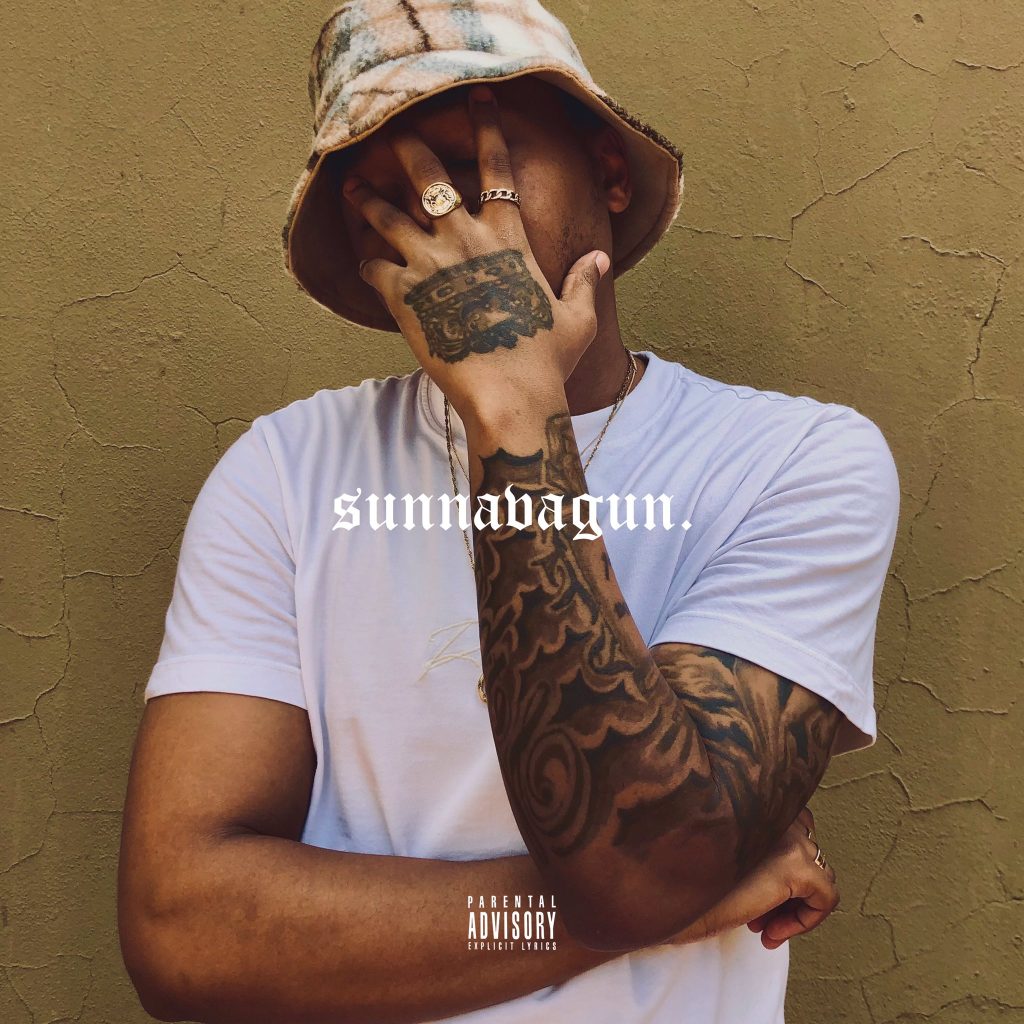 Though appearing to be somewhat timid from frequently hiding his face from the camera, Stuu does not shy away from the mic and ensures that the listener is engaged and hangs on to every word.
With 3 projects down and another on the way, it's safe to say that South African Hip Hop is in safe hands.
Listen to Sunnavagun below: