We have waited in anticipation as Jay Jody prepares this upcoming debut album while giving us nothing but blank Instagram posts with no captions – further building the suspense.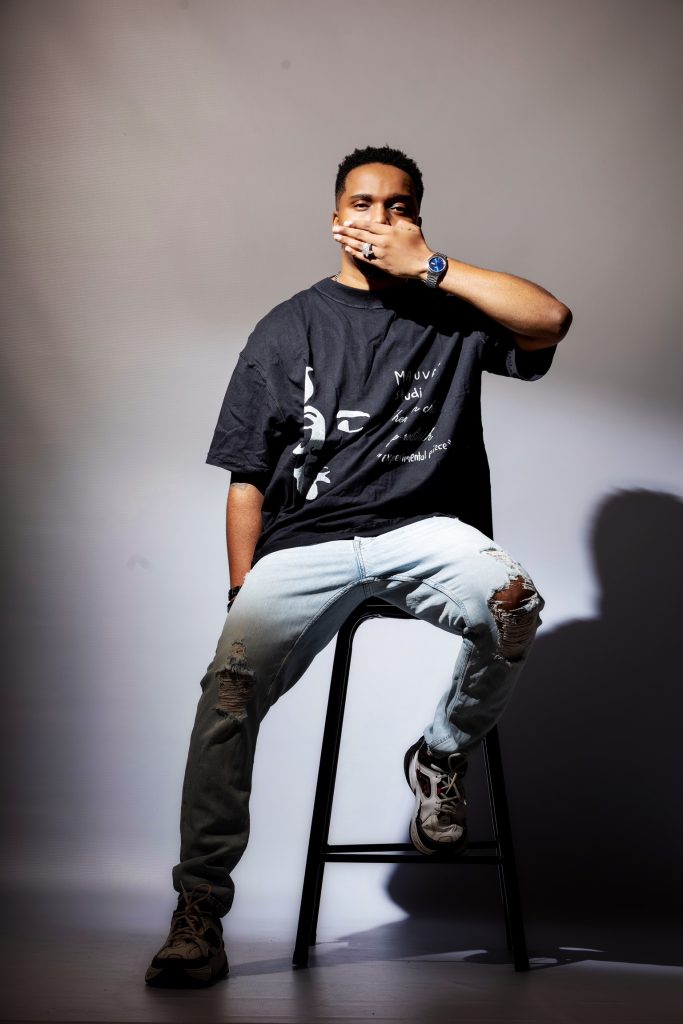 Today, the rapper inches us closer to the project as he gives us a piece of what to expect – the album title.
Shared in unusual fashion, Jody takes us to a Google Drive folder complete with press pictures and a short interview. He gives us his take on the current climate in SA Hip Hop, where he reveals that it's in the safe and capable hands of those who fought for the genre and never backed out.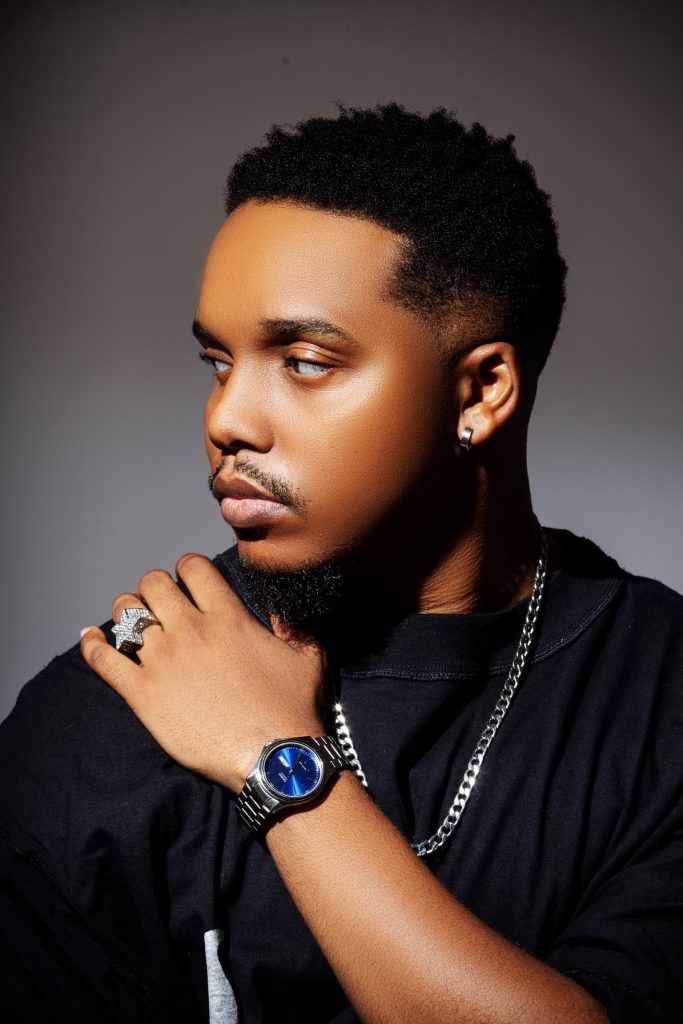 The Revenge Club Records co-founder further shares his recording process, the work he put into his debut, the importance of time, and finally, how time aligns with the album title.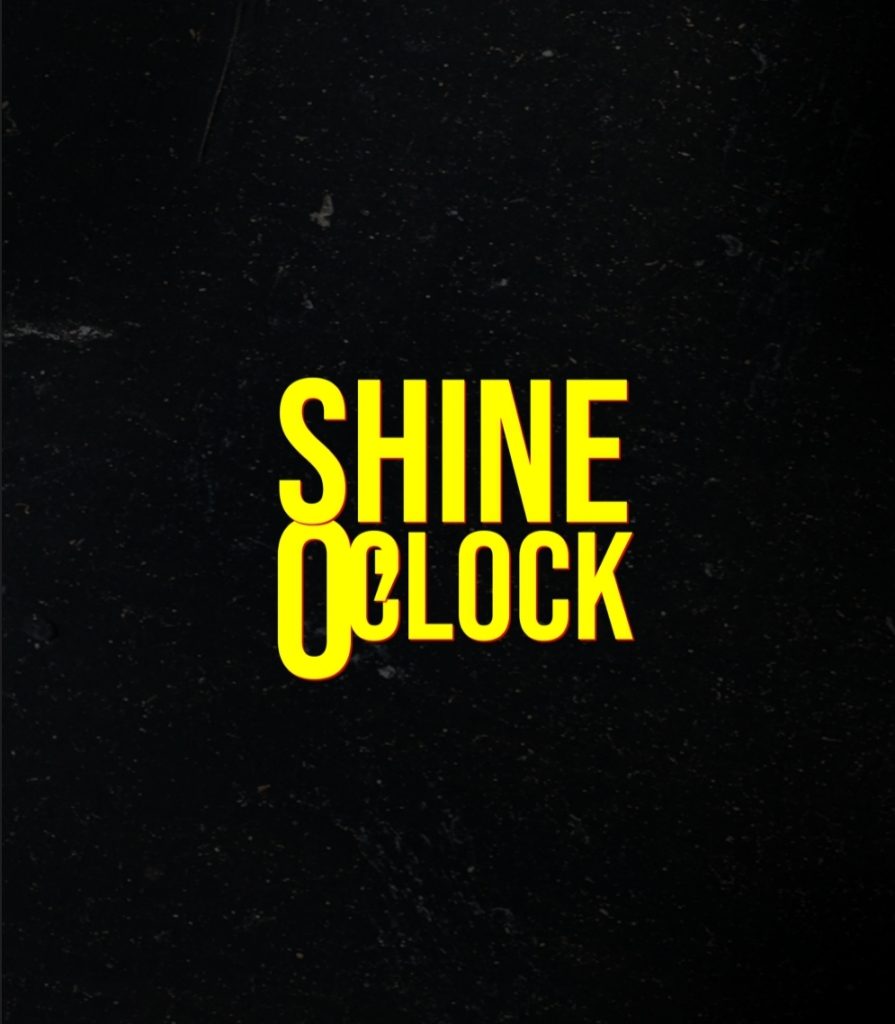 As the rollout proceeds, we look forward to an official release date. We'll keep you posted on the latest.