Kendrick Duckworth is no stranger to literary excellence and being a subject of admiration and study. The Compton rapper became the first rap artist to be awarded the prestigious Pulitzer Prize for Literature in 2017, for his fourth studio album, DAMN. The latest addition to his literary excellence achievements hat is a professor from Augusta University referencing his music as a case study in literature.
Kendrick's poetic lyrical prowess has found its way from his notepads to the radio, then the Grammys stage, Marvel movie soundtracks, the Superbowl, and now the classroom.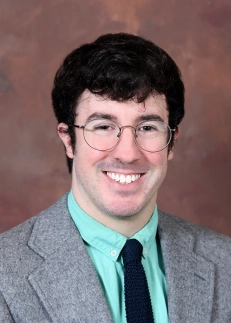 Augusta University professor, Prof Adam Diehl, is incorporating hip-hop culture, lyrical analysis, and rap as a form of literature including the works of Kendrick Lamar. "The [Mr. Morale & The Big Steppers] tracks cover a vast array of topics — from vaccinations to transgenderism to cancel culture — but the unifying theme is therapy," Diehl says.
About the rapper's latest album Diehl had this to say, "As much emphasis as physical health got over the past two years, the pandemic was arguably just as bad if not worse for people's mental health. Accordingly, this album goes into dark valleys in Kendrick's and his family's trials and traumas: child abuse, sex addiction, separation/divorce, deaths, etc. In the two years that society has been persevering through the pandemic, countless marriages and millions of lives have been shaken to their cores."
Finally, he had this to say about Lamar's legacy and the growth of hip hop as an art form, "Kendrick Lamar is a big part of that acceleration, in 100 years, people won't remember some big acts because popularity wears off, but they will still celebrate Kendrick [Lamar] because his work is excellent."
This is coming not long after legendary Chicago rapper Lupe Fiasco, who Kendrick is often compared to was offered a professorship to teach a class at MIT. Prior to this Jay-Z's lyrics about the 'stop and search' legal rights, on his song '99 Problems', was a case of study in a law school and affected changes in the 'Miranda Rights.'
If you enjoyed reading this article do not hesitate to share with friends via all social media platforms.