Widely considered the greatest hip hop artist and lyricist of his generation, Kendrick Lamar Duckworth of Compton, California, has solidified his name in the pantheons of rap legacy with two undebatable and one cult classic album, in his thirteen-year long career. Kung Fu disappeared from public eye almost immediately after rounding up his DAMN Tour in August 2019, two years after his last album of the same name.
Four years of conspiracy theories and impatient fanatic anticipation had come and gone, and finally, on the 21st of August via an obscure website, Oklama.com, Kendrick announced an unnamed album that will be his last album under TDE and his new record label, PgLang.
After that a slew of three guest appearances on PgLang artist and cousin's album, 'The Melodic Blue,' appearances at Rolling Loud, Day N Vegas, and The Pepsi Super Bowl Halftime Show honouring his mentor and Compton legend Dr.Dre.
on the 18th of April 2022, Lamar took to the Oklama.com website once again, to announce the title and release date of his next project, in response to a random tweet that suggested he had officially hung the mic, The album titled 'Mr. Morale and the Big Steppers is slated for Friday, May 13th, 2022.
Below are a few things to look out for on Mr. Morale and the Big Steppers.
1. New Sonic Approach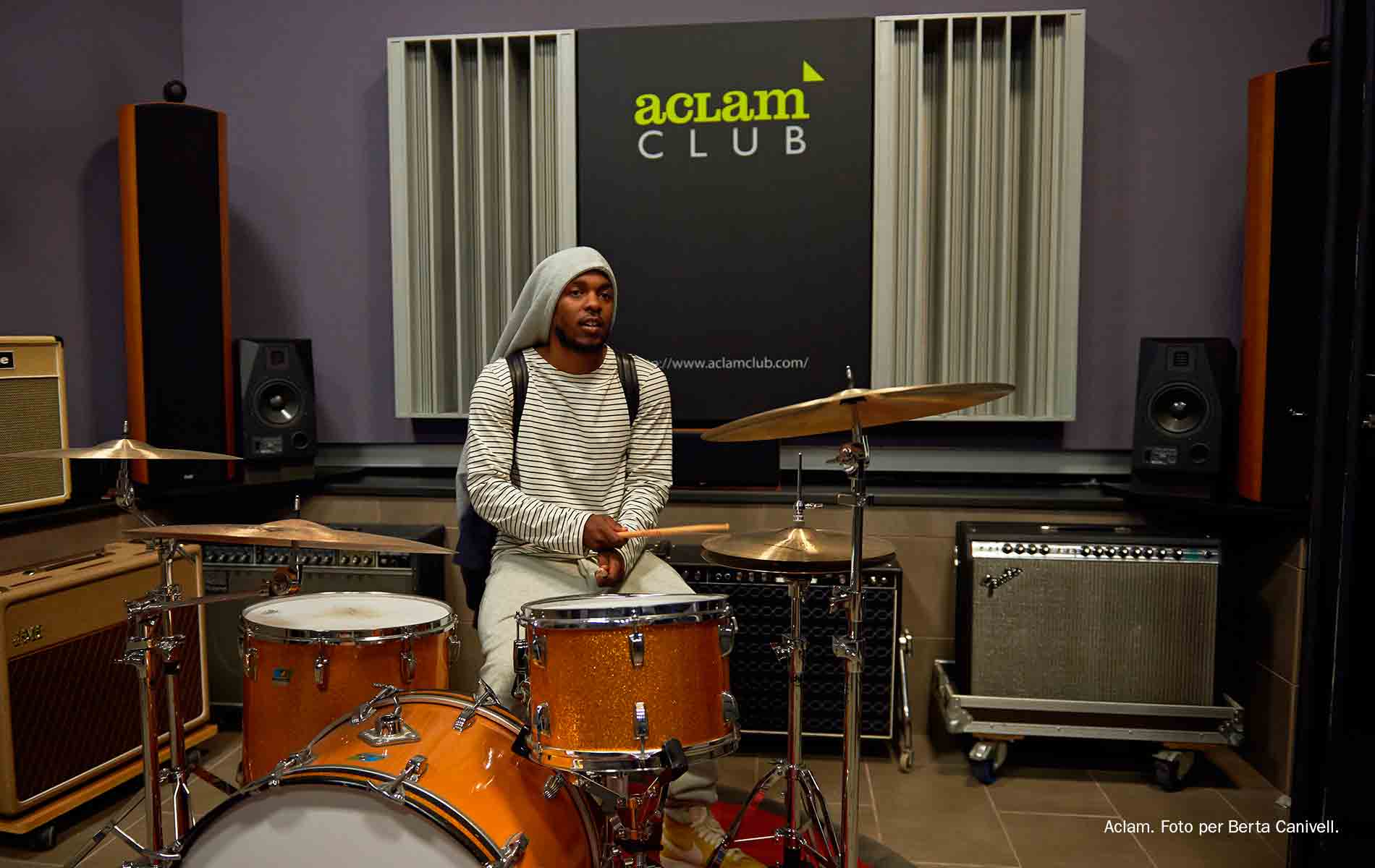 Lamar has always been known for being spontaneous in his creative approach, you never know what styles and sounds to expect from the California native who has experimented with Jazz, Soul, and Funk elements in his music, in the past.
If the rumours are anything to go by, we should be seeing Rock elements on the album. The 'Heart pt 5' which is the roll out matrial for the album flips a Marvin Gaye record, coul this signal a Motown sonic approach to the album?
2. Gemini Effect Double Album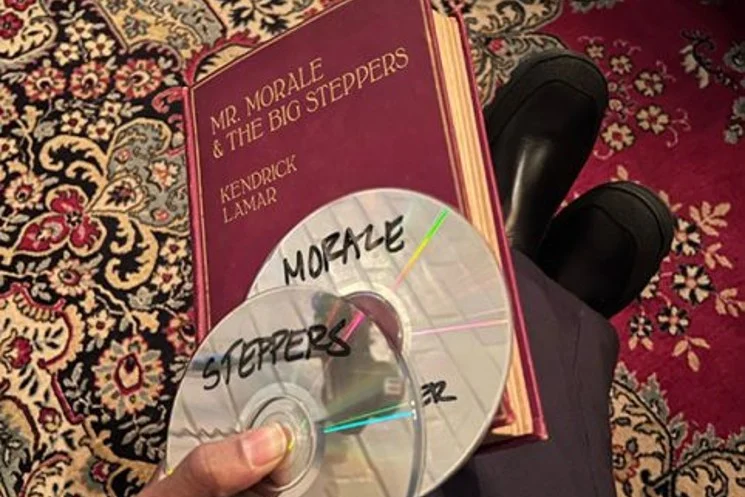 Lamar is a Gemini, which we know not just from his numerous zodiac namedrops throughout his career, but also from the perspective and direction of his projects stemming from and portraying duality.
On 'Good kid MAAD City' he polarises the effects of a toxic violent on the mind of a quiet, well-intentioned young child, on 'To Pimp a Butterfly' Lamar uses the duality of the turbulence a  caterpillar faces to bloom into a beautiful butterfly.
On his most recent album, duality plays a major role as the cover art has dark shadows on one side, and a vignette bright shade on the other, his dark skin juxtaposing the bright white he has on, the tracklist also contradicts themselves in both title and arrangements;
'Blood' polarises 'DNA,' 'HUMBLE' polarises 'PRIDE' ETC., and the album tells a story of a tragic demise to an unlikely conception when played from track one to fourteen, and a story of birth to a tragic end when played in reverse.
Possibly 'Mr. Morale and the Big Steppers' will be a double album showcasing more artistic duality, as Kendrick posted a picture of him holding a book with the album title on it and two CDs marked, "Mr. Morale Master Copy" and "Big Steppers Master Copy." Will this be a " Speakerboxx/The Love Below' type album with Lamar singing on one side and rapping on the other?
Going by the name, Mr. Morale will probably be a ghetto Master splinter trying to protect the youth from violent fates with wisdom as can be seen on the cover art, where Lamar spots a Messianic crown of thorns, and a gun in his pants, which may represent the side of him that is also ready to protect his family through violence if need be.
This concept was first seen on 'GKMC' where an elderly lady led a repentance and baptism of young boys in Compton, after Lamar's friend lost his brother to a drive-by. Might interest you to know that a "Big Stepper" is somebody who carries guns and is really about the street life.
3. Improved Lyricism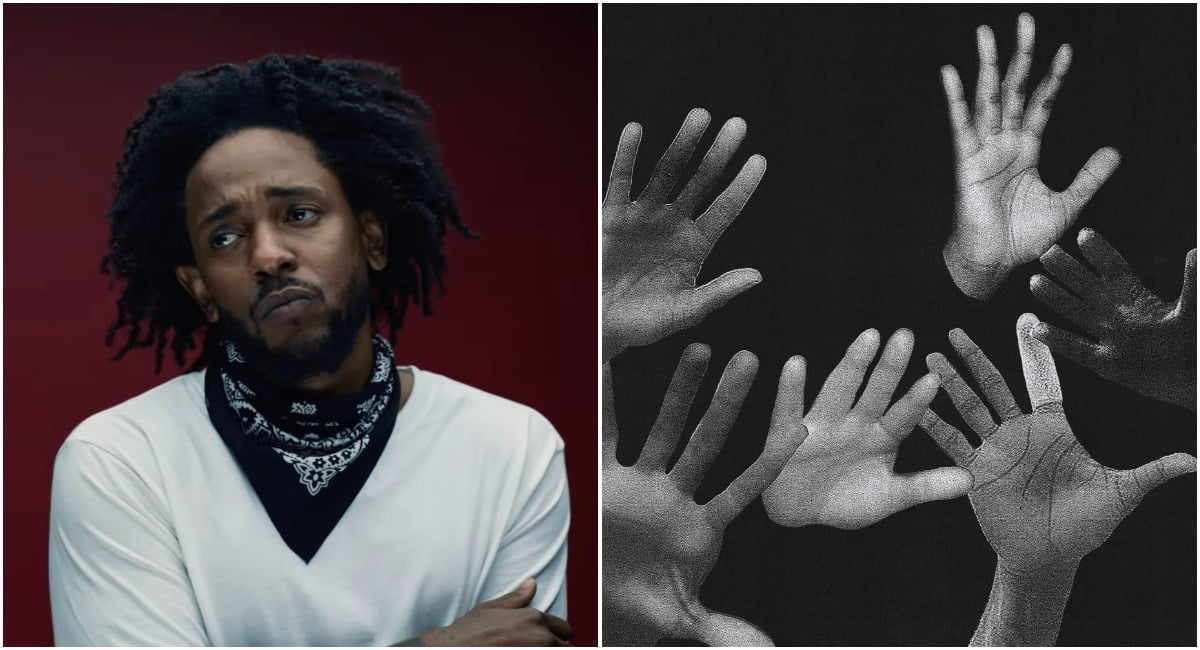 Despite it's rave commercial success, many fans were not impressed by the lyrical quality of Lamar's last project, with the recent installment of 'The Heart' series, a part 5, Kendrick is fully in his lyrical arsenal, with some of the best writing and rapping we've heard from him in years, we may be in for some 'TPAB' level lyricism or even better, on the new album.
4. A PgLang Appearance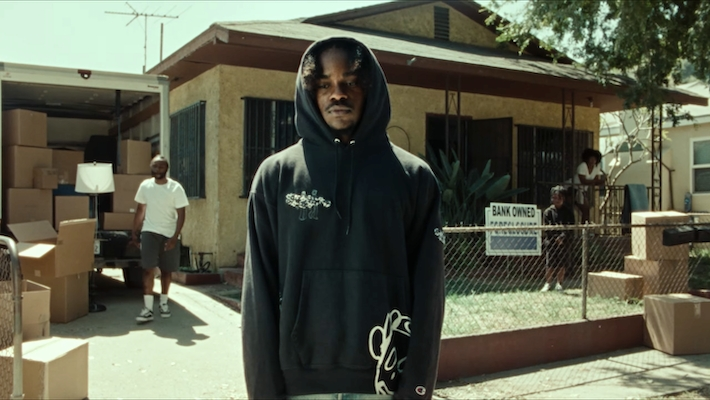 Lamar appeared on pgLang artist, Baby Keem's album thrice, we should expect to see at least one appearance by both Baby Keem and Tanna Leone of PgLang on 'Mr. Morale and the Big Steppers.
5. Nas and Prince Features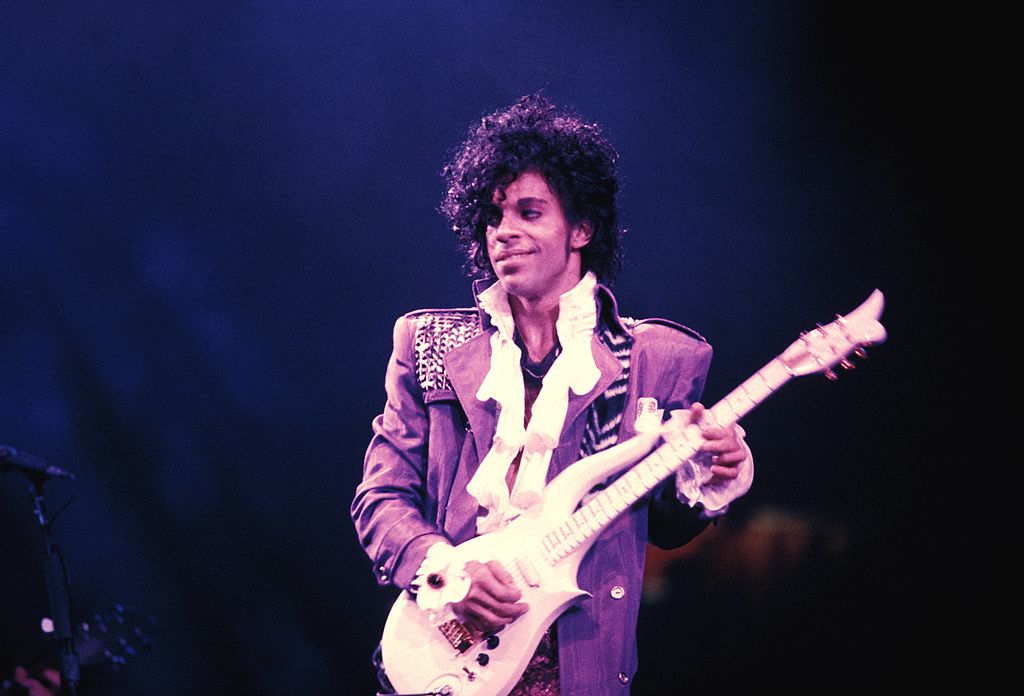 Sometime last year, Nas posted a photo of himself and K.Dot, the Queensbridge rapper was spotted holding a PgLang newspaper, the photo sparked rumours of a collaboration between Nas and Lamar.
Also, on 'The Big Shot podcast,' it was revealed that the legendary artist, 'Prince" had made a hook for Lamar's 2015 song, 'Complexion,' which never saw the light of day, but other recordings were made between "The Purple One' and Lamar and could make the final cut of his next project.
6. Stage Play Format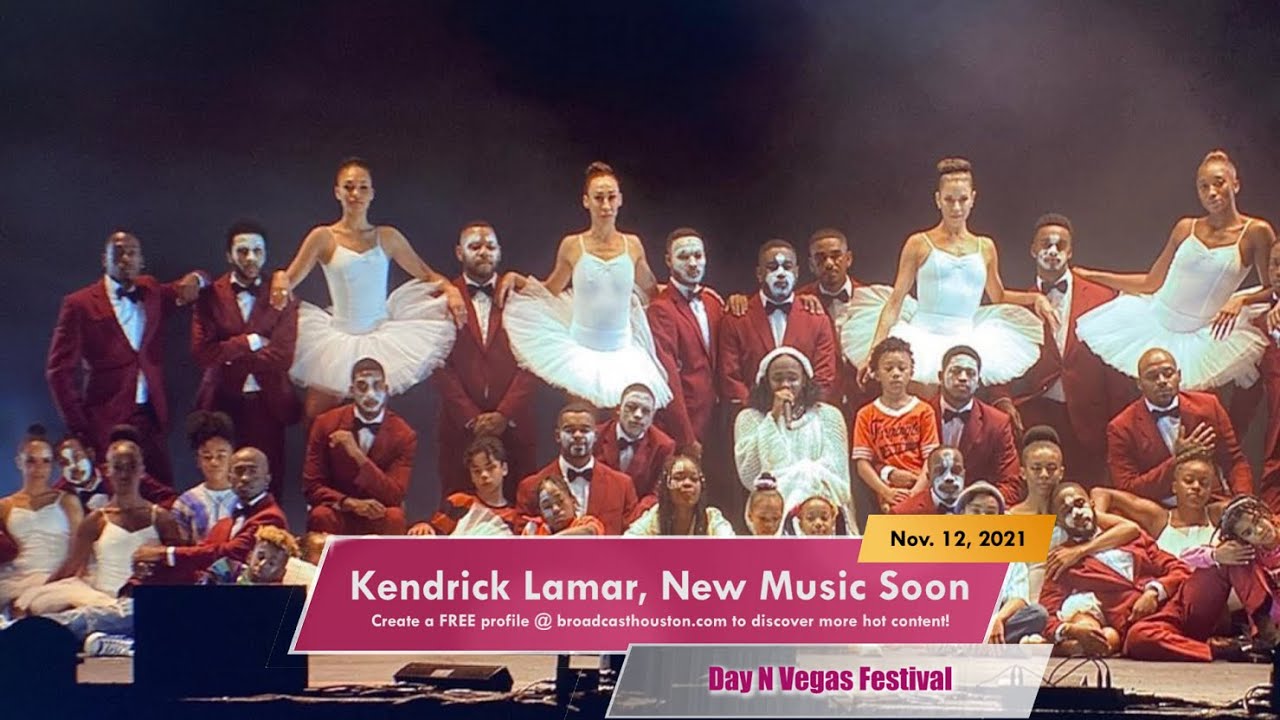 Lamar has always creatively presented his albums, be it in short film format with 'GKMC' or as an extended poem with 'TPAB,' or in the form of a magazine with "DAMN,' Lamar's approach to an album is always something to look out for.
A picture that surfaced the internet on last year suggests that the new album might be portrayed in the format of a stage play, as Deon Freely, one of Lamar's sound engineers shared a picture on Instagram of him mixing a file title; kl_MR.M & TBS_ACT#1 ( read as "Kendrick Lamar, Mr. Morale and The Big Stepper, Act One).
It is also worthy to note that Lamar's 'Day N Vegas' performance was split into acts in the format of a stage play, complete with stage props and extras.
If you enjoyed reading this article do not hesitate to share with friends via all social media platforms.