It's been four weeks since South African rapper Lehlohonolo Ronald Mataboge popularly known as A-Reece teased his fans about new music with a tweet that simply read "10 Weeks." This indicated that the Pretoria rapper plans to keep his promise of releasing new music on October 21st, 2022, as promised in the song 'Couldn't Have Said It Better 3' on the line "they asking me to show what I'm worth I tell em, I'll see you n***as on October 21st."
After the "10 Weeks" tweet A-Reece also made a similar tweet two weeks ago that simply read "7 Weeks' and fans have noticed that the rapper has changed all profile photos on his social media handles to a plain red background, suggesting maybe new music s coming.
Fans have been speculating if the coming October 21 project will be the much anticipated 'Paradise 2' or the sequel to last year's joint project with his brother Jay Jody.
There has even been a video circulating the internet of Reece, Jody, and Wordz in what seemed like a music video set, alongside A-Reece's partner Rickelle Jones.
Also raising the hopes of fans that 'Paradise 2' may be coming, is Wordz the Prince posting on his official Facebook page about having a feature on the project alongside other acts.
Some weeks ago a snippet video had surfaced online of Pretoria's new kid on the block, rapper and singer Marcus Harvey vibing to a song and now fans are speculating that might be the A-Reece feature for which Reece has just announced the cover art and title for. The song is titled 'Dreams' featuring Harvey and is slated for release next Friday.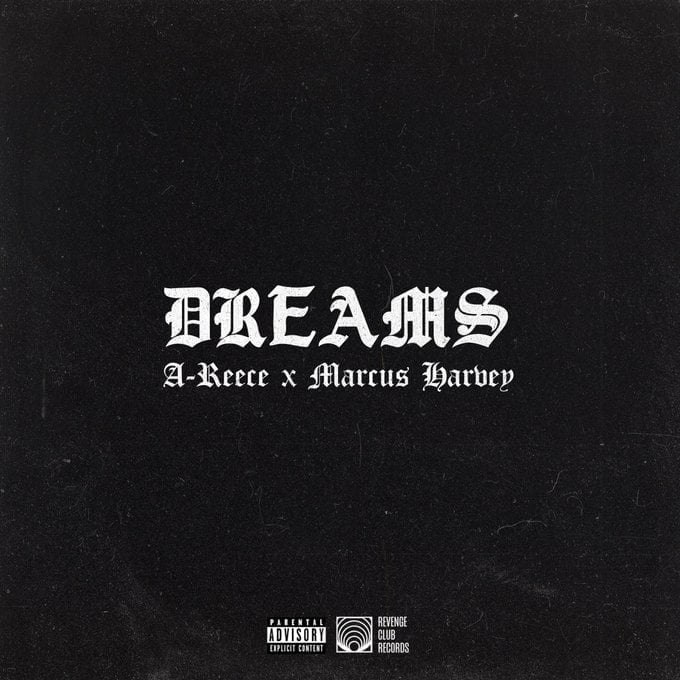 The BoydoingThings has been booked and busy recently, from a guest appearance on Blxckie's single Sneaky which is popping at the moment to being the most streamed Independent hip hop act in the country, to having his sophomore album being the longest-charting rap album in SA.
A-Reece is also on the brink of a reunion with Emtee. Taking to Twitter, Emtee announced that A-Reece contacted him so that the two can work together on something as he expressed that he was waiting for that call for a long time.
"Reece hit me up (and) said he got one for us. A phone I've been waiting on for a long time regardless." Tweeted Emtee.
A-Reece acknowledged having contacted his old Ambitiouz coworker. He affirmed what Emtee said was true with a laconic "Swear to G O D."
Lucas Henshaw is a versatile writer and music blogger who has written countless reviews and blog posts for several big brands. Follow his work @Lucas Henshaw on Facebook, @lucas_9ja on Twitter and @Lucas Henshaw on Linkedin.