Godmother Don Dada from Bamenda is a pioneer of Cameroonian Hip-Hop, Dancehall and Afro-fusion music. The Cameroon Godmother has taken to her social media to express how she has been able to influence a lot of youths and old people globally.
Bongkiya Venagesho Lantum Bertilla known by her stage name, Tilla Tafari aka Godmother Don Dada grew up in a home with a musical catalogue merged with Classical Music from her father, Hip hop and Ndombolo from her brother and other African rhythms like Makossa and reggae music from her mother and cousins, Tilla quickly developed a passion for music and always indulged herself in musical activities in and out of school.
She started writing songs by the age of 10 in class 7 and was even the first female band captain for the School's Mbaya Traditional Dance Group.
Her musical influences include; Bob Marley, Lauryn Hill, Missy Elliot, Beyonce, Asa, and Eve.
It wasn't until 2013 that Tilla started performing in street rap battles along the basketball court, as basketball was her childhood passion. She also featured in a couple of mixtapes like Abakwa Oyee headed by Afro-pop artist Daddy Cool.
 In 2014, Tilla debuted her first official single titled, "Alhadji" under the record label BBOY Records headed by Dancehall artist, Magasco which also featured in the Mboa Mixtape the next year.
Check her post below: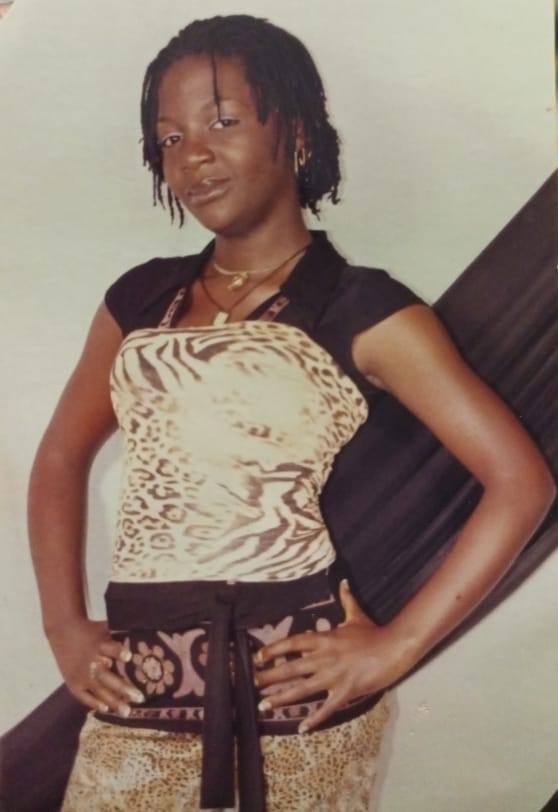 From writing my raps in my room in Bamenda to influencing a whole generation of old and young people worldwide.

Statistics show that hundreds of Cameroonians currently find employment by commenting about Tilla and I must recommend and applaud them for their endless efforts. The trend is to be spiteful and hateful against Tilla so as to feel a false sense of "belonging".

I will be paying your salaries and handing over your awards at the end of the year. Please keep up the good work. Your family will be so proud of you. I love you all.

Happy Sunday.

Mama na trop d'influence. Tilla Tilla Tilla.

________________________________________________
Have you found this article insightful? Then kindly share and comment your opinions in the comment section below. Thanks.
Follow On Social Media:
Instagram – https://instagram.com/iam_bigdan
Twitter – https://twitter.com/iam_bigdan
WhatsApp: https://wa.me/message/25R7LQMJIZL5A1
Email – bigdan@hiphopafrica.net