Trabolee is most definitely one of the best lyricists to bless the mic. Few rappers can match his level of artistry and mastery of his craft. His intelligent bars and witty flow are one of a kind.

Trabolee stands for Truth Reigns Above, But Only Love Exists Eternally. He is, however, commonly referred to as Tra. He refers to that as a mantra that describes his innermost reflections while creating.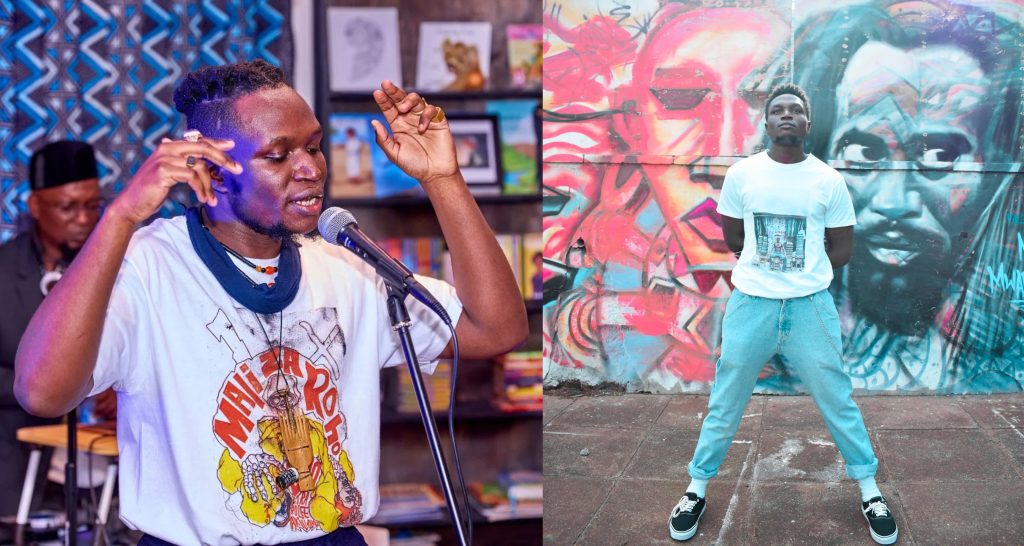 Trabolee was born and raised in Nairobi, Kenya, where he developed a passion for music and poetry at an early age. He grew up listening to various genres of music, such as reggae, soul, jazz, rock, and hip-hop.
Creating for Tra is an artistic process incorporating different elements of art. He is more grounded in expressing meaning through his art by taking the audience through a musical journey.
Trabolee's music spans various genres and topics, from the sacred to the profane, from the profound to the mundane. His songs also explore identity, culture, love, and consciousness themes.
Trabolee's Art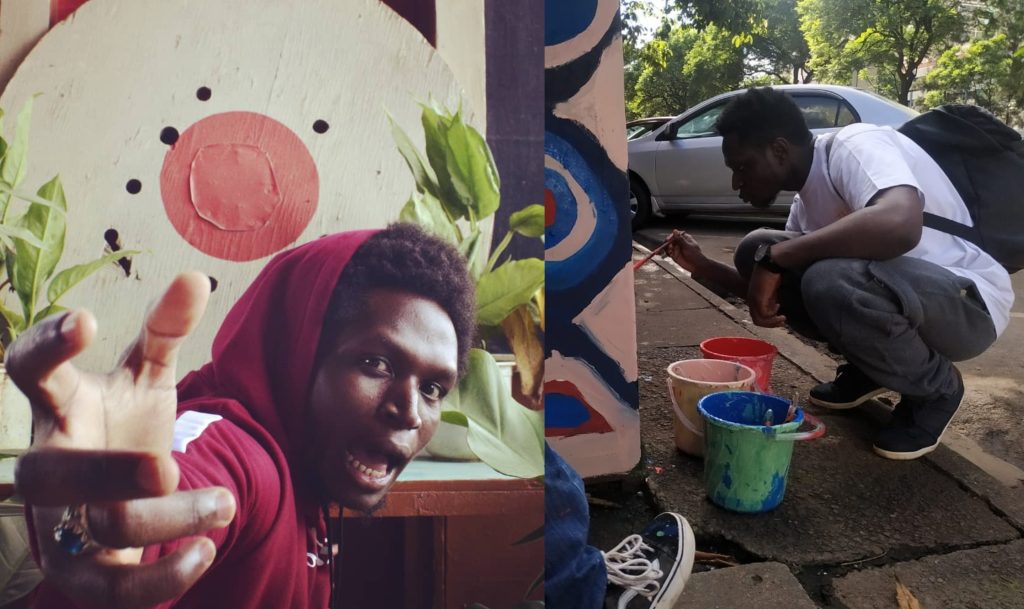 Trabolee's art is a reflection of his creative vision and philosophy. It also is a manifestation of his spirituality and worldview. He believes art is a powerful way of expressing oneself and connecting with others on a deeper level.
He is unafraid to challenge the status quo and speak his mind on social and political issues. His songs also explore themes of identity, culture, love, and consciousness.
He experiments with different styles and sounds, from boom bap to trap. He blends hip-hop and spoken word poetry with other art forms, such as visual art, storytelling, and performance art.
Trabolee's Discography
Trabolee's music is a showcase of his lyrical prowess and talent. He has released several songs and projects that have received positive feedback and acclaim from fans and critics alike.
Trabolee's Vision
Trabolee's vision is to use his art and music as a social change and empowerment platform. He aims to spread his message of positivity that will inspire people to awaken their inner potential.
He also hopes to positively impact his community and society by addressing the issues and challenges that affect them.
Why should you listen to Trabolee?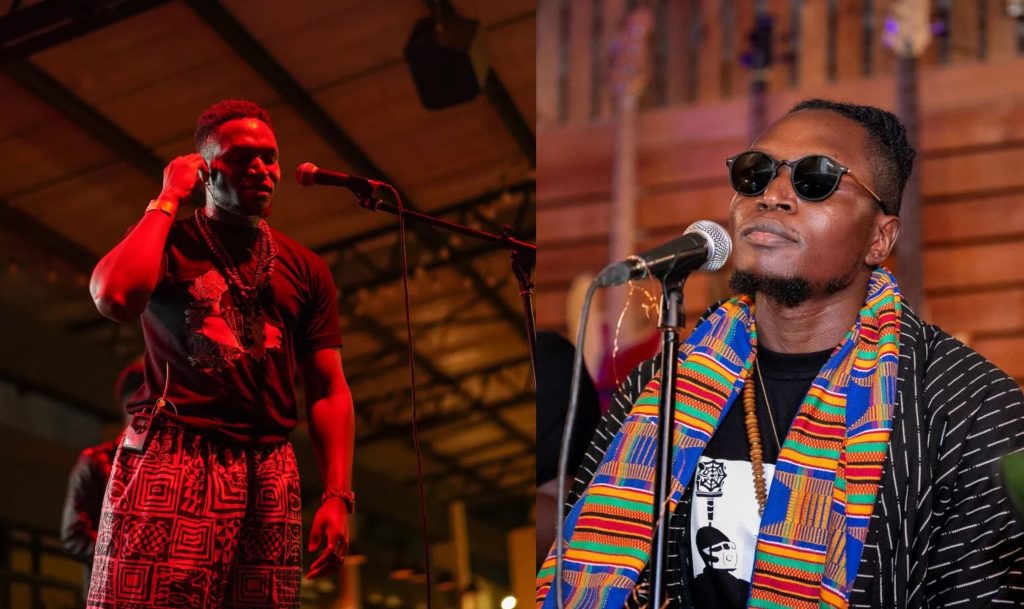 Trabolee is a rising star in the African hip-hop scene with much to offer to the world. He is a voice of truth, love, and art that resonates with many people across the globe.
He is a rapper and poet who is not limited by labels but rather transcends them with his creativity and skill.
If you want to learn more about Trabolee and his music, you can follow him on his social media platforms and check out his website.