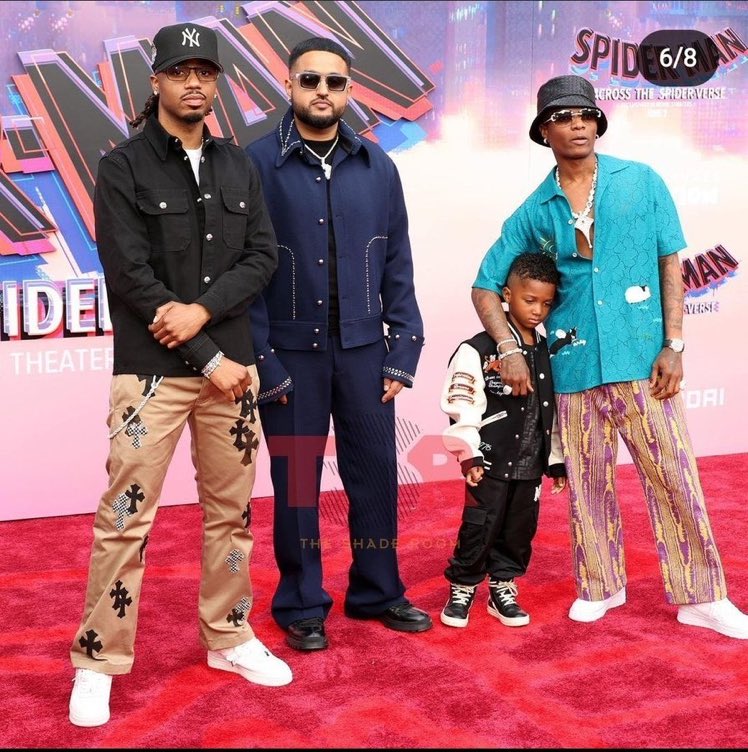 Drake's producer and songwriter MetroBoomin has just announced that Nigerian Afrobeats Superstar and performer Wizkid will be appearing on the SpiderVerse movie tracklist, billed for release on the 2nd of June 2023.
The record producer who has at various times collaborated with Wizkid will now be extending their collaborations with this appearance.
READ ALSO: Rapper Dremo, Set For New EP
The two stars were spotted together on the red carpet yesterday at the movie's premiere in Los Angeles.
Let's enjoy borrowed love, one of their standout collaborations while we await what these two have coming for us.