Clearly, Africa's no.1 genre is seeing its biggest success story thanks to the Trinity (Burna Boy, Wizkid, Davido), but their efforts to take Afrobeats to the top didn't just benefit them, it opened doors for the next generation of artistes, and other genres, and it's been a walk through for them since. From Rema, Tems, Asake, Buju, Ruger to Ckay, the next generation have made an entrance with their own style, tailoring their story as they go. Mavin's Rema has been one of the unstoppable forces, and HipHop Africa looks at how he has been able to push his music through dimensions, with trap music as his right hand.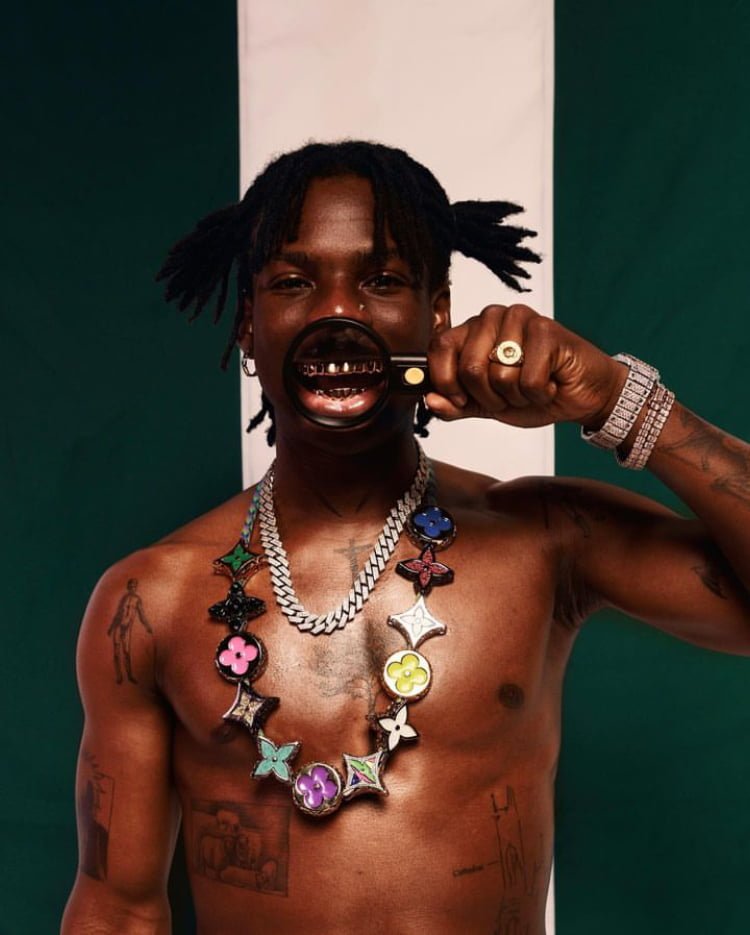 Per numbers, he is currently the biggest artiste out of Africa, with his smash single "Calm down" remix featuring Selena Gomez climbing up to number 5 on the Billboard Hot 100 charts, he also surpassed wizkid's record for longest charting song on the charts spending its 36th week on there. He is definitely the prince of Afrobeats, but how has he made his way to the crown and penetrated other markets that his fellow peers have not? Though the Nigerian singer has been carrying the Afro-cross, his heart has always been for trap music, as a kid who grew up in the mumble era, you'd expect that.
Realistically, Rema is a diverse creative, per his last interview, he listens to almost everything, from K-pop to hip hop, trap, which explains his early days starting off with freestyles of trap music, "Dumebi" shot him into the spotlight, making him one of the genre's exciting prospects, but he never let shy away from his roots, in the midst of his afro-bangers, he still made Trap records, EP's actually, highlighting his love for the sub-genre, this balance grew both fan bases on an equal level, his trap fans and afro fans. The music eco-system too helped, its flexibility has created space for any genre, and with that right marketing strategy, you'll be accepted. That is Rema's stronghold, his ability to adapt.
In just 4 years, he has been able to bend the rules, move past the narrative that you have to release a mainstream banger to keep your name up there or make waves, with quality production from his right-hand producer London, and recent collaborator Alex Lustig, Rema has explored "Afro-trap", with his debut album, celebrating its success with an Ultra version, boosting it with new songs that lean on trap, amassing 1.3 billion streams on Spotify alone. "Reason You", "Dunno Me Freestyle" and "Hov" are seeds of trap music that have germinated into fan favourites, with a new fanbase leaning more on that side of his career since Calm down. His use of social media and and quality contents have created and executed next-level marketing strategies that have contributed to his success. Whiles everyone was focused on the west, Rema looked the other way and created a path to the east, his tour took a stop by India, which is no surprise if you've been a raver for long, 3 years ago, during an interview with capital Xtra, he said he wanted to take Afrobeats to the next level, quoting "Why Can't we shut down India?". Well, fast forward, his dream came through and in the most iconic form, he was welcomed by Famous Indian designer Manish Malhotra, who designed a fit specifically for the prince of Afrobeats for his concert. Welcomed by the whole country, you just knew the show was going to be a memorable one, and it sure was. Over 60,000 people showed up for his show as he gave them back to back performances, as crazy as it sounds, it's also inspiring. In such a short while, he has pushed Afrobeats and its sub genre to new continents, creating a cult while at it.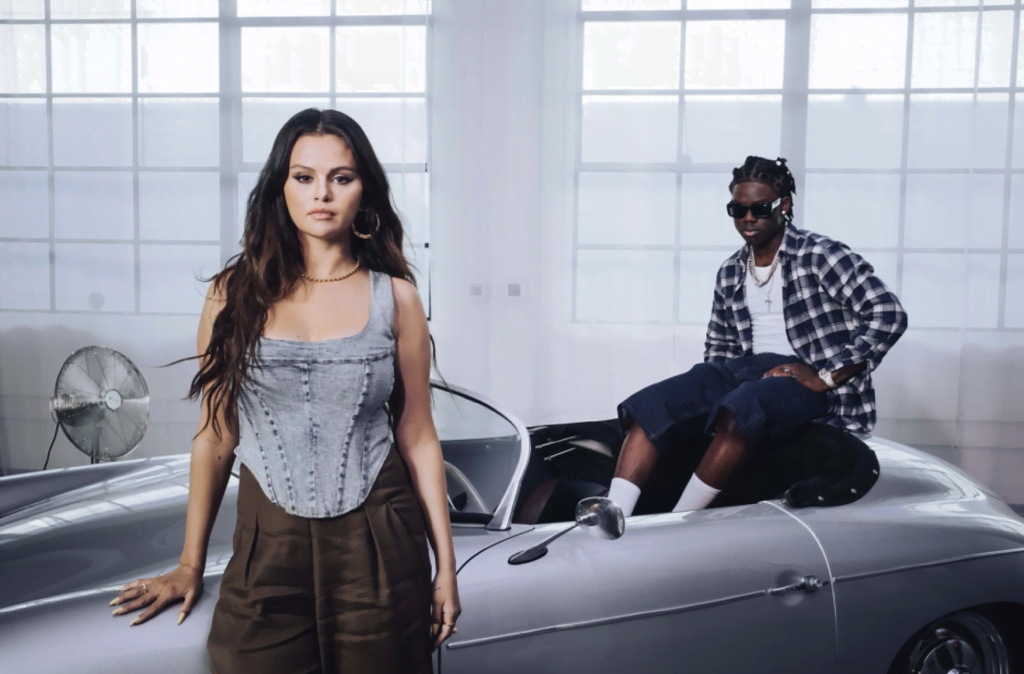 Rema is incredibly creative, and his success is largely in part to his strategic, innovative marketing that keeps him viral and on top of the game, and under the shelter of Mavin, your dreams are made easier to achieve, with his world tour on-going, he is likely to explore other parts of the industry and make Afro-Trap a prominent sub-genre, a potential door for the future generation to explore.