Remember the story of Show Yoh and Je suis Kobo we published weeks ago about their visit to Dubai for the 50 Cent Green Light Gang World Tour to the Coca-Cola Arena?
Check Here: Cameroon's Worst Rapper Of All Time, Show Yoh Speaks On Not Meeting 50 Cent In Dubai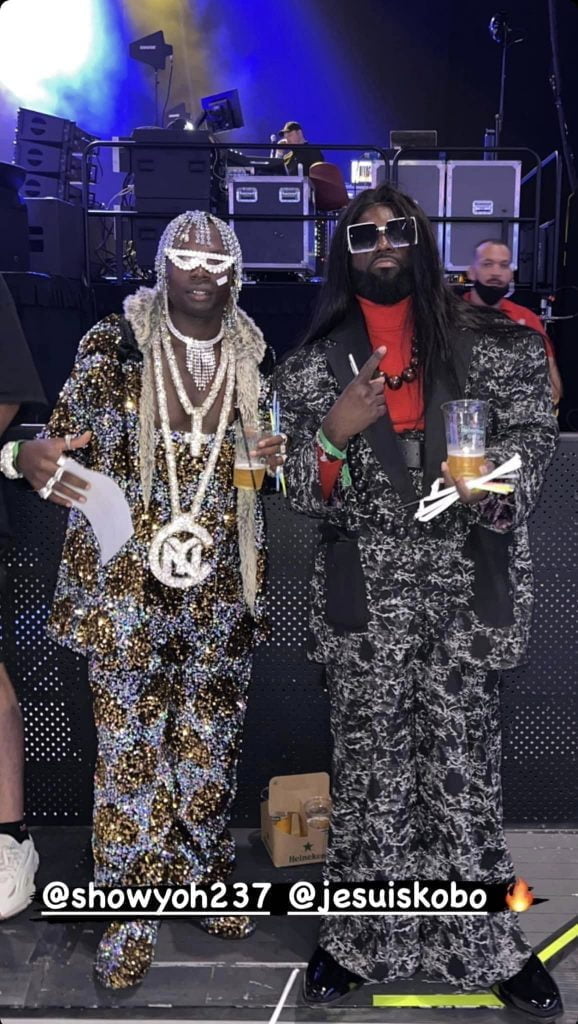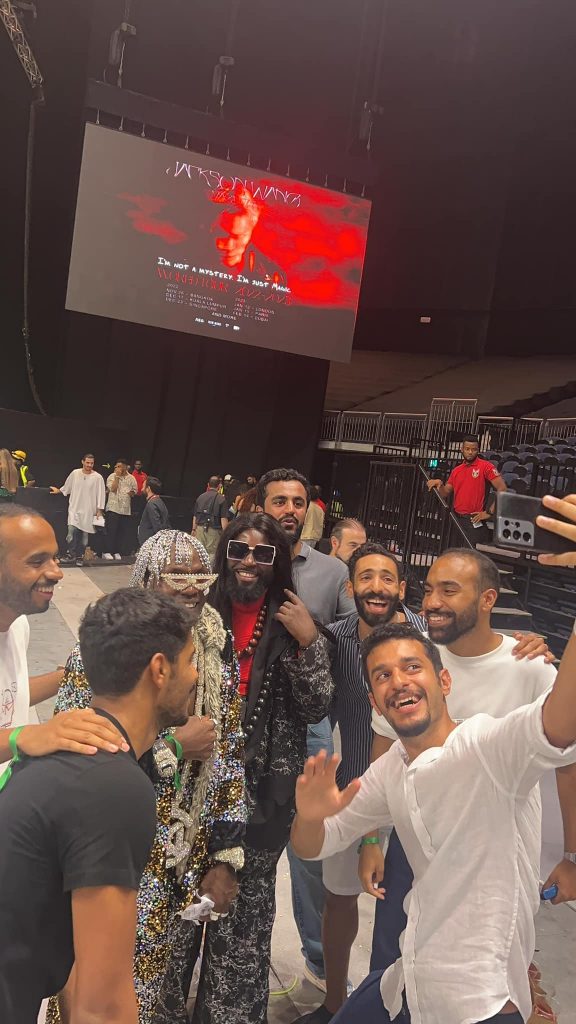 Rapper Je suis kobo says that more respect should be put on both his & Show Yoh's names because they are the First Cameroonians to ever feature in Coca Cola arena story and termed as the best dressed for the night, the first Cameroonians to cause traffic in Coca Cola arena to an extend where security men are called to control the crowd as all man fights to take a picture with them, first Cameroonians to walk through the streets and meeting points in Dubai and directed all eyes on them, first Cameroonians to be begged to snap with by multiple colours from multiple nations and continents every day or time they hit the street. BUT BACK HOME THEY ARE UNDERRATED."
Do you agree with him?
________________________________________________
Have you found this article insightful? Then kindly share and comment your opinions in the comment section below. Thanks.
Follow On Social Media:
Instagram – https://instagram.com/iam_bigdan
Twitter – https://twitter.com/iam_bigdan
WhatsApp: https://wa.me/message/25R7LQMJIZL5A1
Email – bigdan@hiphopafrica.net