Cameroonian rapper/singer and songwriter, Doveman is considered one of the most hardworking, conscious and superb lyricists in the country's Music Industry. Doveman's pen game is top-notch and believed to have no wack song in his discography.
The rapper has shared behind the scene photos from his soon-to-be-released "Ten Ten" music video on his social media platform.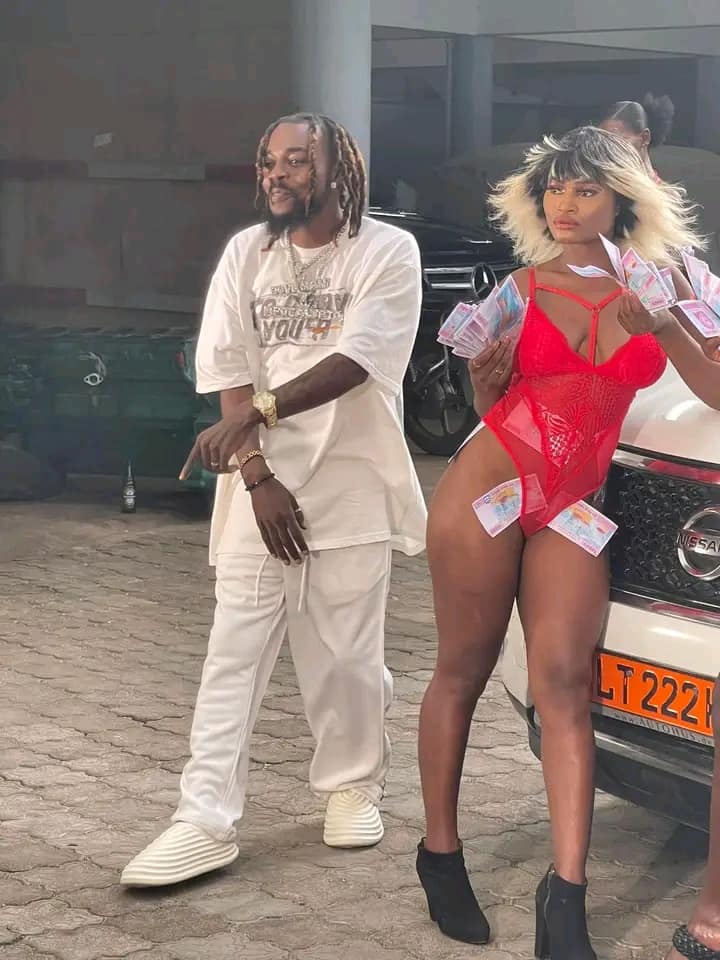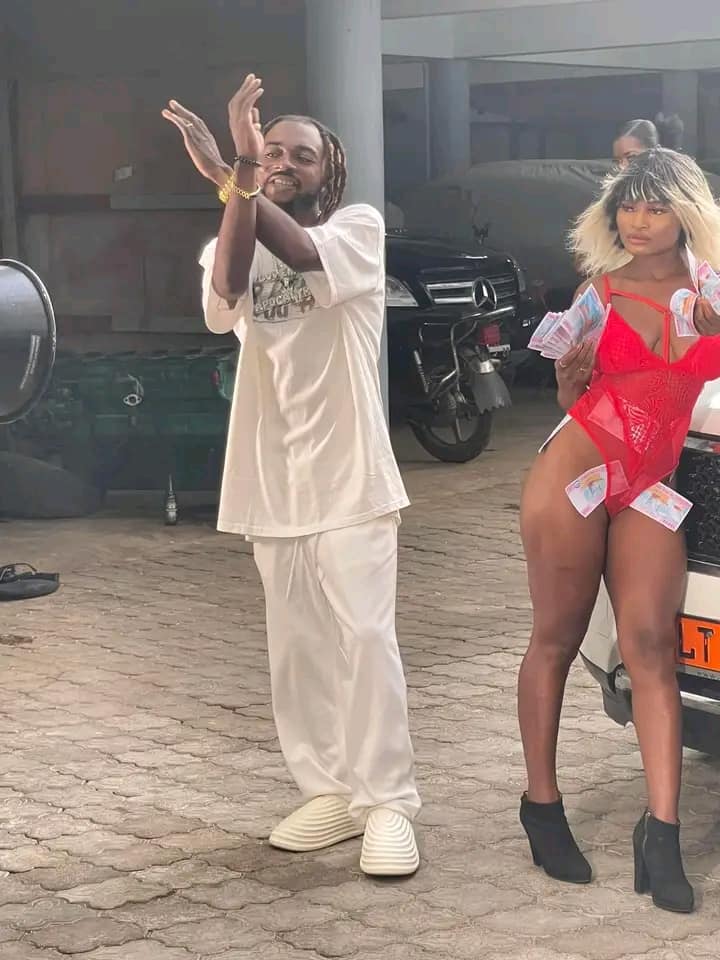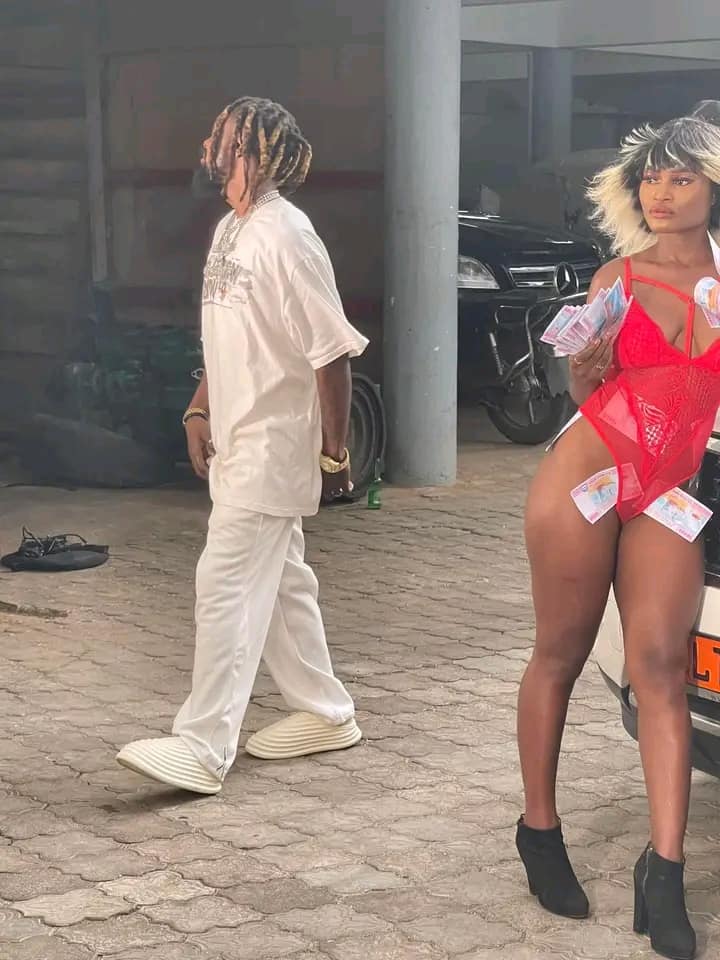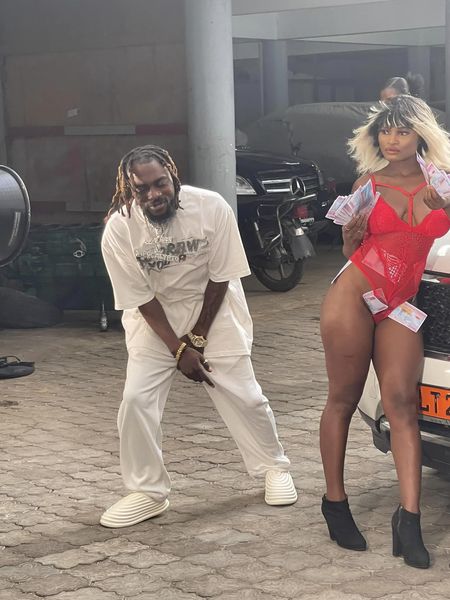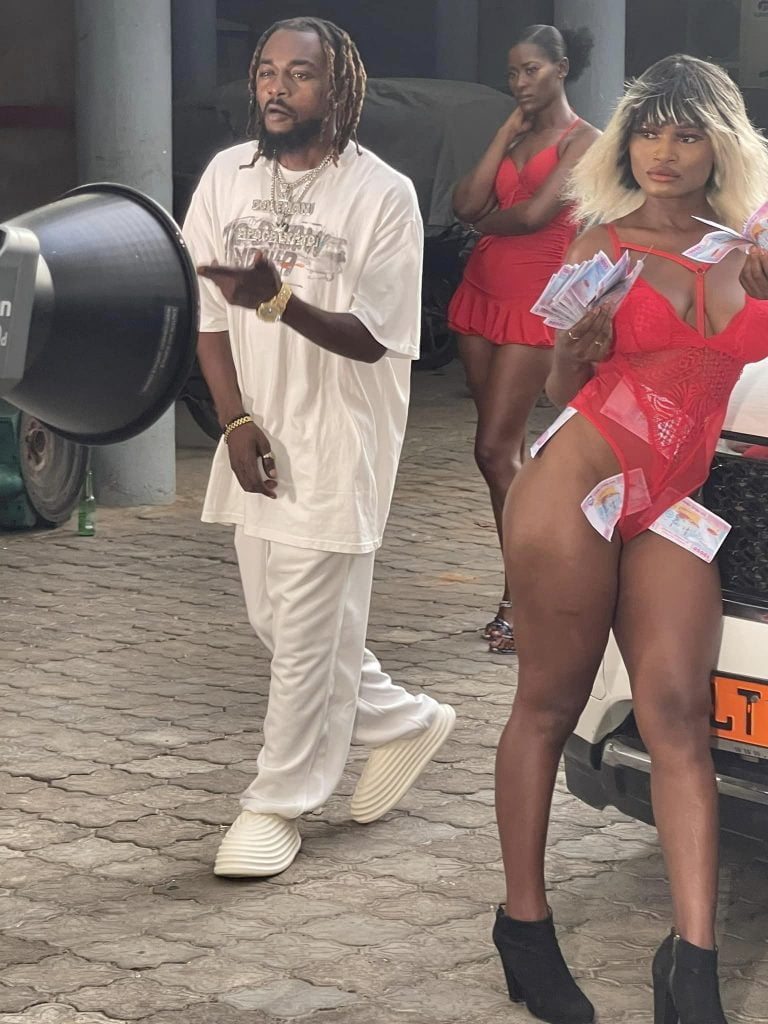 Listen to the track here: Doveman – Ten Ten
________________________________________________
Have you found this article insightful? Then kindly share and comment your opinions in the comment section below. Thanks.
Follow On Social Media:
Instagram – https://instagram.com/iam_bigdan
Twitter – https://twitter.com/iam_bigdan
WhatsApp: https://wa.me/message/25R7LQMJIZL5A1
Email – bigdan@hiphopafrica.net