Rapper 50 Cent delivered a high-energy performance in Dubai on Friday.
The US singer was in the UAE, bringing his Green Light Gang World Tour to the Coca-Cola Arena.
During the hit-packed performance, he breezed through all of his greatest tracks. He sang P.I.M.P. to open the show, his 2003 hit featuring Snoop Dogg, Lloyd Banks and Young Buck, followed by fan favourite Candy Shop.
The concert finished with In da Club, though he came back on stage for a lengthy encore, which saw him perform a string of hits, including Baby by Me.
Definitely Cameroon's Rapper of All Time, Show Yoh was also in attendance at the event alongside fellow musician and countryman Je Suis Kobo. Both artists attended the event with the aim of meeting 50 Cent but that didn't happen.
Rapper Show Yoh has a message for his fans as he writes: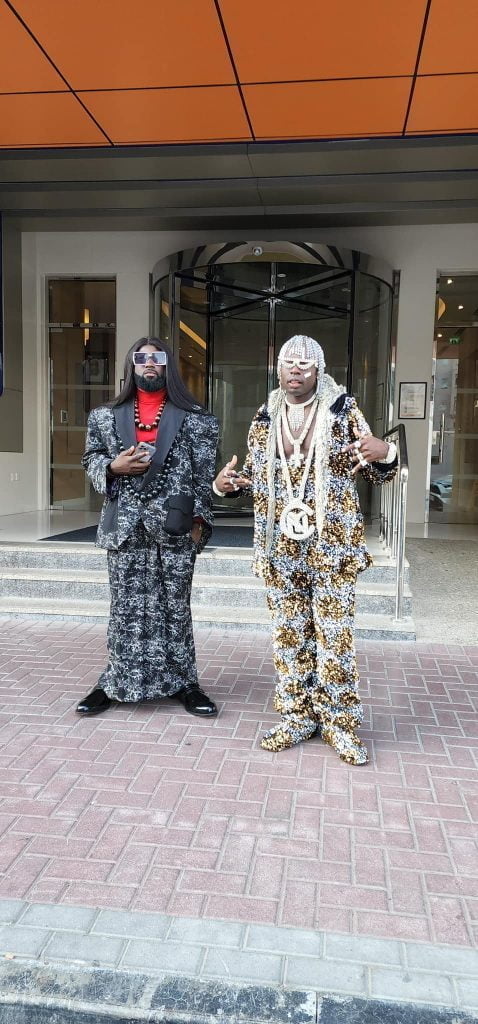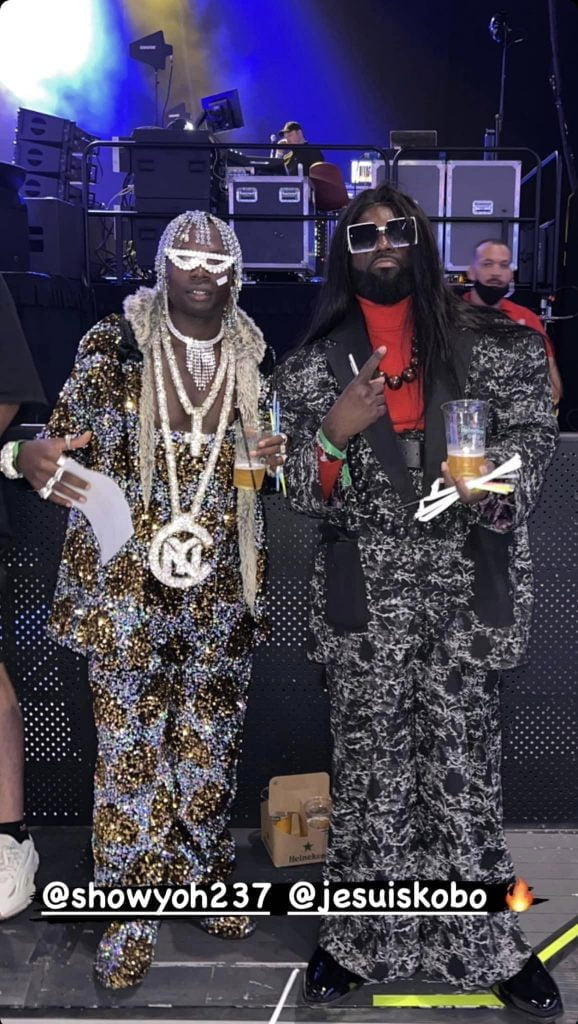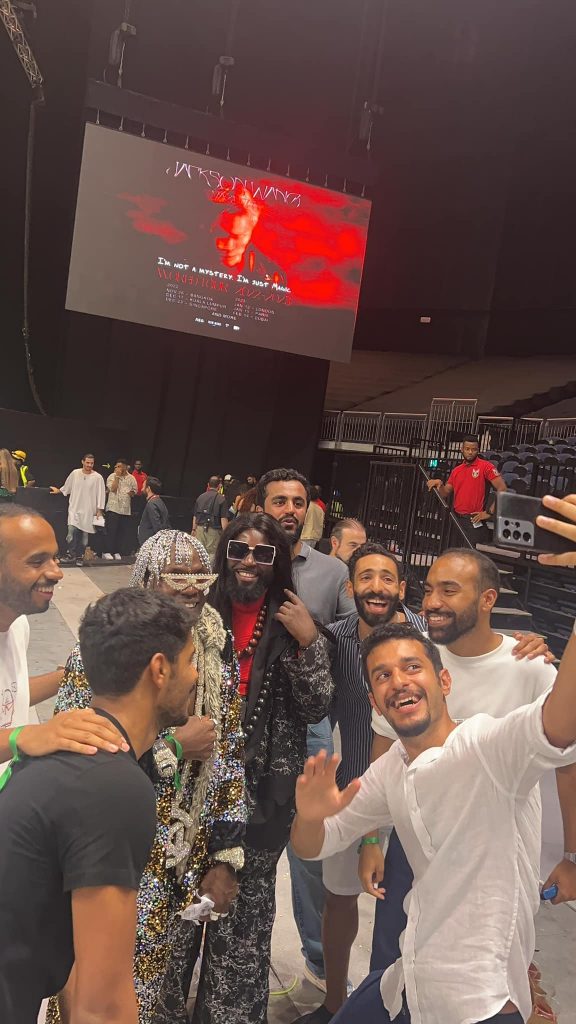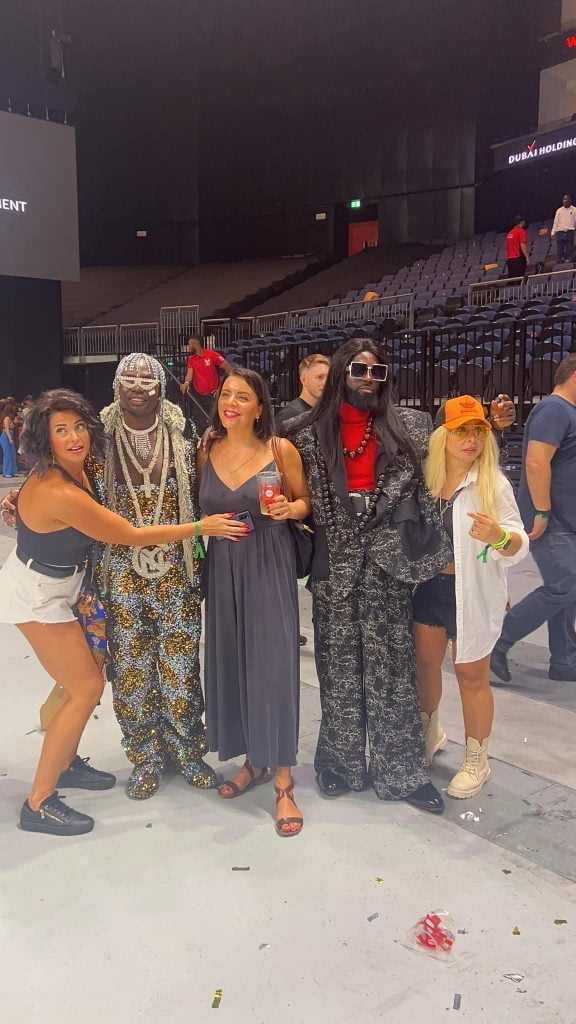 ________________________________________________
Have you found this article insightful? Then kindly share and comment your opinions in the comment section below. Thanks.
Follow On Social Media:
Instagram – https://instagram.com/iam_bigdan
Twitter – https://twitter.com/iam_bigdan
WhatsApp: https://wa.me/message/25R7LQMJIZL5A1
Email – bigdan@hiphopafrica.net