"Camer's Fastest Rapper", Njang Collins professionally known by his stage name Ko-C has finally announced that the proceeds from his forthcoming album, "GENESIS" would be spent on developing Cameroon's Music Industry.
In a post on his Facebook Page, the rapper wrote;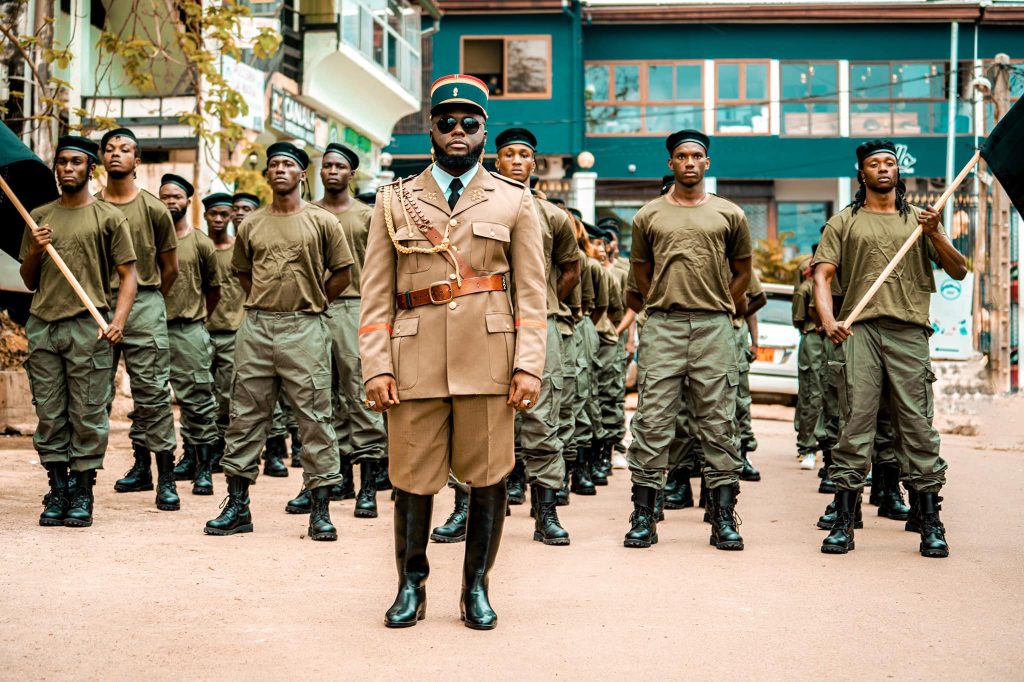 Wow, this is amazing!
  So Cameroonian artiste, Ko-c has announced he will be using every single cent generated from the sales of his forthcoming album to invest in the growth of the Cameroonian music industry! We have seen artists do lots of good works out here but Ko-c sacrificing money generated from his album to promote his motherland is something we've never heard of.
His name will forever be remembered in 237 Entertainment history.
His Album "Genesis" will be sold for just $1.50 dollars, that's 1000frs / 436 Naira
God Bless Ko-c.
________________________________________________
Have you found this article insightful? Then kindly share and comment your opinions in the comment section below. Thanks.
Follow On Social Media:
Instagram – https://instagram.com/iam_bigdan
Twitter – https://twitter.com/iam_bigdan
WhatsApp: https://wa.me/message/25R7LQMJIZL5A1
Email – bigdan@hiphopafrica.net