Tanzanian rapper Dizasta Vina recently showed out on his latest single, Kesho. This is a Swahili word referring to tomorrow. The track addresses the uncertainties that may come and the golden chance it offers.
He started his musical journey in 2010 when he released his first mixtape, "The Lost One". Since then, he has released several projects which have received critical acclaim.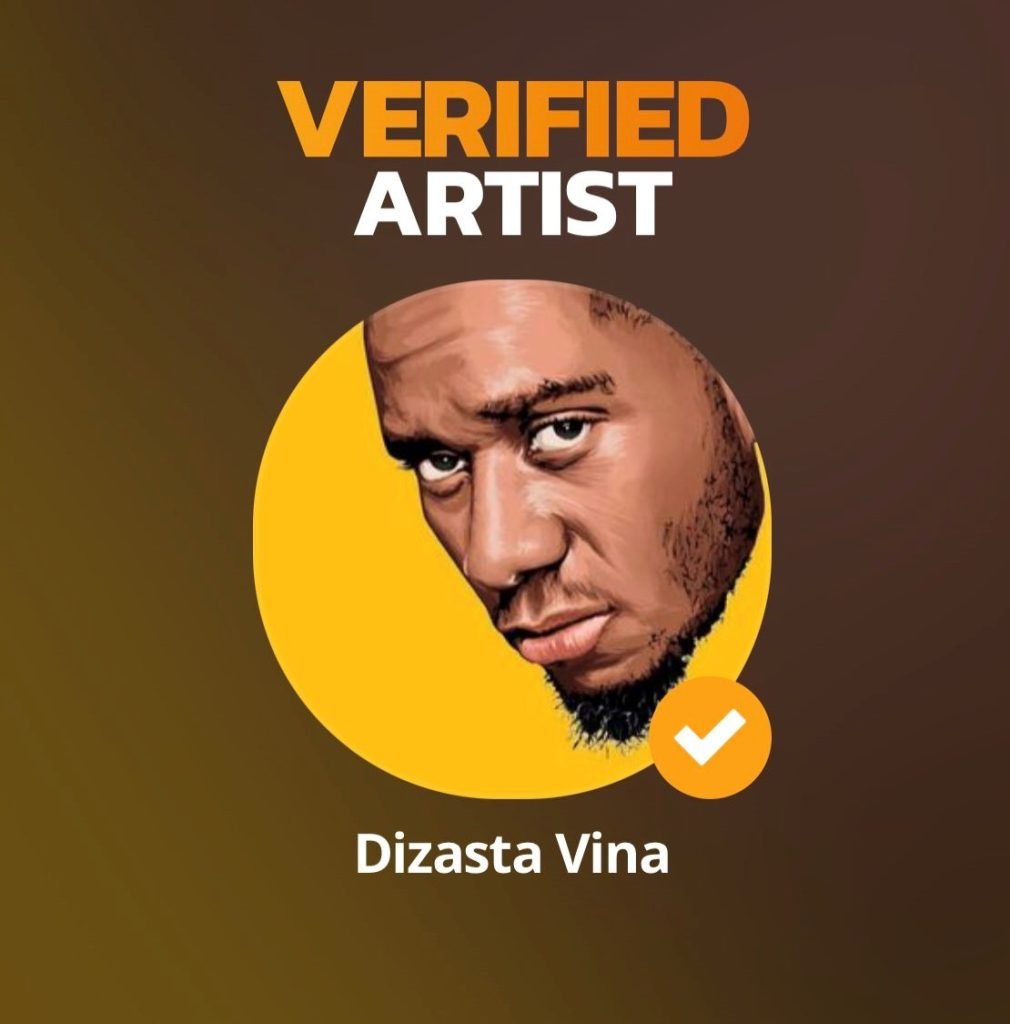 Various genres, such as soul, jazz and rock, influence Dizasta Vina's music. He often incorporates samples from classic songs and movies into his beats. He also experiments with different languages and dialects, such as Swahili and English.
The lyrics are rich with metaphors, wordplay, and references to history, culture, religion, and politics. He tackles themes such as poverty, corruption, violence, relationships and identity. He also creates fictional characters and scenarios to illustrate his messages and perspectives.
Kesho is here

Youtube – https://t.co/o5qvBH26OL
Audiomack – https://t.co/lpVxOFMxtU
Boomplay – https://t.co/6axshqwOwy
Mdundo – https://t.co/7IkrhxRBTg
Spotify – https://t.co/eLH6skmPcc pic.twitter.com/jH0rydOKkR

— The Black Maradona (@dizastavina) May 31, 2023
Dizasta Vina has managed to gain ground in the industry with his originality and creativity. His loyal fan base supports his music and appreciates his artistry.
Dizasta Vina is one of the most talented and influential rappers in Tanzania. He is a storyteller who uses rap as a medium to express himself and inspire others. He is a visionary who challenges the norms and pushes the boundaries of hip-hop.
Check out the track below and let us know your thoughts.