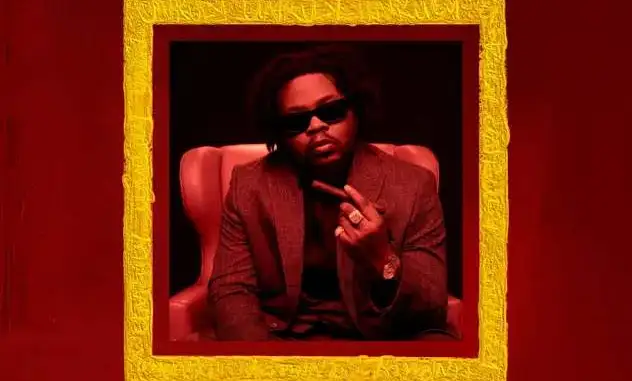 Nigerian legendary rapper, singer and songwriter Olamide has just dropped the first single of his forthcoming 10th studio album.
The record which he titled "New Religion" features his label signee and superstar singer, Asake.
With New Religion, the rapper has once again displayed the collaborative power he shares with Asake.
The two have so far been on three records together, and every single one of those records has been phenomenal.
However, New Religion which is set to be the rapper's first single off his forthcoming 10th studio album "Unruly" has earmarked a different hallmark to the collaborative power of both stars.
READ ALSO: BOJ & OdumoduBlvck Shines On "No Option"
Olamide has continued to grow both lyrically and even with his delivery, his verses in recent times are always tailored to pass a precise message.
He also gives us insights into where his mind and mental space have been in recent times.
The album "Unruly" which according to the rapper will be his last body of work, is set to be released next month.
Fans have continued to share their heartfelt decisions both on the song and how they will come to terms with the possibility of not hearing Olamide more regularly after the new album drops.
Listen to New Religion with the link above, while we look forward to what is to come.