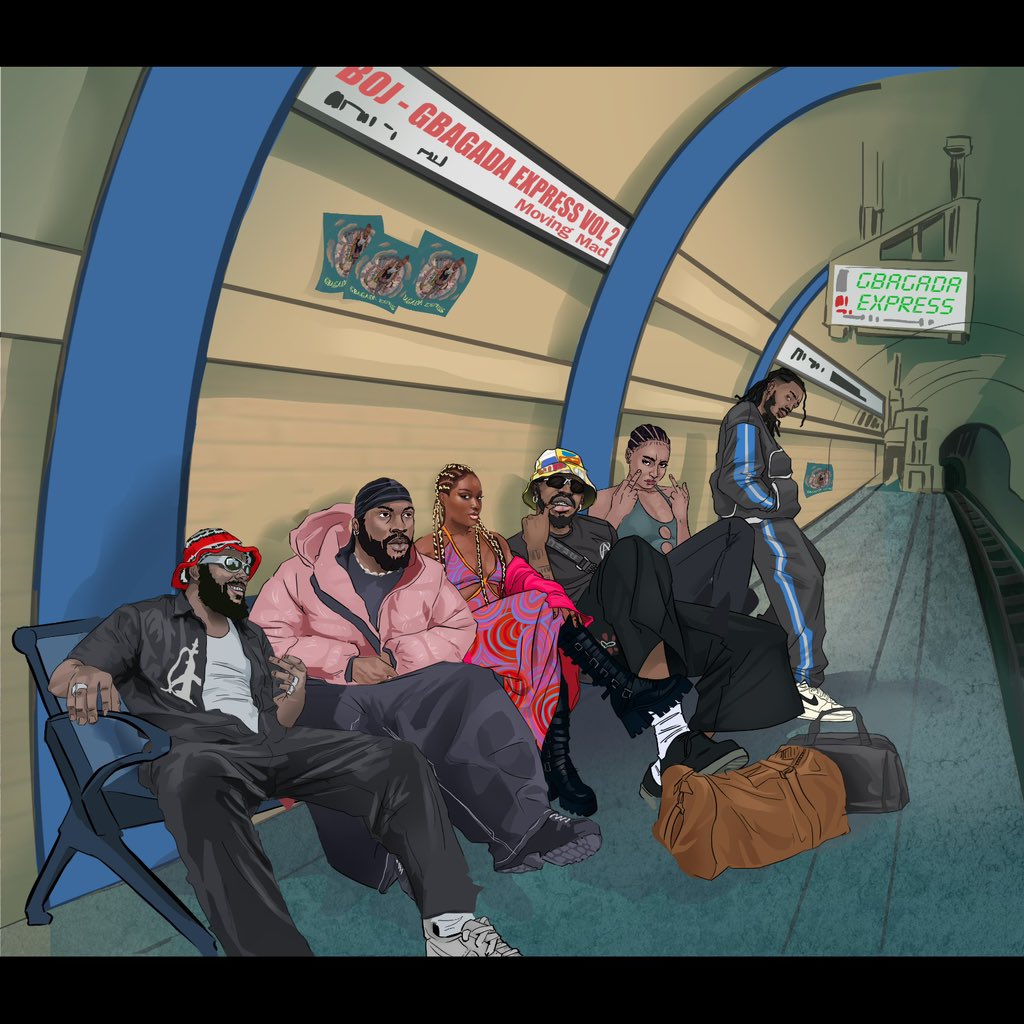 Nigerian singer and songwriter, BOJ DRB has just released "No Option" off volume 2 of his most recent album "Gbagada Express".
The project which features a lot of talented stars, also features the hottest Nigerian rapper on the block, OdumoduBlvck.
The record they titled "No option" sees us enjoy the old but golden flows we all know BOJ to possess. Odumodu, on the other hand, comes in with his usual always scintillating flow with which he rides the wave through the whole length of his verse on the record.
READ ALSO: MetroBoomin Announces Wizkid For The SpiderVerse Movie Tracklist Album
The features come without much surprise since Odumodu is signed to Teezee's label (A pioneer member of the DRB Lasgidi)
Enjoy "No Option" with the link below.