Rapper and $TREETFE$T founder, Not Benjamin is gearing up to release his debut album, Conversations With Myself, and can't wait for the streets to finally hear it.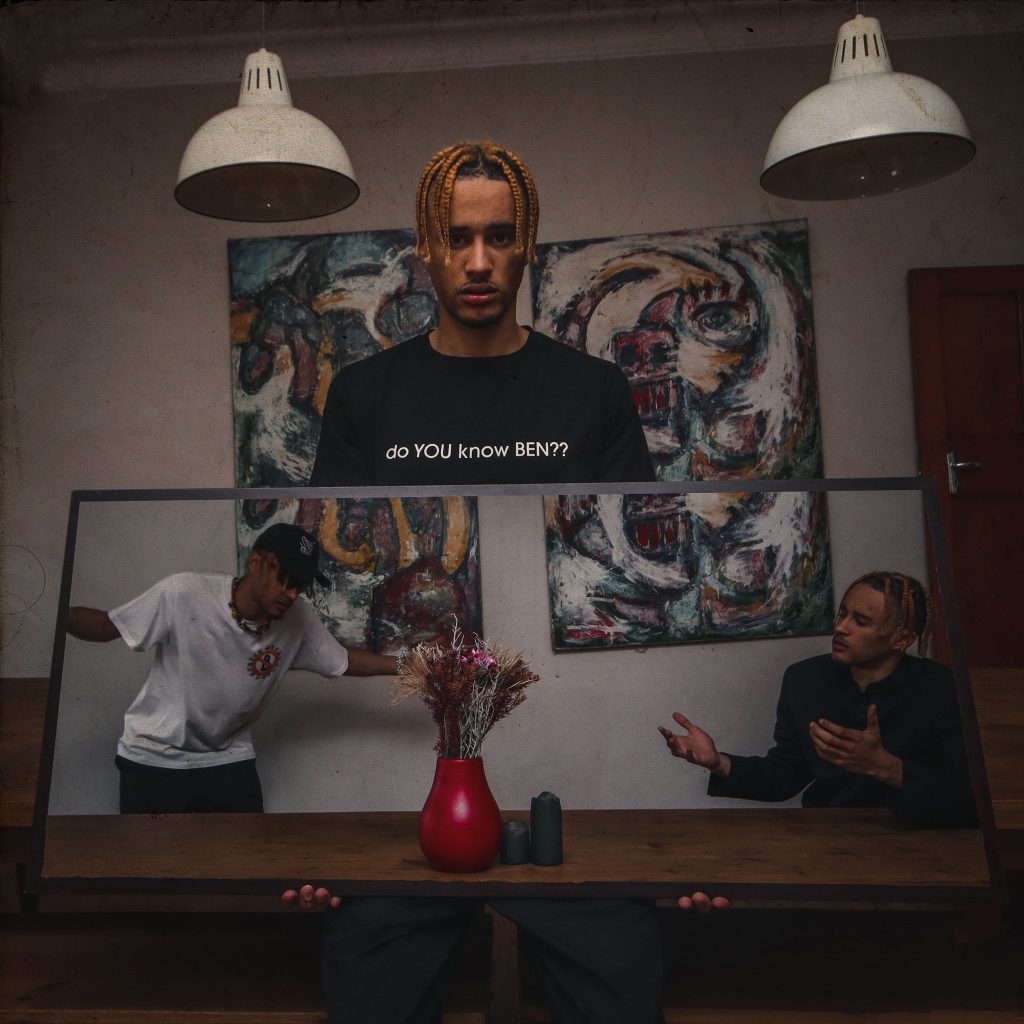 Coming from a successful ninth edition of the popular music festival, Benjamin has been greatly appreciative of the love and support, continuously sharing pictures and videos from the event. "A monumental moment for SA Hip Hop."
The album follows Benjamin's 2022 release, his double-sided compilation, NOTBENJAMIN & FRIENDS. He also dropped a single titled Festive Season at the top of 2023, followed by the Morning music video – both expected to appear in the forthcoming album.
Conversations With Myself is set for release on June 30th. Remember to pre-order and we'll see you in a couple of weeks!
Watch the Morning music video below: