Still on the run promoting his recently released album, Isibuko, Sjava drops new visuals in support of the project.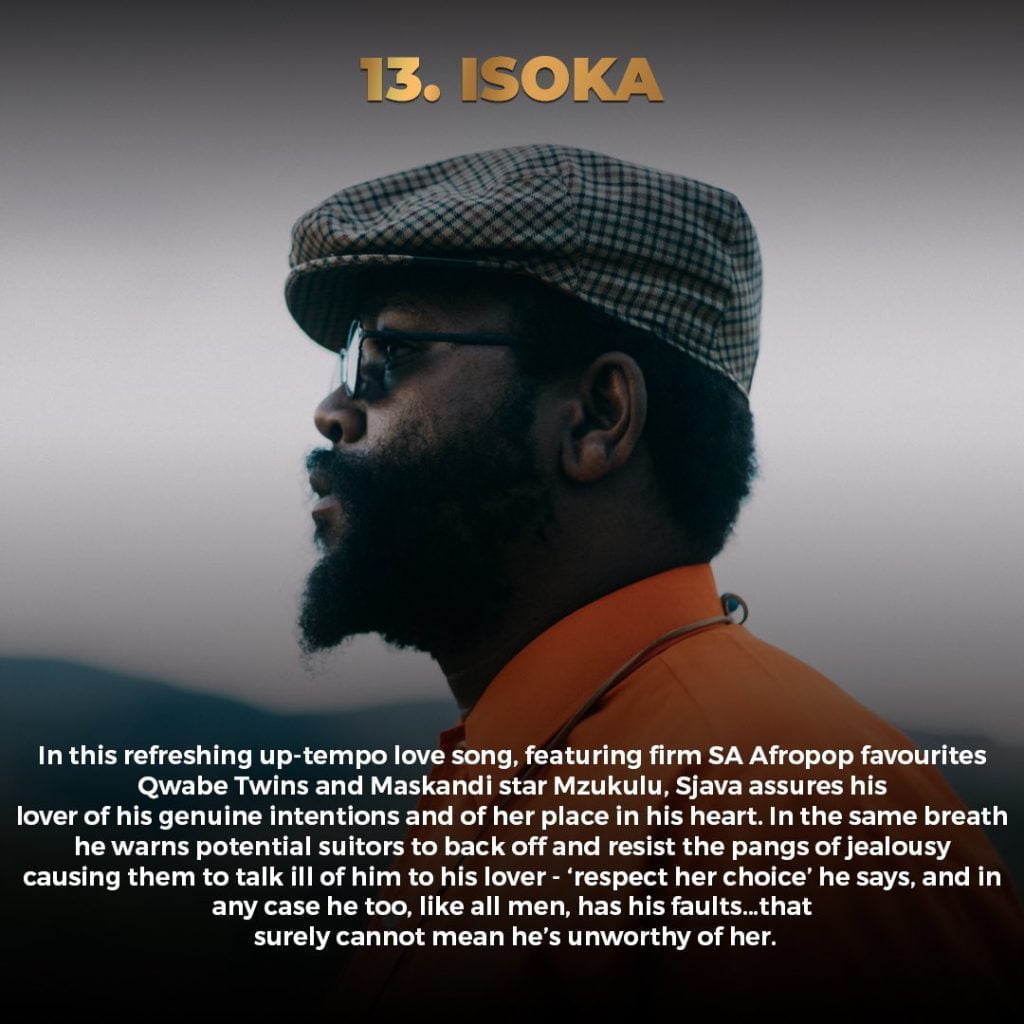 Having quickly become a fan favorite, it was only right that Sjava gives Isoka a visual treatment. The 1020 Cartel general hits a vibrant pub with the Q Twins and Mzukulu for the upbeat love ballad where they perform the song in the company of beautiful ladies as well as some suitors looking to steal their attention.
Midway through the Luthando Sigubudu-directed visual, we're introduced to a gentleman who is of the mind that he is God's gift to women, though it is this mindset that would land him in a tight spot later on.
In a few days, Sjava's long-awaited Isibuko Tour will take place, of which one venue has already been announced to be sold out. For those still looking to see Sjava perform live, be sure to grab your tickets for an unforgettable experience.
Watch the Isoka video below: