Port Harcourt's premier young MC and eBase Entertainment signee Preacher Kingz, snatches the maiden edition of our brand new VERSE OF THE MONTH SERIES. For the month of May 2023 our #VOTM is the Preacher's 'Renegade Freestyle.'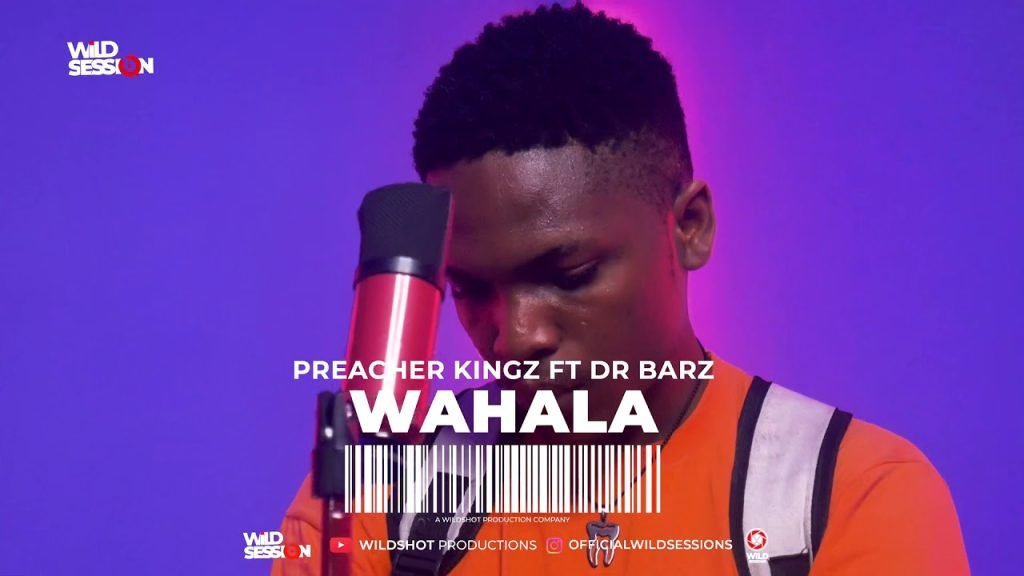 In a video posted on his official Twitter and Instagram accounts, the 'Mufasa' rapper jumped on the classic Eminem produced Renegade beat and bodied it with a solid 24, about missing the days "when hip hop was rapping," in Kendrick Lamar's words.
"Everything is temporary these days/It took the music and the fashion/ and the things we do with passion/ like a blurry picture caption it's annoyingly vague/
And I miss back in the days when n**as were brainstorming and jotting lines on a page, that was the truth/
You could feel the sincerity and rage/
With verse har enough to make the congregation engage/"
The second half of the verse doubles down on impressive alliterations and video game references, about greatness and societal rebellion.
Check out Preacher's Renegade freestyle below.
Let us know your thoughts!
If you enjoyed reading this article do not hesitate to share with friends via all social media platforms.