Tanzanian sensation Jordan Wilson Zabron, better known as Fivara, is gearing up to drop his latest album. His latest project, Tegemeo, is set to drop on the last day of May.
He has hyped this project to his fans, promising to exhibit his growth in the game. Fivara took to Twitter to answer queries from his fans under the hashtag #askFivara.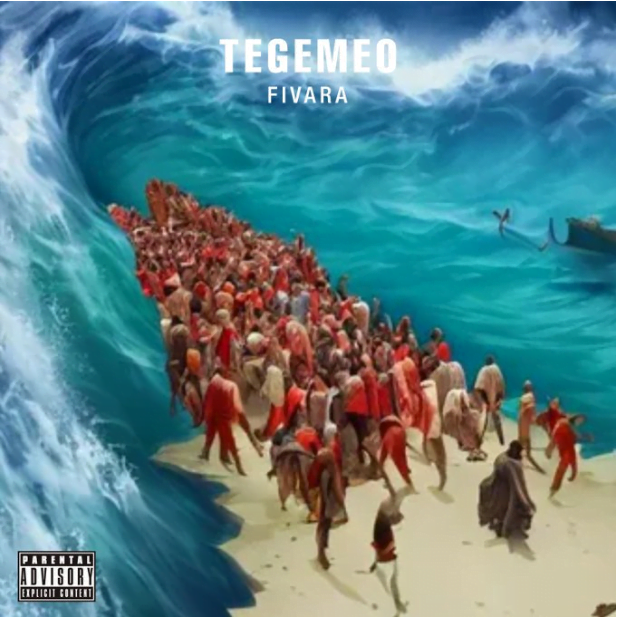 Fivara is an elite Swahili rapper over mellow beats. His fans regard him as one of the top lyricists in Tanzania and Africa, thanks to his unique style. His music has meaning to it as he raps his experiences and daily life.
Fivara is the founder and owner of PieMuzik, representing Hiphop in Mwanza, Tanzania. He leads the hip-hop culture movement in the city under the label Zoo movement. Apart from rapping, he owns a clothing line named Closer to God.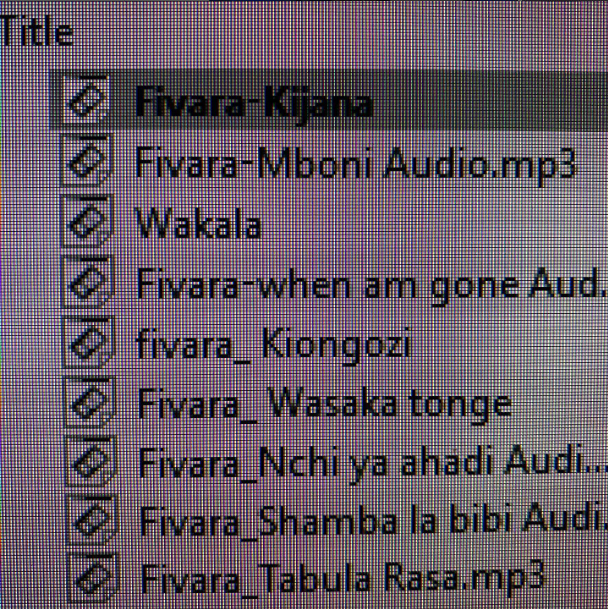 One of his famous lines is:
"Merchandise bado rhymes tata mikosi, Kuhusu punchlines mi kupata sifosi Zinakuja tu maana moto ukiwaka kinachofuata ni moshi" . It refers to his lyrical ability and punchline genius.
Recent developments in his life heavily influence the album, including the death of his father last year. He began working on the project soon after, stating that the album is a mix of happiness and pain.
Tegemeo nilianza kurekodi 2020 miezi michache baada ya kifo cha baba yangu mzazi. Ni mradi muhimu kwenye maisha yangu kwa sababu ya inspiration yake.

Ndani yake kuna maumivu, kuna furaha. Ndani yake kuna ukuaji wangu (binafsi na kisanaa).

Usikose album hii inayotoka 31.05.23. pic.twitter.com/oSV77Sdui0

— Magokoro (@fivara_) April 30, 2023
This makes it a very special project to him, dedicated to his development as a person and a Hiphop artist
Listeners are to expect diverse themes that include pain, resilience, responsibility and importance of family love, among others. A major difference from his previous projects is that he pre-planned the Tegemeo project.
 

 

 

View this post on Instagram

 

 
Fivara has already released snippets to give his fans a taste of what to expect. You can check them out on his social media pages as yu pre-order the album.
How to pre-order this album
Check out how to grab this album as soon as it drops on the poster below. Pre-order to experience the best of Tanzanian Hiphop straight from the city of Mwanza.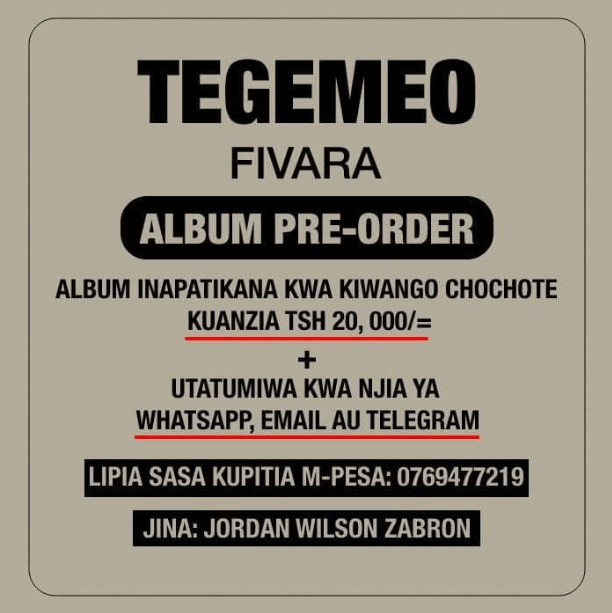 Make sure not to miss out on this hot drop.