The Unkut hip-hop rap challenge, officially launched last month, has only two weeks left to go. It kicked off in honor of the 420 holiday observed in April and expected to run for two months. Rappers from around the East African region are invited to front their best bars over select beats.
Jua Cali, a veteran artist, released beats for the challenge. He is one of the OG's who have taken it upon themselves to mentor upcoming artists.
In honor of 4/20, we've decided to drop the drill beat earlier than anticipated for round 2 of #UnKutRapChallenge.

Instructions;
1. You must be following @unkutafrica
2. Use the hashtags #UnKutRapChallenge & #UnKutHipHopAwards23
3. Tag @juacaliGenge & @unkutafrica#RoadToUHHA23 pic.twitter.com/7vZVimRJPp

— UnKut Africa (@unkutafrica) April 20, 2023
He officially opened submissions by inviting artists to rhyme over a set of rap beats. Hyping the challenge, he requested the participants to bring their A-game and spit the best 16 bars that define them. This is an invitation to display the rhyme capability, dope lyrics and flow to showcase top-tier artistry.
The challenge has drill and boom-bap beats to appeal to a broader section of rappers with different styles.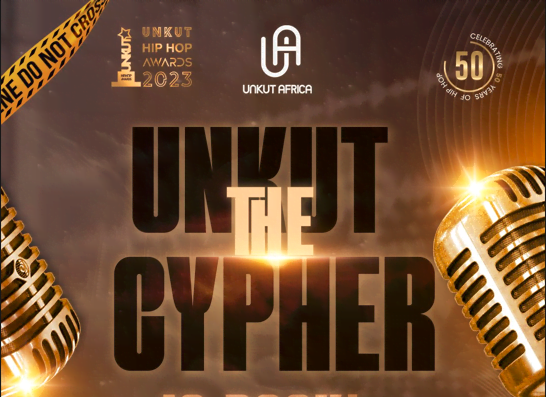 Rappers participating in the Unkut hip-hop rap challenge stand to get a feature on the Unkut Cypher. This is one of the significant components of the Unkut hip-hop awards.
This is an avenue for underground artists to gain recognition. The chosen artists will get exposure to a wider audience across the region.
Various rappers have already submitted their entries for the challenge. Browse the #TheUnkutrapchallenge hashtag to checkout the videos and experience the best.