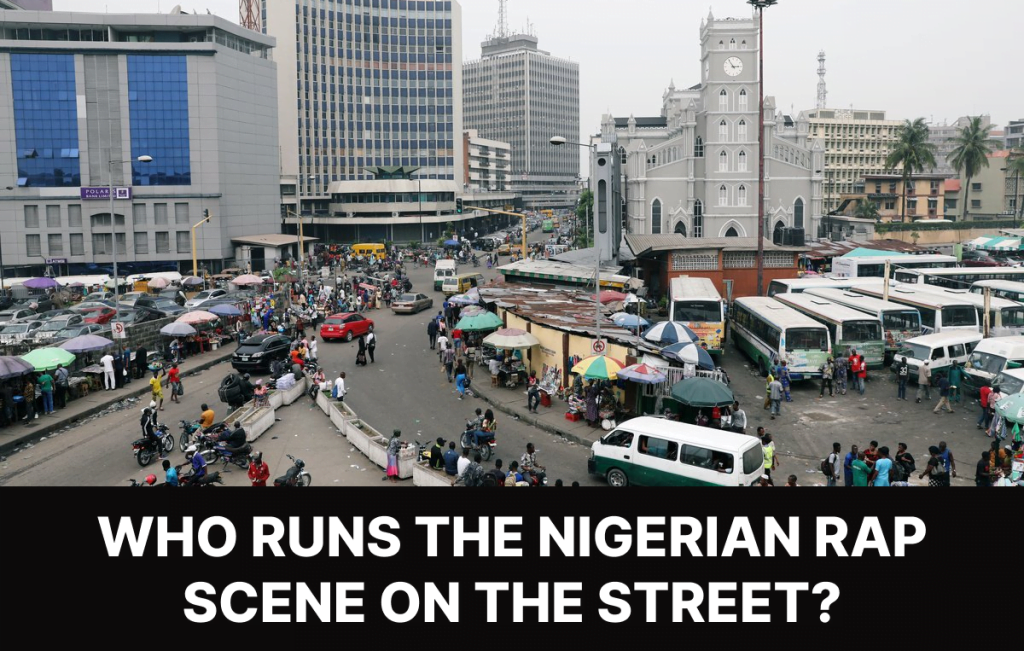 The Nigerian Rap industry has always been a space to watch out for, with Nigeria producing artists almost as much as the United States does, anything less than great should not be expected from the industry. Who is the king that ran the streets and who currently runs the street?
One popular argument on the Nigerian music radar however has always been on who runs the street. Every year there is one new guy from somewhere in Lagos or any suburb running the streets.
In a more selective view, the topic of which rapper runs the streets is what I really care about. We've had rappers come and go. We've had some live landmarks that will last forever, while some have only enjoyed the fame without making much impact.
The issue of which rapper runs the street is one very big discussion that gets major rounds amongst music critics and enthusiasts in Nigeria.
BACK STORY: THE STREET KINGS
The King of The 2000s: Eedris Abdulkareem
Back in the day, during the early 2000's there were quite a number of rappers doing their thing then, but one that stood out was Eedris Abdulkareem.
Eedris Abdulkareem is a Nigerian Hip-hop artiste who probably set the bar, the rapper was raised in Kano state in a polygamous home and was born to a father whose origin can be traced back to Osun State.
Eedris Abdulkareem came into the industry sometime in 1996, the rap genius rapped his way to the top, and became a sort of national treasure when he released his album "Jaga Jaga".
The album featured his monster hit single Jaga Jaga, a song that set him against the then President of the Nigeria republic, President Olusegun Obasanjo. Although, the song will later get banned from being played on Radio by the then Federal government for its approach in reviewing the government at the time.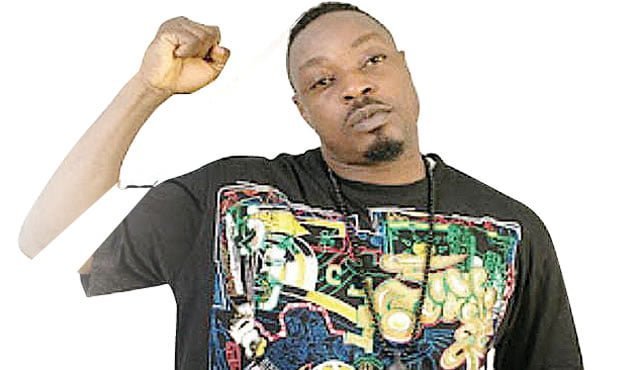 Eedris Abdulkareem was a king on many bases, he had beef with the President and released a fourth studio he titled "Letter To Mr President", he also made a crazy show of power when he had issues with American hip-hop star, 50 Cent in a plane over sitting arrangements. He had hits that kept the streets on lock. Eedris Abdulkareem was the king of the street in the early 2000s.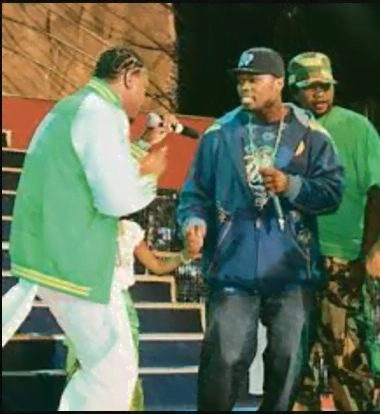 Mode 9, is also another raw talent who had the streets under lock during Eedris's reign. Mode 9 has a total of eight studio albums and five mixtapes which runs from 2004 to 2019.
READ ALSO: DRB Lasgidi: The BluePrint For Nigeria's Alte Sound
The King of The Late 2000s: Da Grin
Da Grin took over the airwaves towards the end of the 2000s, you wanna talk about impact? Then Da Grin should definitely come to mind. He is a legend in every way. The rapper whose sophomore album "CEO" will be the album that put him on everybody's face had earlier released a previous album which flopped due to a lack of promotion.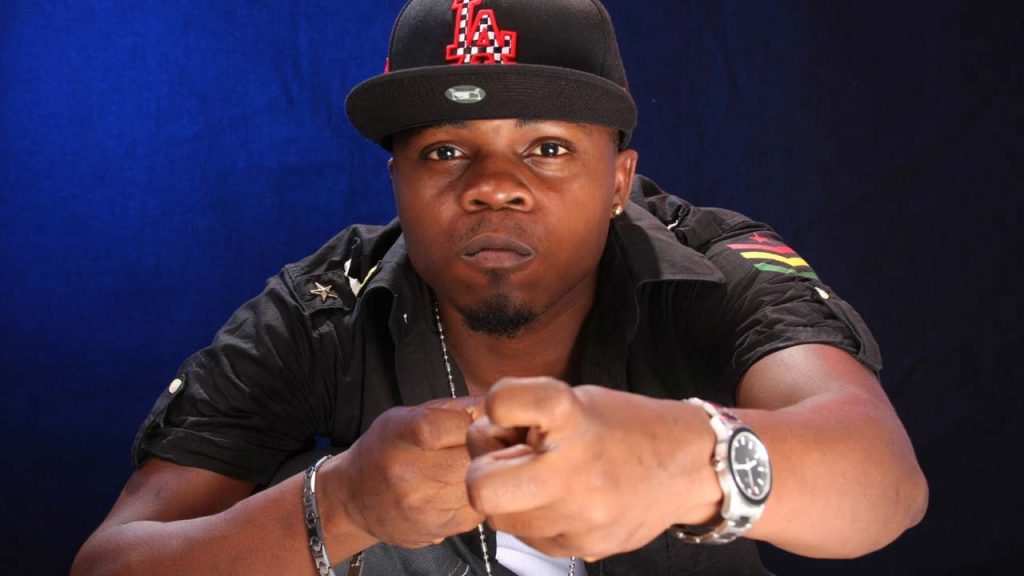 Da Grin however had a short-lived career, however, before his death he had worked with stars like Y.Q, 9ice, M.I, Iceberg Slim, Omobaba, Terry G, Ms Chief, Owen G, K01, code, MISTAR DOLLAR, TMD entertainment, Omawumi, Chudy K, Bigiano, and Konga.
In 2010 he was nominated for the Nigerian Entertainment Awards for Best Album (C.E.O.), Hottest Single "Pon Pon Pon", Best Rap Act and Best Collaboration with Vocals. His album C.E.O. (Chief Executive Omota English: Chief Executive Thug) won the Hip-hop World Award 2010 for "best rap album".
The album produced generation hit singles such as "Pon Pon Pon", and "Kondo". His third studio "If I Die" which was released posthumously had hit single "If I Die", which many believed was him telling us ahead of time of his apparent death.
For as long as Dagrin lived he had the street on lock, even after his death his music still upheld and kept the street live active. This was until the new king of the streets will come.
The 2010s: OLAMIDE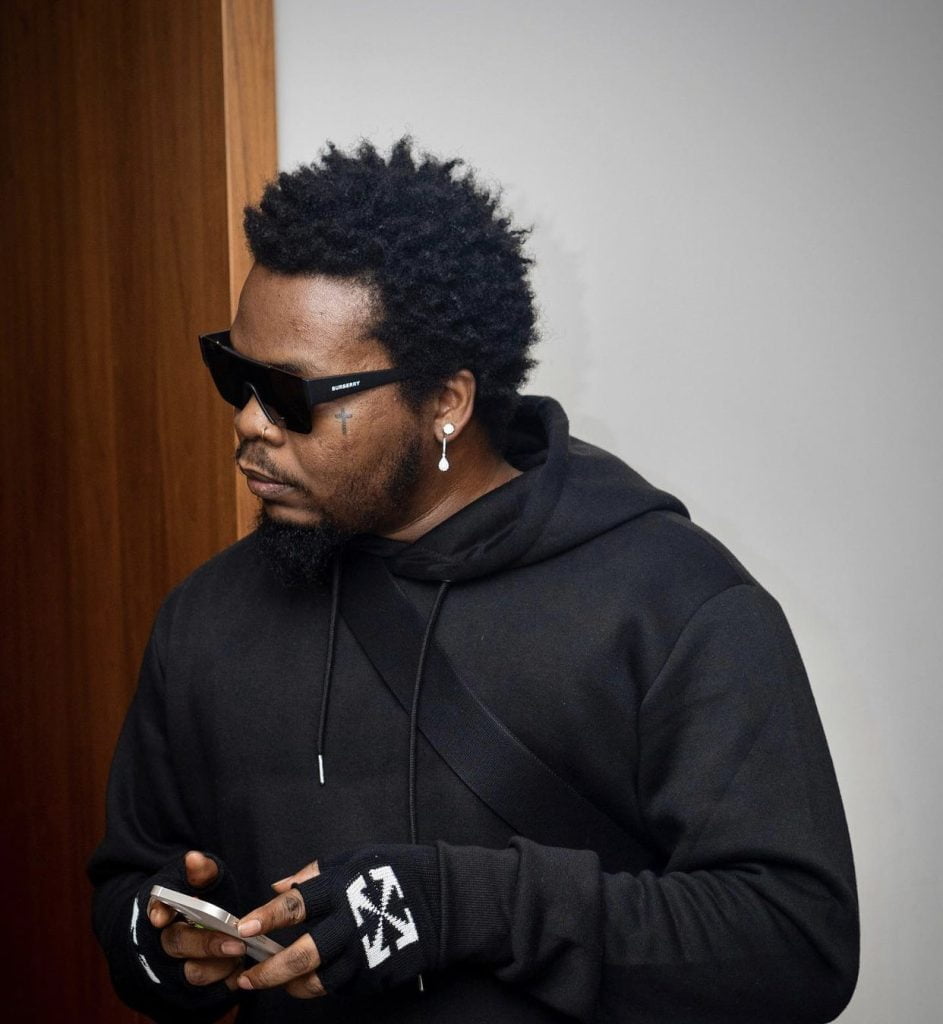 Although many will argue that he is still the king of the street, which is technically true because every king that has reigned after him, had to come through him. However, Olamide is not just a rapper but a multitalented artiste, music genius, music executive and talent manager.
From the streets to the ivy-league space, Olamide held it down everywhere. Olamide was the rapper who made everybody including the so-called posh rich kids turn to the street for their playlist.
Olamide came into the game differently, he knew where he was coming from and had a clear picture of where he wanted to be. His label YBNL has produced more than a hundred stars, both directly and indirectly. Olamide reigned supreme on the streets, and he literally decide who was next up every time.
From giving verses out to everybody who cared for one to executively producing tons of albums, the star was everywhere. He had multiple hit songs out in every music year and took home numerous awards yearly.
Olamide, during his early days, was perceived as one who stole the music archive of the Late Da Grin, they had a lot in common, but Olamide has proven that he had more to offer.
The likes of Naira Marley, Zlatan Ibile and Lil Kesh are all testaments of his prowess. Olamide has worked with virtually everybody in the industry, both rappers, singers and producers. He is a true Definition of a king.
Now
Right now, the street is controlled by princes, because the one true king still holds the key, however, stars like Zlatan, Naira Marley, portable, OdumoduBlvck and others are doing big things. we can only imagine what the future hold.