"They put the wrong nigga right here."
In the latest episode of Choppin It Up With Bhuda T, aka Zingah, MagleraDoeBoy is in a comfortable space to converse with the Cashtime alumni about music and self.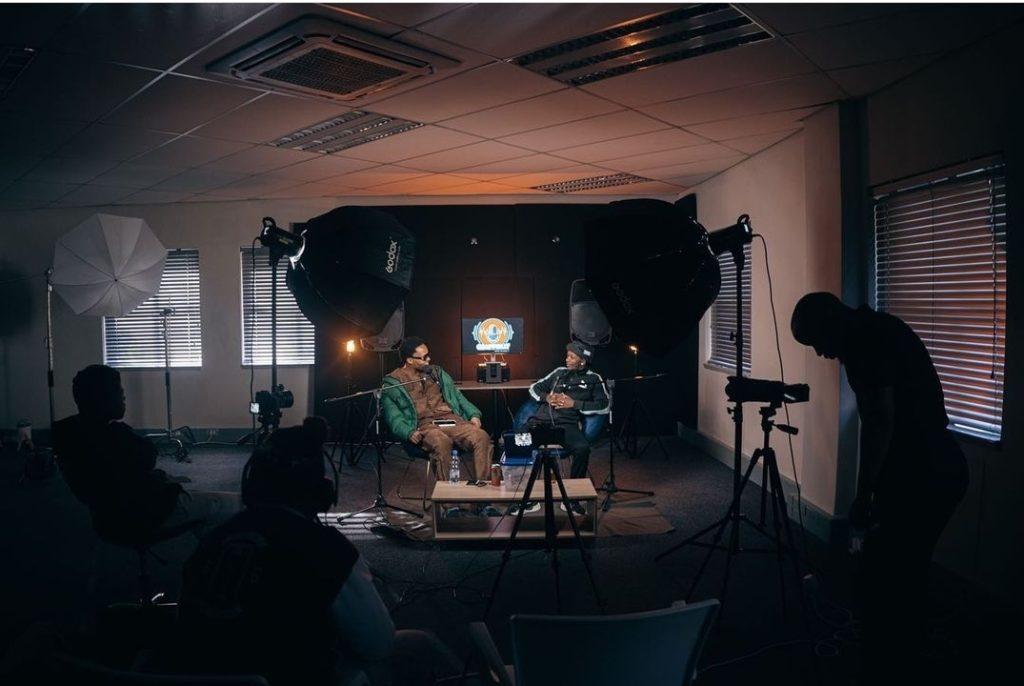 Since first hearing MagleraDoeBoy, I knew he was someone special. He has risen to great heights in a short space of time, known for his rugged style of rap infused with the Klerksdorp slang. MDB has become many people's favorite topic of discussion in Hip Hop however, many of us don't know him outside of his music.
Born Tokello Moyakhe, MDB grew up in the township of Klerksdorp (known as Maglera) and was exposed to poverty, violence, and criminal activities. This led him to deal drugs and ultimately, his arrest, and it was that life that would later spark his creativity, birthing a new generation of Motswako rap.
He was the Maglera doe boy before he was MagleraDoeBoy.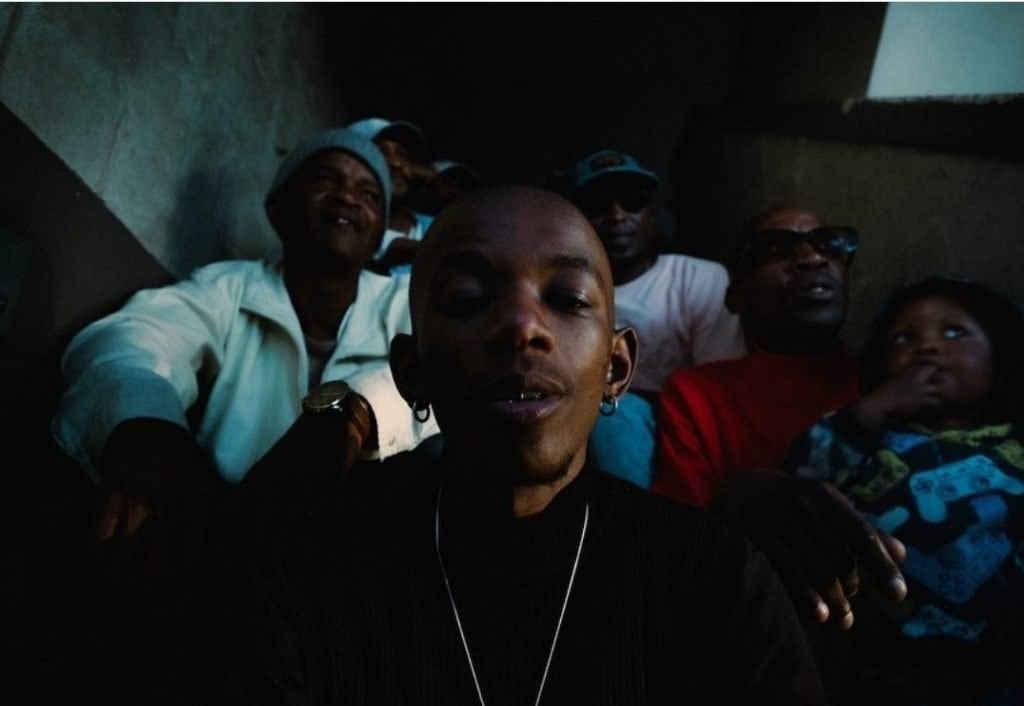 In his conversation with Bhuda T, MDB talks about his upbringing, how he began rapping, as well as the lessons he's learned through the years. He breaks down his relationships with Cassper Nyovest and Khuli Chana, and the impact he has made in the industry within the past 3 years.
Maglera also speaks of always being real, the concept behind his album, Diaspora, as well as spirituality and how he sought to change for the better.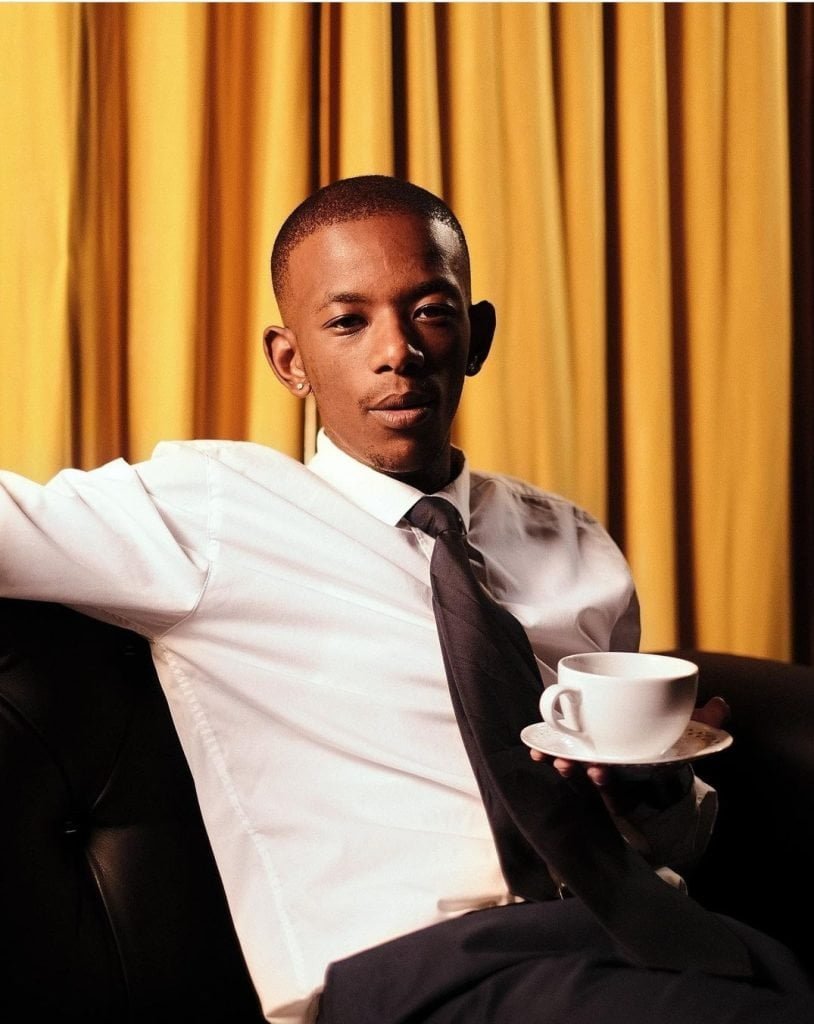 NB: there's new music coming, a lot!
Without divulging any more of the conversation, watch it below: