Rapper/ businessman, Slikour, real name Siya Metane, is now a published author of his newly released autobiography, SLIKOUR: The Life Story of a Hip Hop Pioneer.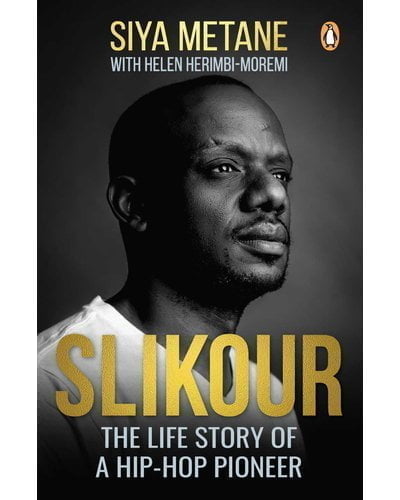 Having come into the industry with his rap group, SkwattaKamp in the mid-1990s, later reaching mainstream success, Slikour temporarily put down the mic to build one of the most valued music and entertainment agencies, Slikour OnLife.
With his life and career having gone full circle, Slikour reached a sweet spot where he's ready to share his knowledge and experiences, and who better to help him than journalist and founder of i(m)Bali LIVE sessions, Helen Herimbi-Moreni.
The Book chronicles his beginnings with SkwattaKamp as well as his journey establishing Slikour OnLife. "Take a rap name, make it bigger than you. Turn it into a platform, then a business that's acquired, buy it back and grow its equity to sell it for a higher price. But in the meantime, while you do that, put it on a book cover."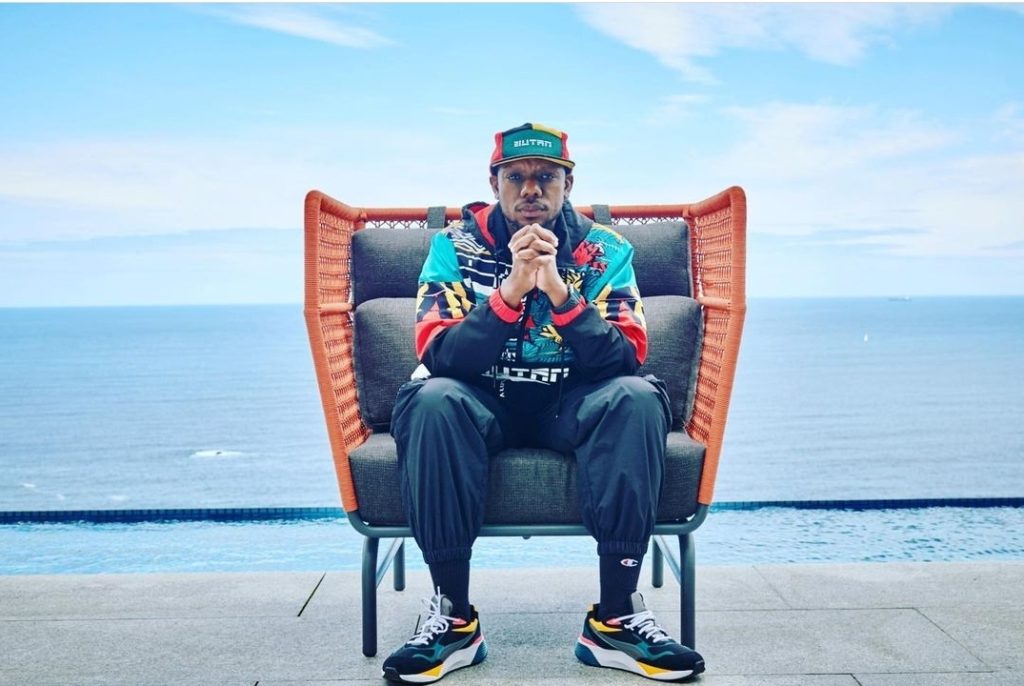 It was published on the heels of SkwattaKamp's SVN album release, the group's final project together as they bow out with a bang. "The Kamp is officially out the building," shared Slikour in an Instagram post.
It's no doubt that many of us will benefit from reading this book, be it on a personal level or in our careers. Be sure to grab a copy and collect some gems from Slikour.