Legendary South African Hip Hop group, Skwatta Kamp, is set to release what is said to be their final album and we finally have a release date.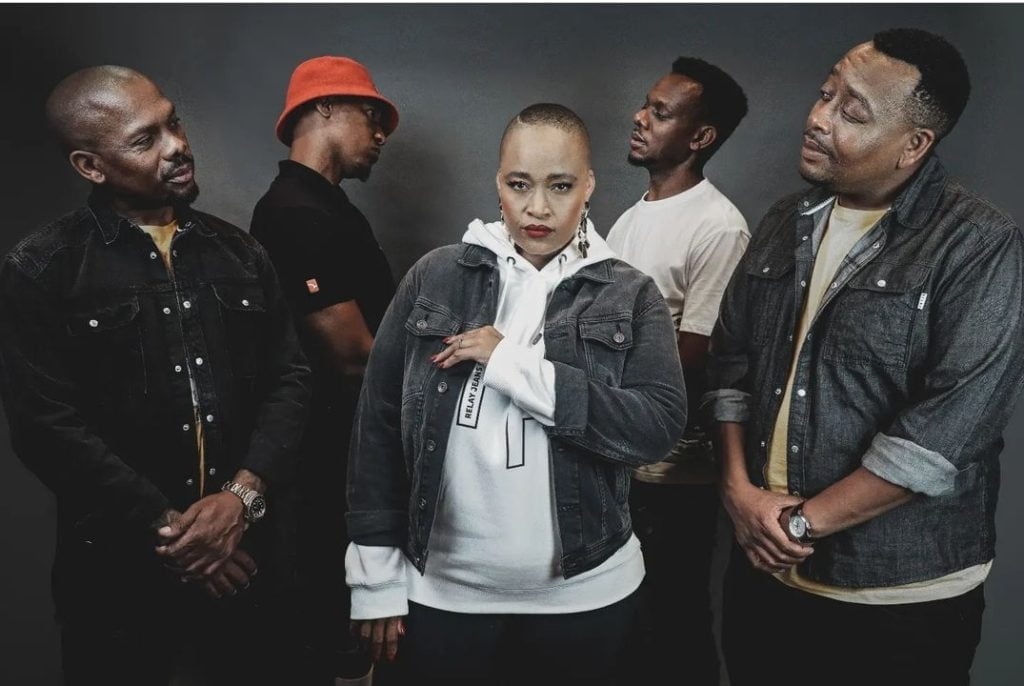 The group, now comprising of remaining members Relo, Shugasmakx, Slikour, Bozza, and Nemza, has kept a close bond with one another while working on keeping the legacy of Skwatta Kamp alive through their music.
They've announced that their forthcoming album, SVN, will be released on 27 April, following months of preparation and single releases in anticipation of the project.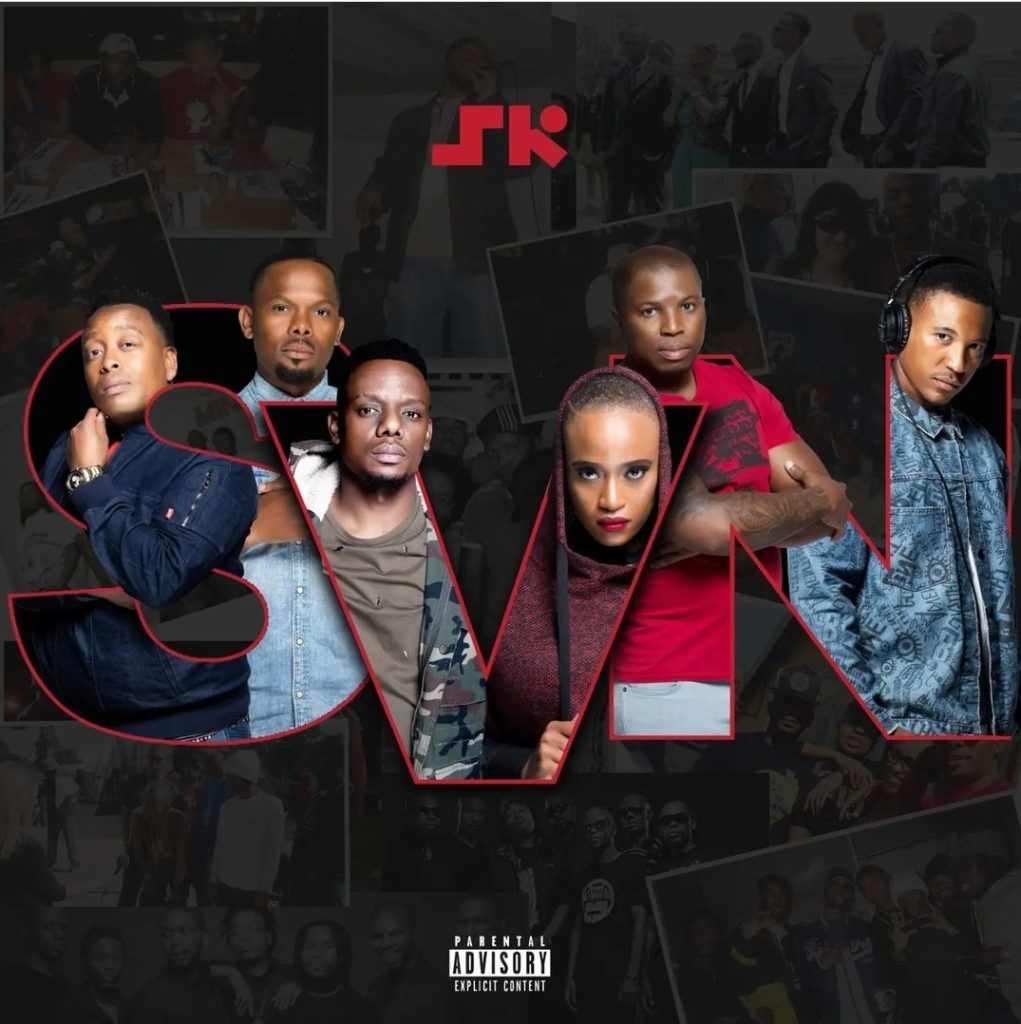 It's been a very long journey for the group; having transitioned from analog to the digital age, going through a slight separation to pursue solo careers, and ultimately parting ways with member, Infa due to irrefutable differences. They would suffer another loss in 2015 with the untimely passing of fellow Kamp member, Flabba (12 Oct 1977 – 9 March 2015) and then years later, Nish (20 August 1978 – 5 February 2021).
With so many years passed since albums like Washumkhukhu and Bak On Kampus, fans are still yearning for the old Skwatta Kamp kasi rap style that cemented their place in SA Hip Hop history.
We can't wait to hear what they have in store for us. In the meantime, pre-order SVN and get ready for the Kamp.