Emerging hip-hop artist from Cape Town Shtiiino teams up with Mzanzi's hiphop hotshot Flow Jones JR to deliver an electrifying new single "This Year." This collaboration is a statement Shtiiino to the South African Hiphop scene.
"This Year" is a dynamic track that blends Shtiiino's unique style and
Flow Jones JR's impeccable flow. The single is an anthem of motivation,
resilience, and the determination to overcome obstacles. With its catchy
beats and powerful lyrics, "This Year" has all the elements to resonate
with a wide audience, making it a must-listen for hip-hop enthusiasts
everywhere.

Shtiiino, known for his distinctive approach to storytelling through music,
brings his A-game in "This Year," showcasing his lyrical prowess and
captivating vocal delivery. The collaboration with Flow Jones JR, an artist
known for his authentic and compelling storytelling, adds an extra layer of
depth and charisma to the single.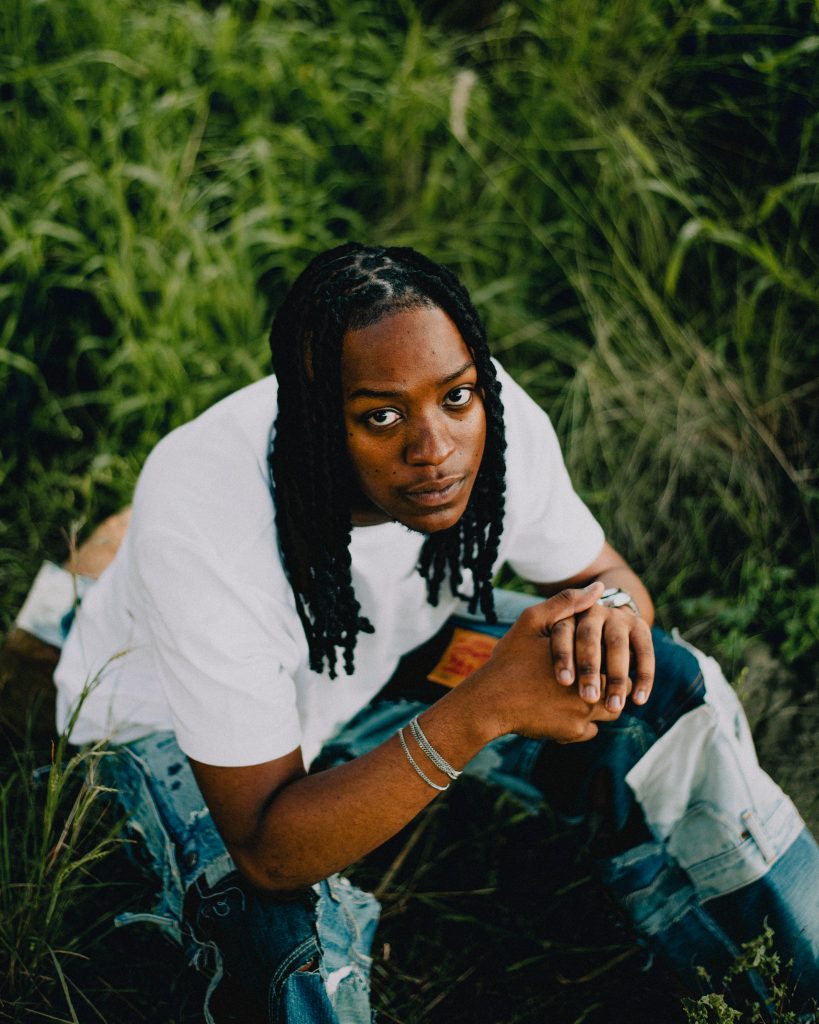 Follow Shtiiino on his Social
Instagram: https://www.instagram.com/threeisnotypo/
Youtube: https://www.youtube.com/@shtiiinothreeisnotypo
Twitter : https://twitter.com/shtiiino
Facebook : https://www.facebook.com/threeisnotypo
Listen to THIS YEAR