The decline of female rappers in the Nigerian hip hop game might be over as in the last five years we've seen a rise of more femcees from the +234. Phlow, Lyn, and Tinuke are but a few names to grace the Naijarap game. Now 18-year-old Debstar is joining those ranks with her latest single rightly titled 'Shooting Star.'
Deborah Sharp-Akosubo popularly known as Debstar is a Port Harcourt rapper and songwriter. Sharp told Hiphop Africa that she started rapping at the tender age of 11 but her professional music career began at the age of 16 when she dropped her first single 'Walk Away' which got radio plays and sparked the interest of several publications which led to series of interviews.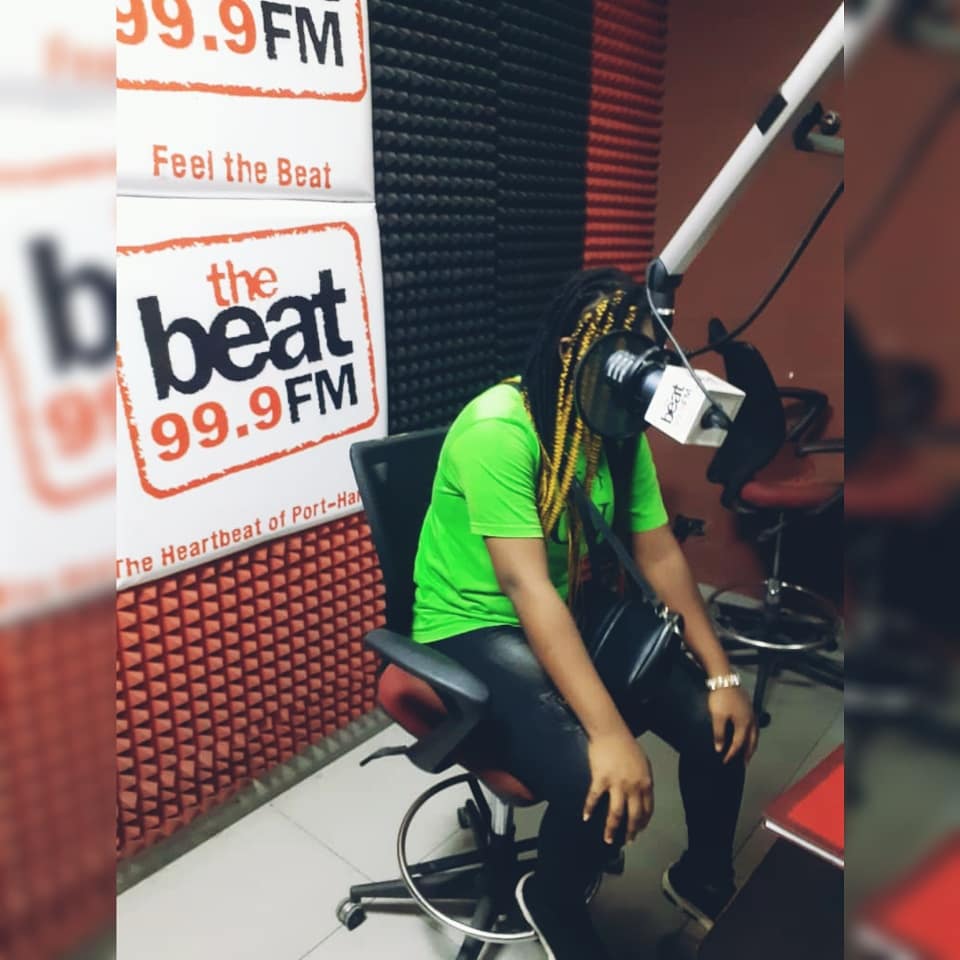 Debstar's sound ranges from boom bap rap to trap, trap soul, and emo rap, and her lyrics center around themes of passion, free-spiritedness, human nature, strength in vulnerability, betrayal, wins and losses.
Sharp is a reserved but confident young woman and during her interview with us she hinted that she hopes to bag a Grammy nomination someday, such lofty dreams at such a tender age, we love to see it.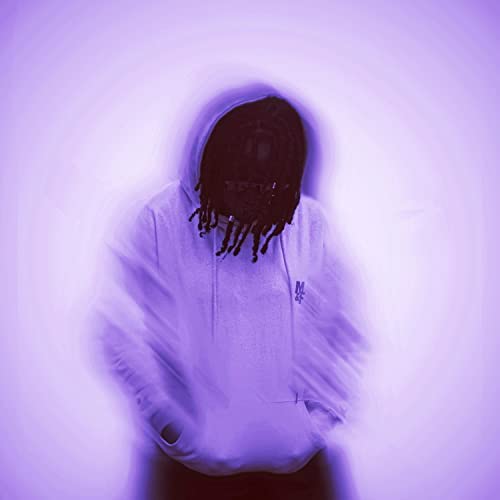 "Walk away (her debut single) is basically about me being in a toxic on and off relationship and finally having the strength to walk away from the situation, find my worth, and move on. On Remember 2 Remember I talk about my past "tough life" experiences. Depression, hard times, losing loved ones to death and betrayal but overall having the support of my homies and siblings, and also keeping tunnel vision and staying determined while motivating myself." The rapper told Hiphop Africa.
"I remember everything I went through and use them as a motivation instead of forgetting them. That way, I stay hungry for success and keep moving forward." Sharp added.
"Growing Pains, my track that dropped on Audiomack on my 18th birthday is now available on all platforms. While it's a short song, it's basically about me staying determined through my journey as an artiste and becoming a more evolved version of myself, and looking at all the hurt I've experienced, as growing pains (things that were necessary for me to go through to help me grow)."
Debstar is definitely one to look out for after the venomous bars on 'Shooting star,' her latest single which was released on the 19th of August, 2022. 'Shooting star is available on all platforms for streaming and downloads.' There's only one way to go from here and that is up.
You can connect with Debstar on social media via:
IG: debstar_sharp https://instagram.com/debstar_sharp Twitter: debstar_sharp https://twitter.com/debstar_sharp TikTok: official debstar https://www.tiktok.com/@officialdebstar
If you enjoyed reading this article do not hesitate to share with friends via all social media platforms.