The Cameroonian Music Industry is full of drama day in and day out. And the Hip-Hop genre sector of it isn't left out. Kitz, who claims to be Cameroon's most celebrated Trapstar took to his Facebook page to reveal that his music/content has no message in it, that he makes them for only entertainment and if people wanted music with messages in them, they should go listen to Elizabeth Tekeh.
In his words, he wrote; "My Music/Content has no messages. It is for entertainment purposes only. If you want a message follow Elizabeth Tekeh!"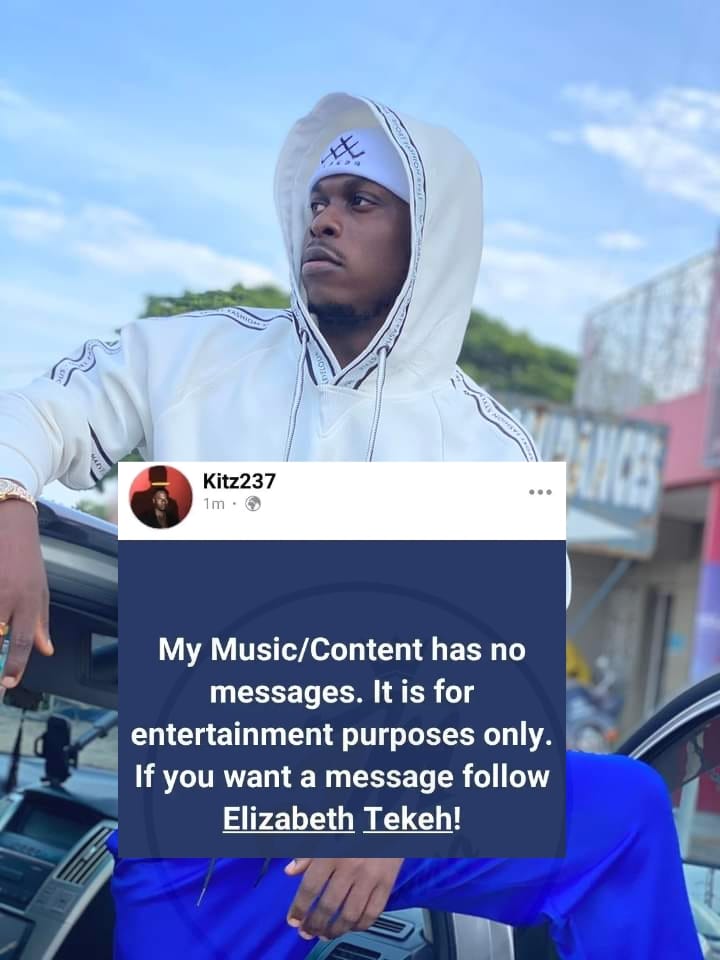 Just in case you don't know who Elizabeth Tekeh is. Elizabeth Tekeh is a female anointed Gospel artist, worship leader (Evangelist), and songwriter who wins souls for Jesus Christ through her gospel music or songs.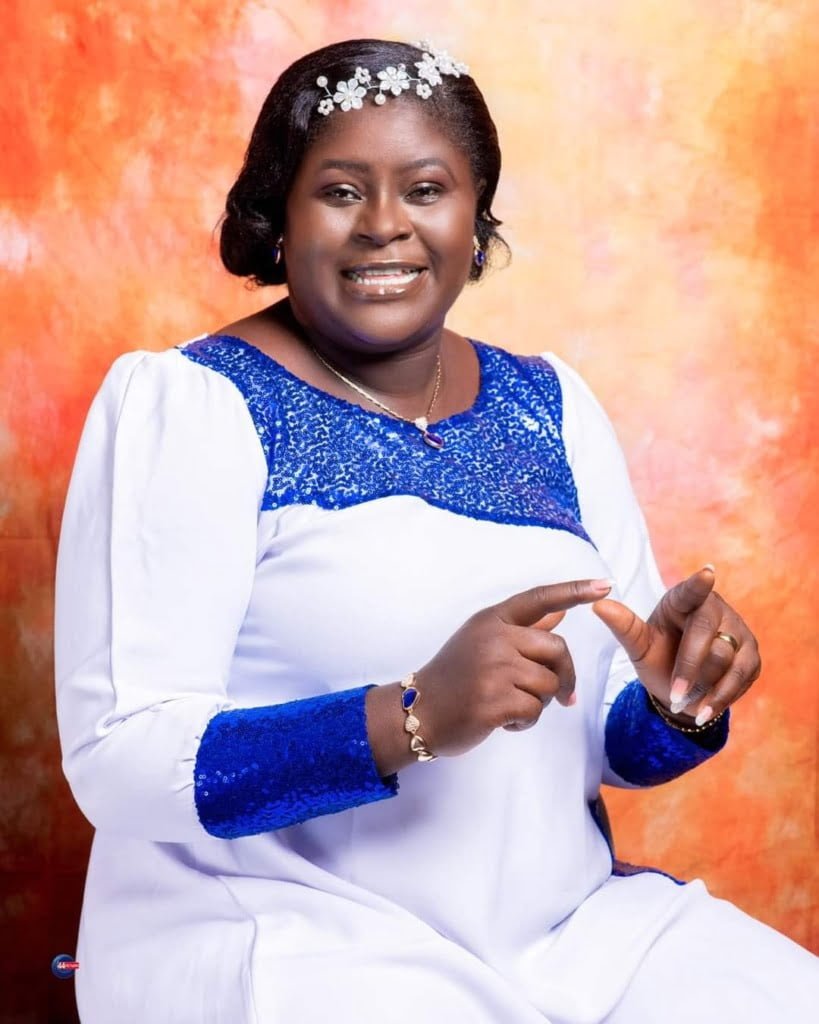 Furthermore, Elizabeth Tekeh is a unique voice that made Gospel music in Cameroon enjoyable in the early 2000s. Presently, she is one of the most creative female music ministers in Cameroon.
In Other News: Kitz Is Set To Release His Much Anticipated Album – Voice Of The Street on The 25th Of August 25, 2022.
Before you go, Kitz has this to say about himself.
Have you found this article insightful? Then kindly share and comment your opinions in the comment section below. Thanks.
Follow On Social Media:
Instagram – https://instagram.com/iam_bigdan
Twitter – https://twitter.com/iam_bigdan
Email – bigdan@hiphopafrica.net