After the success of his trending hit 'Live Forever' in 2021, Abeokuta born Nigerian singer and rapper Oluwakayode Oyetoro, popularly known as Kayode dropped a slew of singles that although successful, didn't quite hit the level of popularity amongst Nigerian mainstream audiences. Fast forward two years after 'Live Forever' and Kayode and his 'The Kay Gang' collective shared the 24 year old's debut mainstream project with fans on the 12th of May 2023.
The project which serves as his mainstream debut, and a follow up to 2020's 'Playtime is Over EP,' consists of seven songs that Kay Kay describes as "emotional works of art that speaks to the beauty and complexities of the human condition."
The EP features signature 808 and hi hat laced emo-drill production he has come to identify with since his 2021 breakout single 'Live Forever.'
The EP is ushered in by the very familiar female voice tag saying an ecstatic "Kay Kayyy," immediately the 808s drop you can tell it's a Kayode song, he has managed to carve a niche for himself with his beat choices.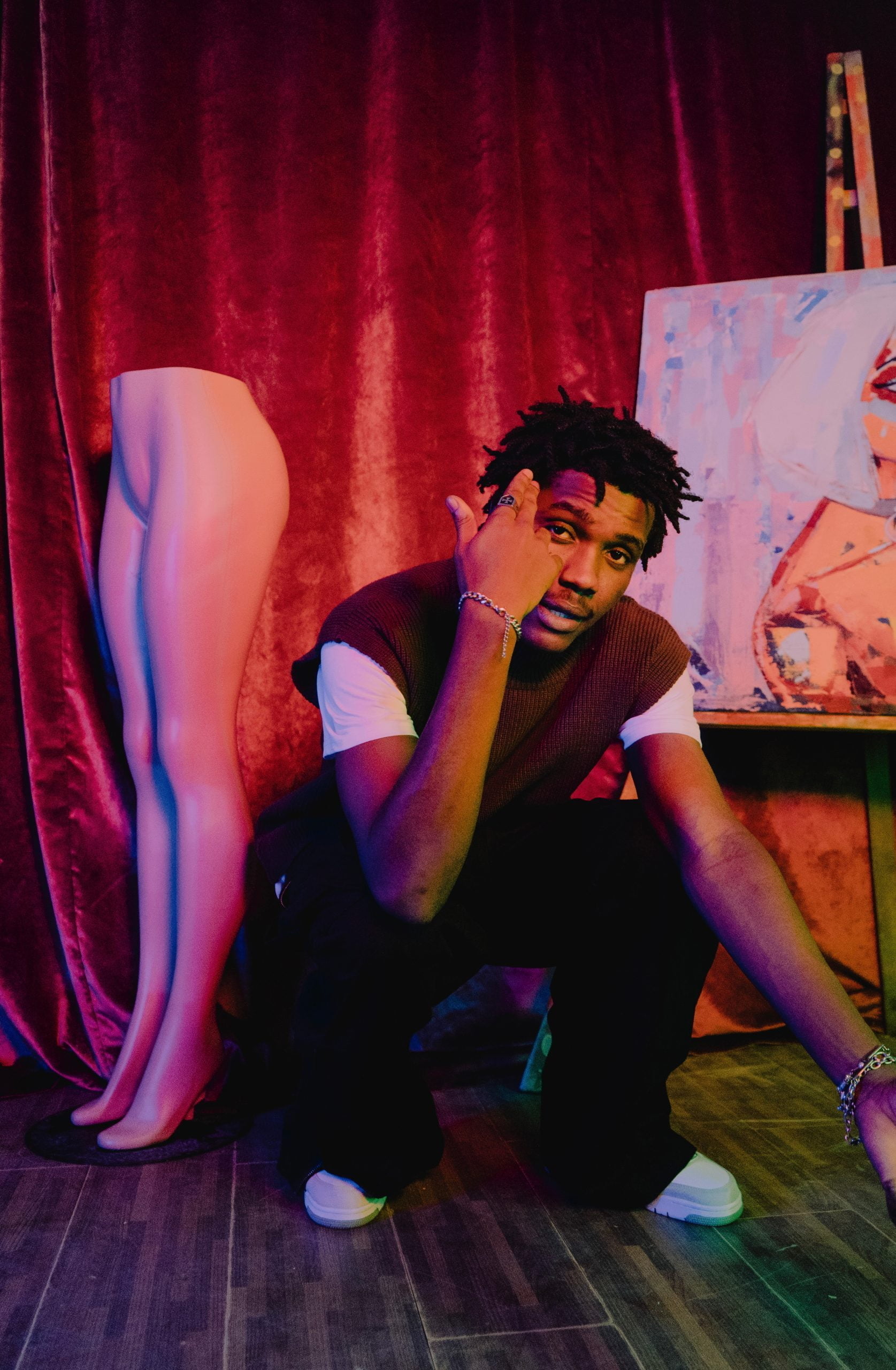 The somber 'Fill Me Up' serves as the intro— both a prayer and a manifesto to "level up and free my soul" by a troubled young mind trying to escape their reality.
The following track ups the tempo from a solemn reflection cut to a more Afro inclined ode to a love interest who he is telling to be patient for their time to be spoiled— titled 'Baby Relax."
The melodies on this track are reminiscent of another 'Kay Kay,' Neville record's Khaid.
Previously released "All I Need," is more similar to the much familiar, 'Live Forever' with the artist's pitch going one octave higher
'On My Mind,' follows the same path, but it takes it up a notch, being less repetitive and redundant on the hook, and employs more melodies on the production and delivery.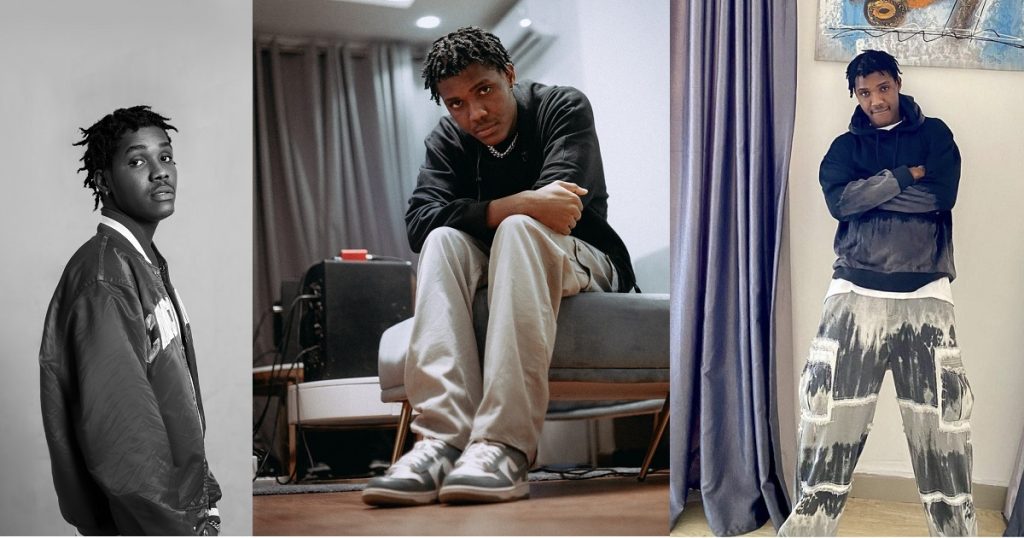 The song speaks of responsibility, trials and tribulations while trying to navigate life in Lagos, in the underground seen of the music industry and keeping his relationship with his girl afloat.
"I had opps outside of my house on a Monday night," Psycho YP flourishes on the melodic drill beat as Kay Kay recruits both YP and Odumodublvck to deliver two very energetic verses to spice up lead single 'Blessings.'
"Take my belt when I am not Israel (Adesanya)?" raps Declan Rice rapper, Odumodublvck, to end his very violent, threat filled verse. Kay Kay is relegated to just the hook on this one.
'I Don't Want Your Love,' is a lady's favorite, despite it's ironic theme of a Lagos playboy vois of emotions due to past hurt.
The album closes out with 'Chop This Life,' a victory lap manifesto, a somewhat more upbeat version of the intro.
The strength of this EP is Kayode's ability to glide effortlessly on the beats without seeming to try to do too much, minimalism constitutes the beauty of Oyetoro's music.
One downside about the EP is the almost monotonous production, excess use of 808s and a lack of sonic variety.
Highlights: Psycho YP and Odumodublvck's verses, I don't want your love.
Lowlights: could use better penning and more versatility in production and melodies.
Production: 7
Lyricism: 7
Cohesion: 10
Transition: 9
Features:10
TOTAL: 8.6/10
VERDICT: Shows signs of an artist who is capable of so much more, running his first lap, we are excited to see what Kay Kay will blossom into in the future. A strong introduction to the mainstream.
If you enjoyed reading this article do not hesitate to share with friends via all social media platforms.