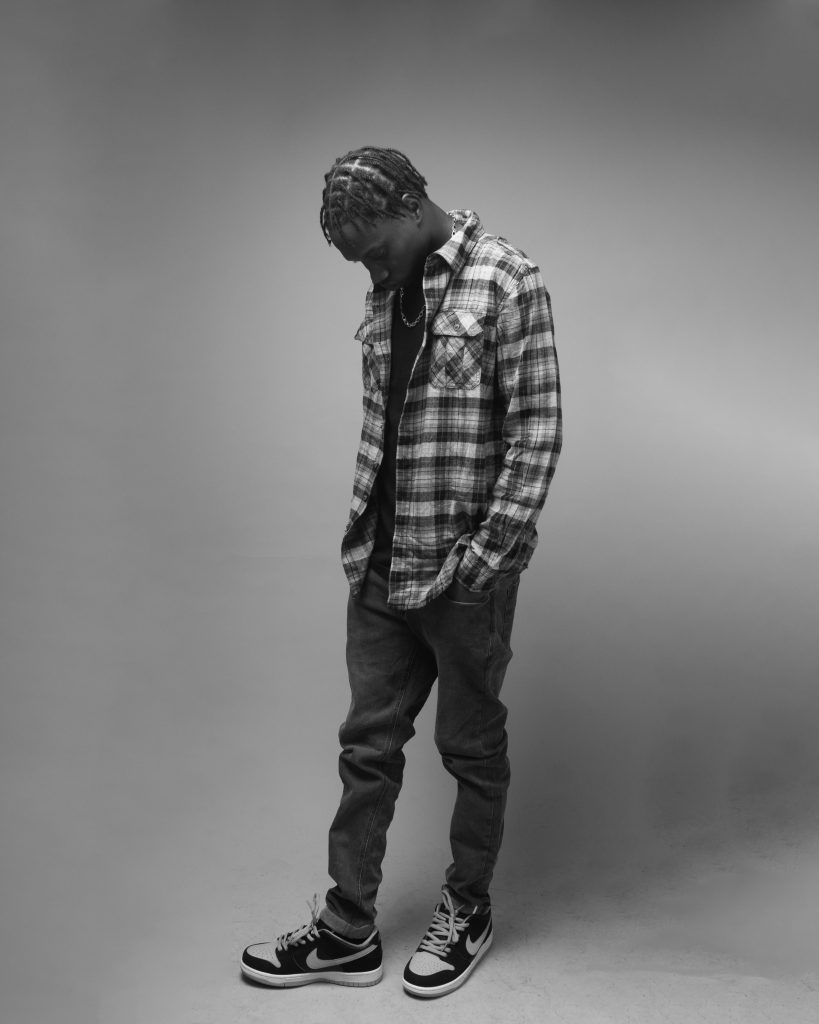 In the world of Nigerian hip-hop, a new sensation is about to take the stage, and his name is President Zik. With his much-anticipated project, "See You Soon," set for release on the 27th of October 2023, President Zik is ready to share his story and inspire the world.
The project "See You Soon" is a musical journey that consists of four impactful tracks: "Wallai," "3:15," "Did It Again," and "Recipe." Each of these songs offers an autobiographical glimpse into President Zik's life and his rise in the music industry.
"Wallai" begins by taking us back to Zaria, President Zik's city of origin. The lyrics paint a vivid picture of his early days, riding around "Z-City" with his friends and reflecting on the journey that wasn't always easy. It's a humble reminder of his appreciation for the resources he had, no matter how limited.
Moving on to "3:15," the song dives even deeper into the challenges faced during the come-up. President Zik vividly describes sleeping on floors, an empty tank, and a depleted bank account. Throughout the track, he references various cities that played a crucial role in his journey, such as "KD-ABJ," symbolizing his movement from the starting point, 069.
As the project progresses, "Did It Again" marks a turning point. President Zik's confidence and belief in his abilities take center stage. He reminisces about the past, the obstacles he had to overcome, and how his unwavering determination helped him stay on the path to success.
Finally, "Recipe" serves as a triumphant conclusion to this musical narrative. The song delves even deeper into President Zik's past, referencing his upbringing, neighborhood, school, and other pivotal elements that have contributed to his unique "recipe" for success. The chorus reaffirms his loyalty to BHP, the collective and crew founded during his university days.
"See You Soon" is not just a collection of tracks; it's a source of inspiration. President Zik's journey serves as a reminder that with dedication, hard work, and perseverance, anyone can achieve their goals. It aligns perfectly with President Zik's brand identity as an artist who inspires his audience to go above and beyond. This project is a continuation of the "No Dayz Off" ethos, showcasing President Zik's unwavering commitment and his proximity to achieving his dreams.
"See You Soon" is a three-part series, with each pack revealing a new layer of the artist's personality while simultaneously narrating the story of his rise to fame. The project revolves around themes of inspiration, dreams, hard work, socio-consciousness, and relationships.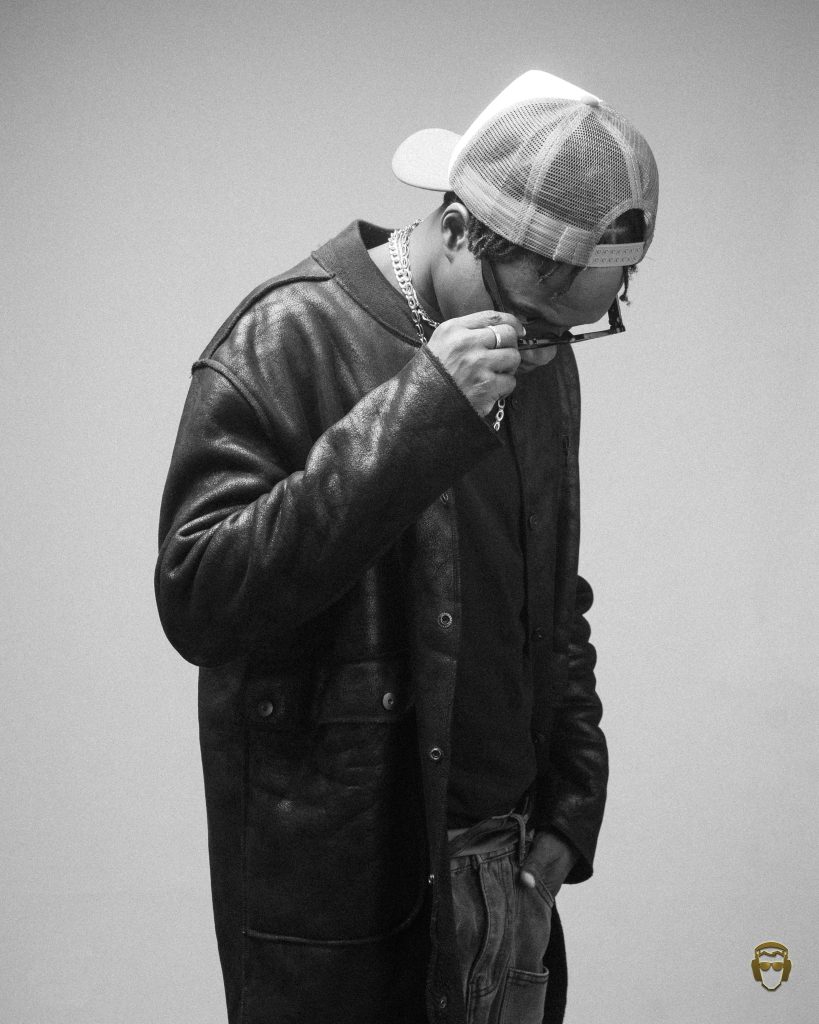 President Zik's "See You Soon" is set to ignite a spark within its listeners, motivating them to chase their aspirations and follow their creative paths. With his honest storytelling and catchy beats, President Zik is sure to make a significant impact in the world of Nigerian hip-hop and beyond. So, mark your calendars for October 27, 2023, and get ready to be inspired by "See You Soon."