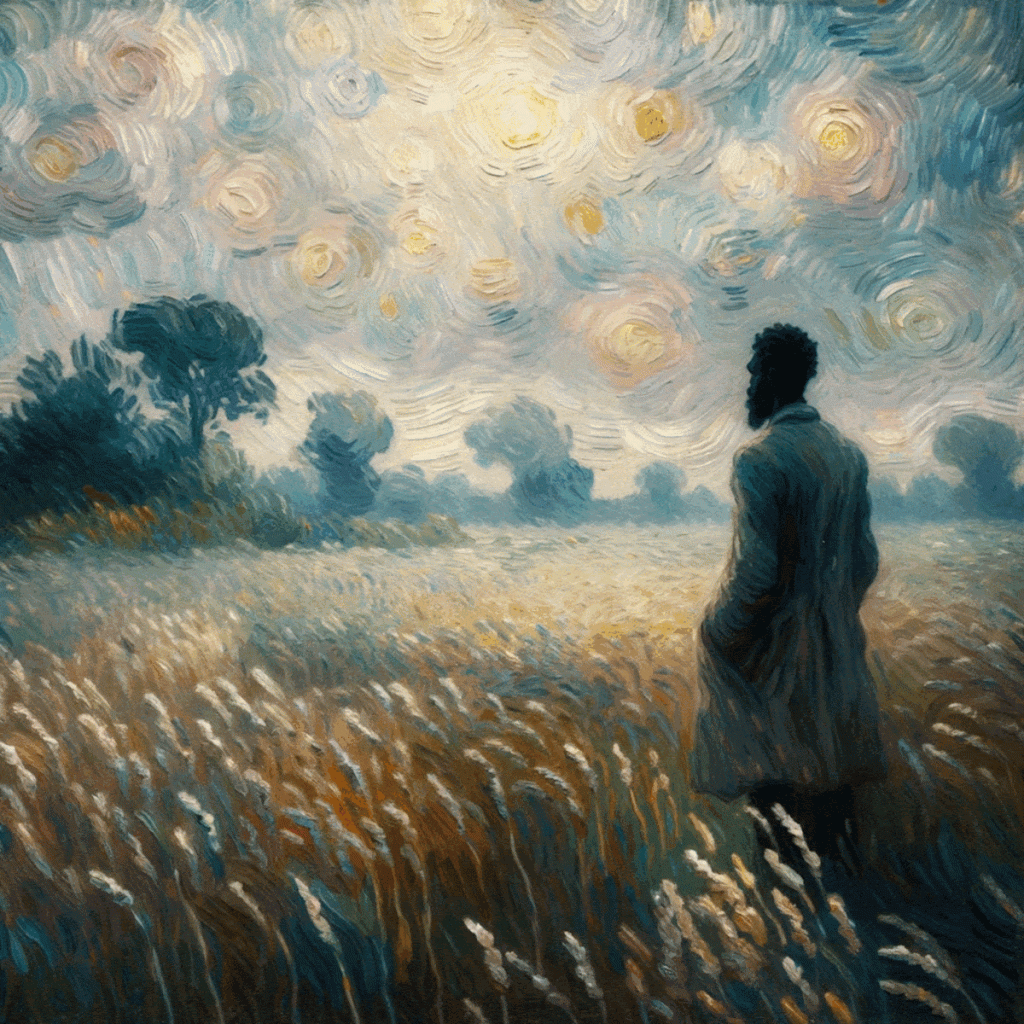 Introduction
In the vast and diverse world of music, artists often emerge from the most unexpected of places, bringing with them unique stories and sounds. TheBlackBoyJohn is one such artist, whose journey from the heart of Nigeria to the vibrant streets of Dallas, Texas, has shaped his musical identity. This article delves into the life and career of TheBlackBoyJohn, an artist whose beats and lyrics transcend boundaries and whose work has garnered local and international attention.
Origin and Roots
Born in Kano State, Nigeria, TheBlackBoyJohn's music draws inspiration from the cultural and rhythmic tapestry of his hometown. His early exposure to the dynamic sounds of Kano's capital city laid the foundation for his musical journey.
A Rhythmic Fusion
TheBlackBoyJohn's musical style is a seamless fusion of hip-hop and Afrobeats. He skillfully blends these genres to create a narrative that is both personal and communal. With lyrical finesse, he navigates through urban landscapes, crafting songs that resonate with contemporary dialogues, societal contemplations, and the indomitable spirit of human endeavour.
Discography
Over the years, TheBlackBoyJohn has built a diverse discography reflecting his artistic growth. Here's a glimpse of his musical journey:
2017: Mixtape – FWD

A bold debut that showcased his lyrical prowess and laid the foundation for his future work.

2018: EP – Red John

A colourful continuation of his narrative, featuring a more refined and poignant sound.

2019: Mixtape – Employee of the Month

An exploration of modern-day societal dialogues, interwoven with engaging rhythms.

2020: EP – Black Friday

A reflective and introspective rhythm that encapsulates a year of growth and artistic evolution.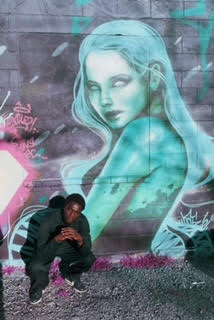 Latest Release
TheBlackBoyJohn is not one to rest on his laurels. His latest release, "What's Mine [Prod by The Commander]," is a testament to his commitment to his craft. This single, released on October 20th, offers a taste of what's to come in his upcoming sequel, "Red John 2."
Listen to the new single on Apple Music and Spotify, or follow him on DistroKid for more updates.
Press Recognition
TheBlackBoyJohn's music has not gone unnoticed. His lyrical narratives have resonated across various platforms, earning him recognition from esteemed blogs and magazines. Here are some of the highlights:
Voyage Dallas Magazine: A reflective interview where TheBlackBoyJohn discusses his sonic response to societal dialogues through "IT COULDA BEEN ME."
Sarauta.net: An in-depth conversation with the artist, delving into his musical journey following the release of "Employee of the Month."
Albumtalks.wordpress.com: An insightful review of "It Coulda Been Me," shining a spotlight on TheBlackBoyJohn's lyrical prowess in confronting societal issues.
Online Presence
TheBlackBoyJohn maintains a strong online presence, making it easy for his fans to stay connected and up-to-date with his work. Here are the essential links:
Contact
For booking inquiries or press-related questions, you can get in touch with theblackboyjohn through the following contacts:
As TheBlackBoyJohn's musical journey continues to evolve and captivate audiences worldwide, it's evident that his distinctive blend of hip-hop and Afrobeats, coupled with his lyrical finesse, will continue to make waves in the music industry. Be sure to follow his musical odyssey and stay tuned for what he has in store for his fans.