Rapper Nyashinski headlined the Walker Town Concert circuit held at the Rift Valley Sports Club in Nakuru last Saturday for yet another exciting experience.
This was the latest in a series of Walker Town events that have taken place in several counties in Kenya since its launch in 2022.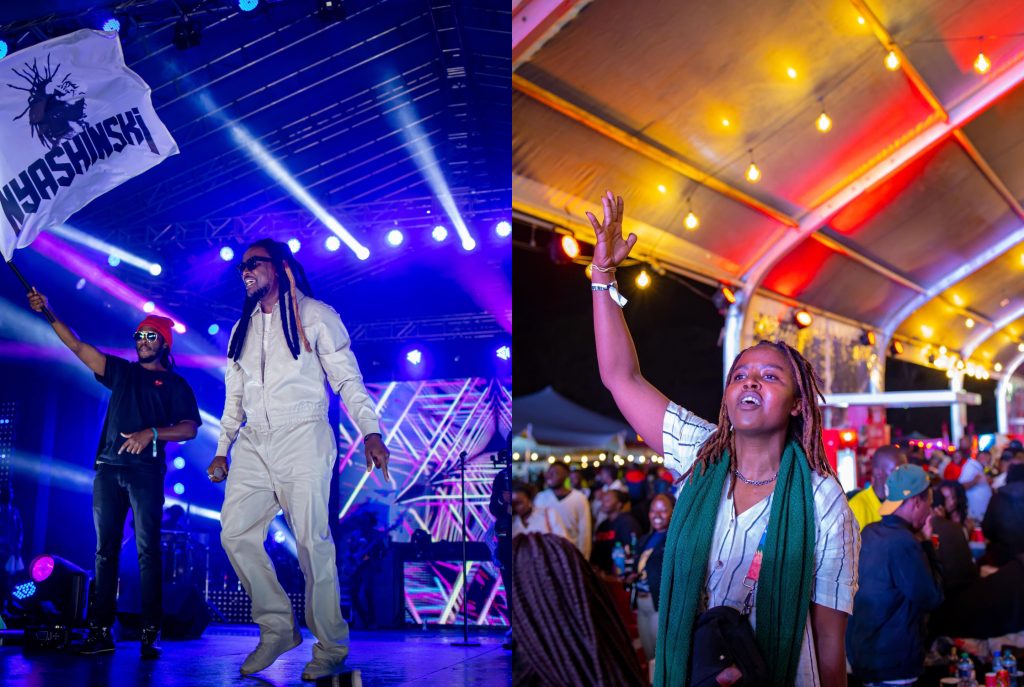 The star-studded Johnny Walker event brought a massive crowd of fans for a thrilling experience. The revellers enjoyed an immersive concert experience with alternative fun activities, including art, fashion and local cuisine.
The series of events aims to connect artists to their fans through live performances and meet and greets. It has grown to become a fan favorite with good attendance.
Gates were open by 3 PM, and mixes from Kenyan deejays among the DJ Protege and DJ Pierra Makena warmed up the crowd.
Radio personality Kwambox electrified fans with her set, inviting guest artist Joeboy to wow the crowd. He showcased an amazing performance with his catalogue of hit songs.
View this post on Instagram
Kenya's most celebrated rapper, Nyashinski, took to the stage at half past two in the morning to a rousing welcome from his fans. His band accompanied him in delivering an electrifying set.
The rapper's popular jams ensured partygoers stayed on their feet and sang along. He performed some of his most loved songs, among them Malaika, Free, Hapo Tu, Hello and properly, among many others.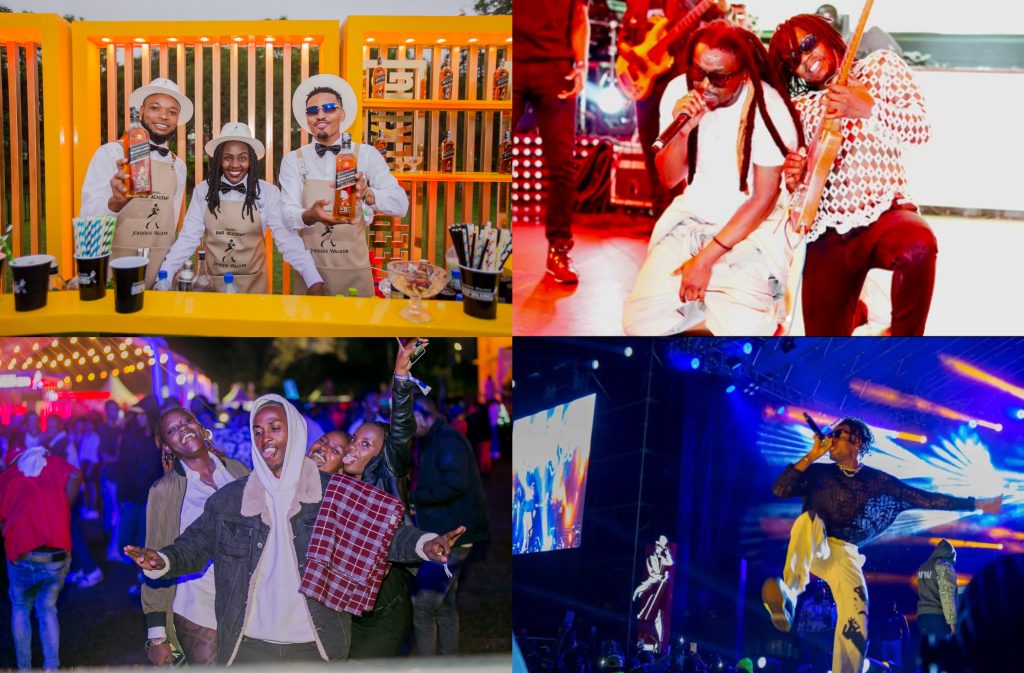 Interestingly, he had some advice for upcoming artists considering his long career.
He said,
 'If there is any upcoming Kenyan artist listening to me right now, I want to tell you one thing, Do not give up,'
He then left the stage, allowing Dj Joe Mfalme to end the night with his thrilling mix.
The Nakuru edition proved how successful the Walker Town concerts have been. The consistency and uniqueness exhibited by the event organizers have set it apart.
Read Also: Shrap over the rest: The new sound of urban Kenyan rap

: Nyashinski shuts down Nakuru City with an electrifying performance