Enome Hans who is professionally known as Tentoez Down is a Cameroonian artiste born on the 20th of December 1998. He comes from a family of 3 where he is the 2nd child.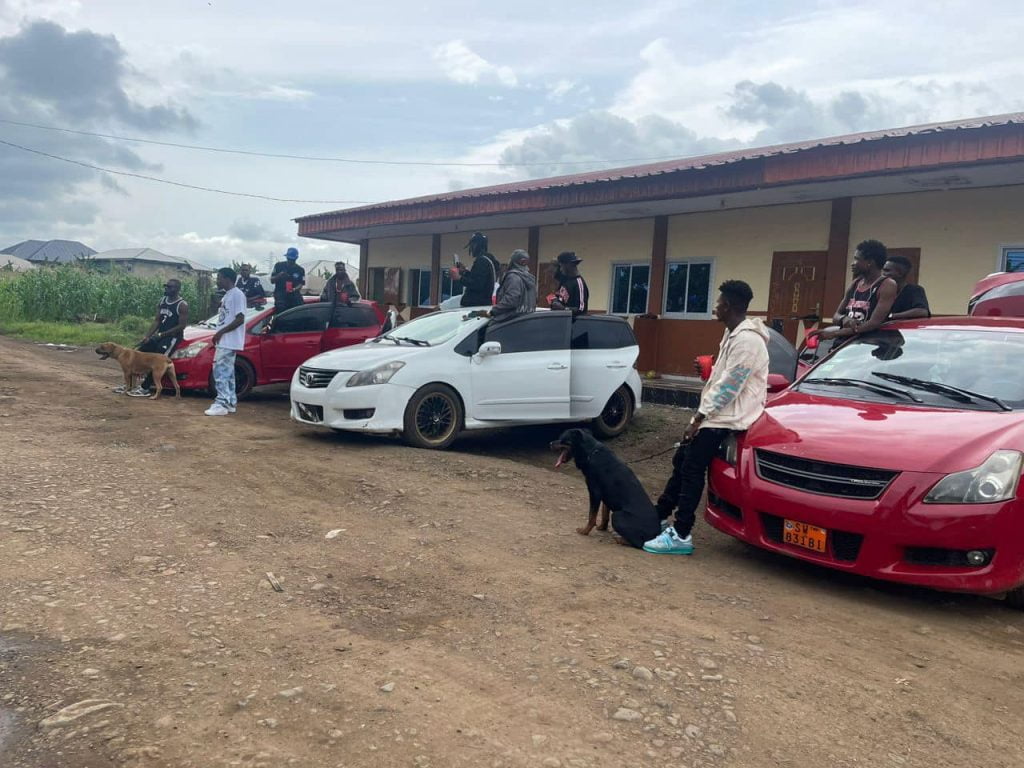 Tentoez Down was born & bred in Tombel and later on moved to Tiko where he did his primary and secondary education. The young Hip Hop sensation got inspired to do music after losing his beloved mom who was doing everything possible to take care of him & his siblings. His goal is to do good music which will inspire generations.
Stream his latest song here
________________________________________________
Have you found this article insightful? Then kindly share and comment your opinions in the comment section below. Thanks.
Follow On Social Media:
Instagram – https://www.instagram.com/hiphopafricaa/
Twitter – https://twitter.com/Hiphopafricaa
Email – bigdan@hiphopafrica.net