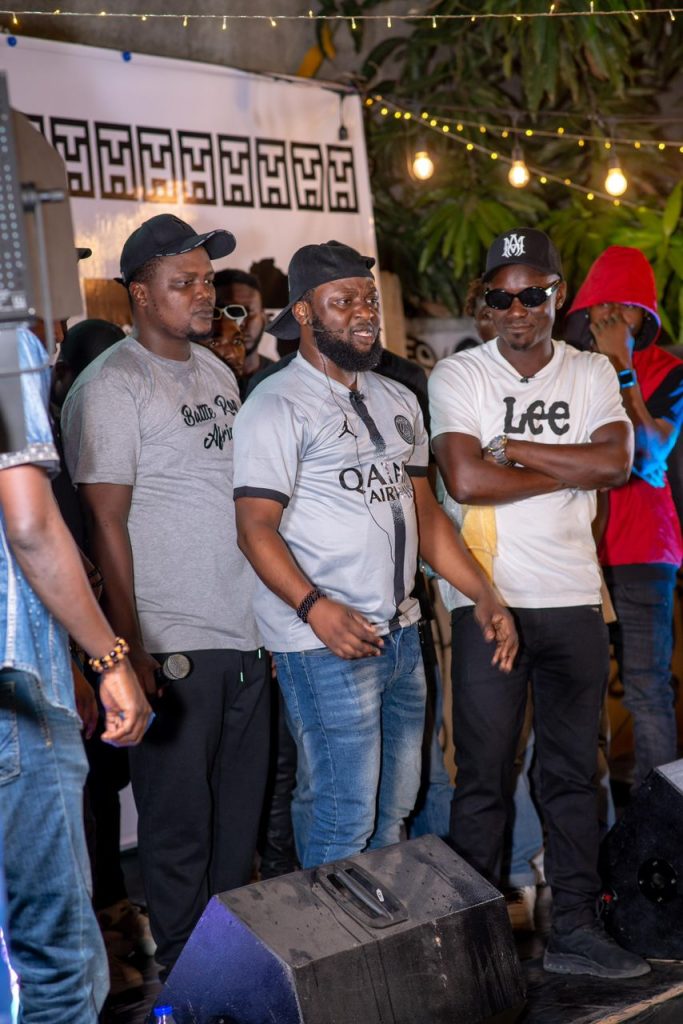 Hip-Hop Lovers in Nigeria would not forget The HipHop Event for long. Since its inception in August 2022, the event which started as a solo Idea from DayGenius of Battle Rap Africa birthed the merger of TASCK and M.I Abaga to create The HipHop Event platform.
One major segment of the event that hip-hop lovers come out in numbers to witness is the Battle Rap, and it is a fact from what has been going down at the event that Battle Rap is the next big thing in Nigerian HipHop.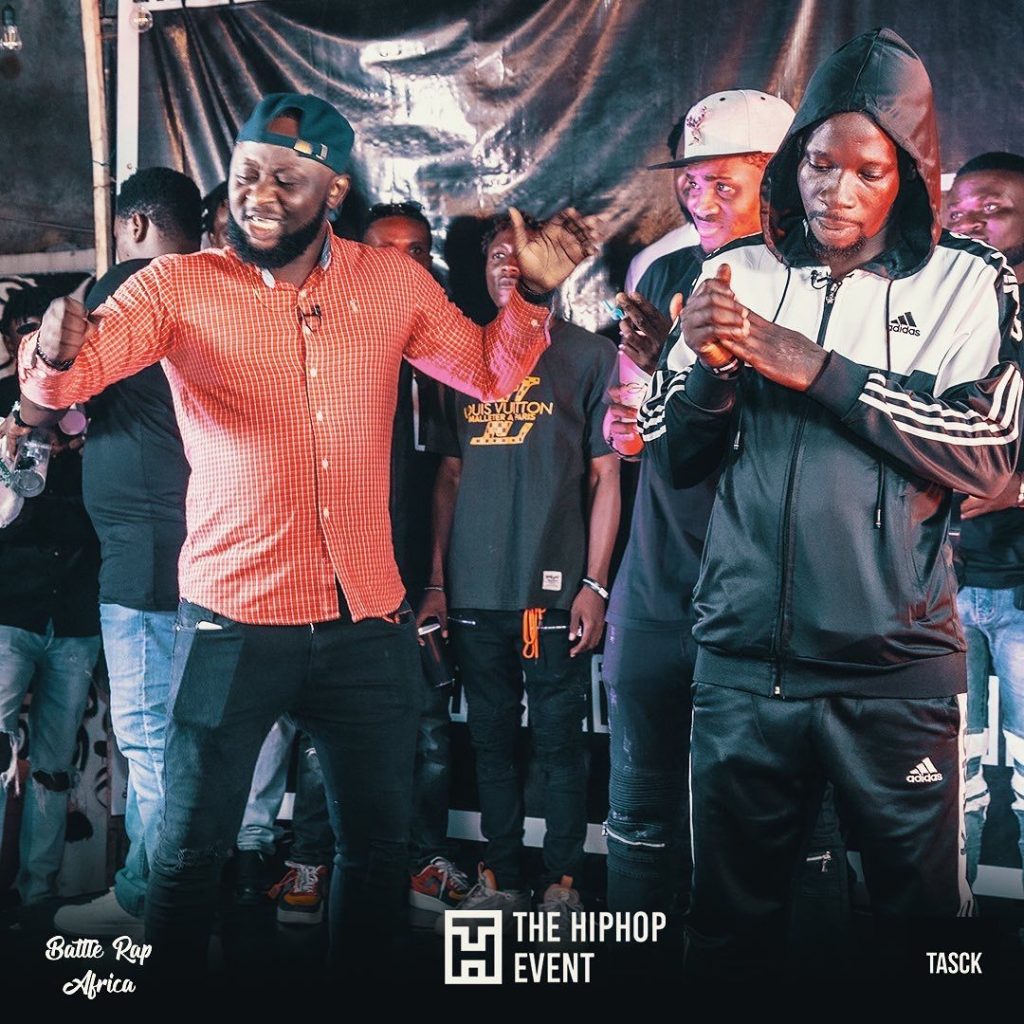 While recording HipHop artists are becoming more relevant in today's music landscape thanks to social media and the power it gives artists to share their music, so has Social Media influenced the wide reach of battle rappers since these creatives started posting their crafts on Youtube or other visual apps. Since their talent has been recognized, they've earned the widespread attention they deserve.
Damideasy is one act that caught the attention of "people of the culture". His explosive performances last year have kept his name on the lips of many rap fanatics – and I must say not just in Nigeria.
HipHop Africa reached out to Damideasy and we inquired about how his journey as a battle rapper began.
Damideasy, real name is Damilola Igun hails from Lagos State, Nigeria. He graduated from the University of Lagos (Unilag) in 2017 with a Bachelor's degree in City/Urban, Community and Regional Planning. He is a dedicated Town Planner with skills in Animation and Graphic design. He is a very creative individual with an imaginative mind that meets no boundaries.
Dami's last battle in December 2022 at the End Game which was held in CCX Lounge, Lagos earned him the title and crown as the King of CCX. Dami became the first battle rapper on the grounds of CCX to ever make the title. Though it might be hard to say Damideasy clearly won all his 3 battles in the space of 5 months on the CCX soil, Dami's explosive performances and witty-yet-relatable lines sure had the audience thrilled. Dami became a CCX favourite the moment he took on Maximum in December.
Damideasy's next battle is probably the most anticipated battle of the year 2023. After his spar with Maximum at the End Game, people wanted to experience another Damideasy battle as they were hungry for more, but which opponent would be a good feat for the CCX Champ? Then came the Holyfield call out. Deliberations of fee for appearance and performance took the center stage of the process and… This might just be the battle with the biggest money bag.
Well! That's about it on Damideasy, who has earned the spot as our first HipHop Underground Artist of the Week for 2023.
________________________________________________
Have you found this article insightful? Then kindly share and comment your opinions in the comment section below. Thanks.
Follow On Social Media:
Instagram – https://www.instagram.com/hiphopafricaa/
Twitter – https://twitter.com/Hiphopafricaa
Email – bigdan@hiphopafrica.net