We are barely 2 weeks into 2023 and rappers who mean business, are already making big moves to feed us with good music.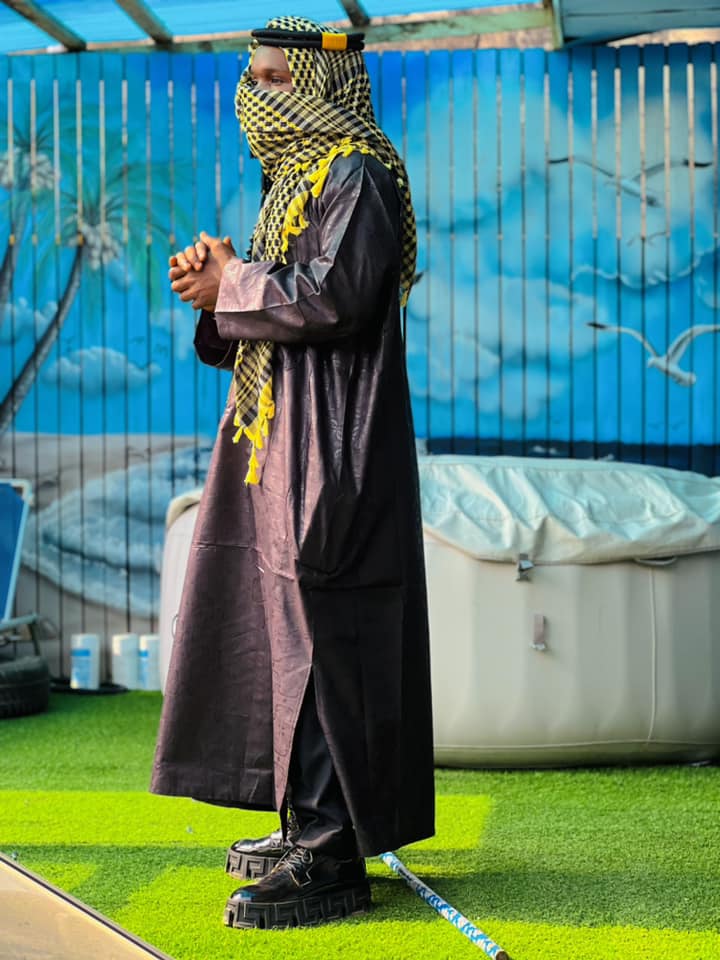 Barely a few weeks after releasing a video for us, the fast Duo of the moment Nazzy Blaise and Speczy Clinton also known as Ndeh Clinton are already preparing a new video for us.
This time around, they are coming with a video for their massively applauded track Fast And Fast off their Redemption Ep which made waves last year.
Anticipate!
Listen to the song below:
________________________________________________
Have you found this article insightful? Then kindly share and comment your opinions in the comment section below. Thanks.
Follow On Social Media:
Instagram – https://instagram.com/hiphopafricaa/
Twitter – https://twitter.com/Hiphopafricaa
Email – bigdan@hiphopafrica.net