Fashion and style is an inclusive package of HipHop. It succinctly follows show business. Most times, the way a musician dress goes a long way in influencing his/her fans' growth. It is safe to say that most celebrities spend a lot of monies in trying to look good. Some of them really do appreciate their looks that they wouldn't mind owning the latest fashion gear just to feel amazing.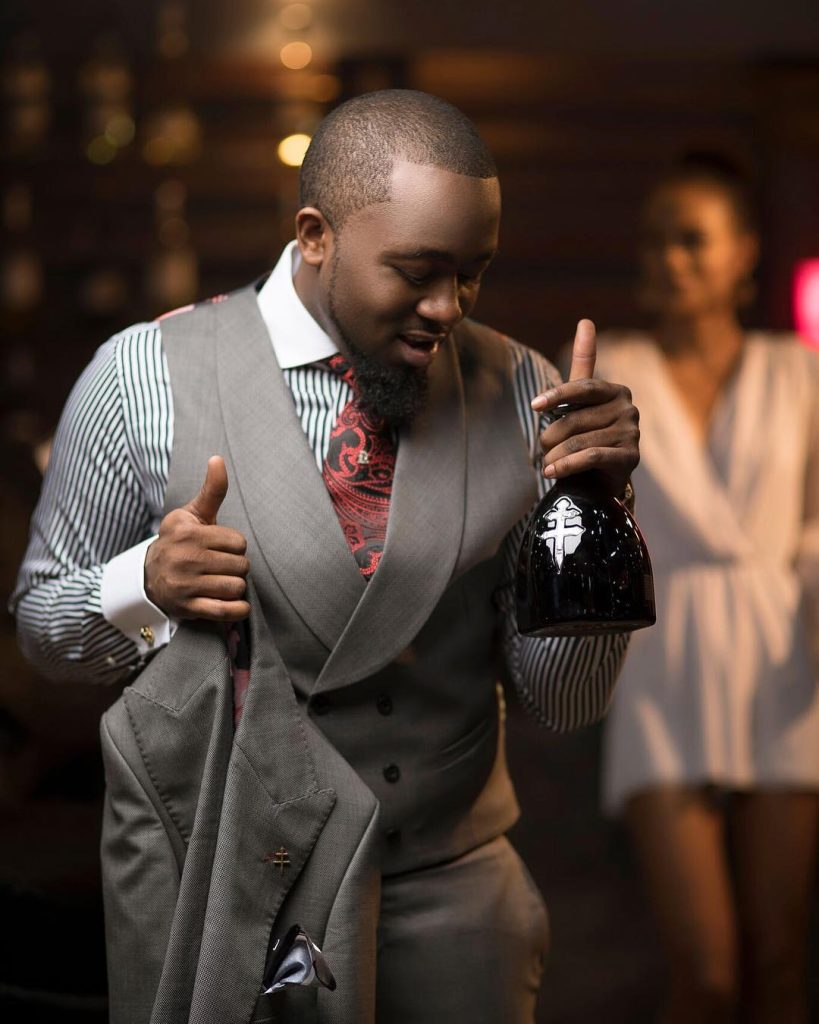 You know, Ice Prince Zamani understands the business of looking good. He is arguably the most fashionable male musician in the Nigerian Music Industry. His style cuts across boundaries and designs. He always finds a way of making what he wears fit him brilliantly. Ice Prince literally, looks good in almost all he wears. And his choice of clothing is top-notch.
From the city of Jos to Lagos, then to the world, Ice Prince conquered. Like Julius Caesar, he gathered many fans anywhere he went. Not just because of his incredible musical talents but also, his fashion style.
Ice Prince Zamani is legendary when it comes to fashion. His style is equivalent to the very best on the planet. He has a remarkable way of having things fit him. Like, how does he do it? From ties, p-caps and sneakers to traditional attires, Ice Prince has stamped his name as a fashion icon in Nigeria.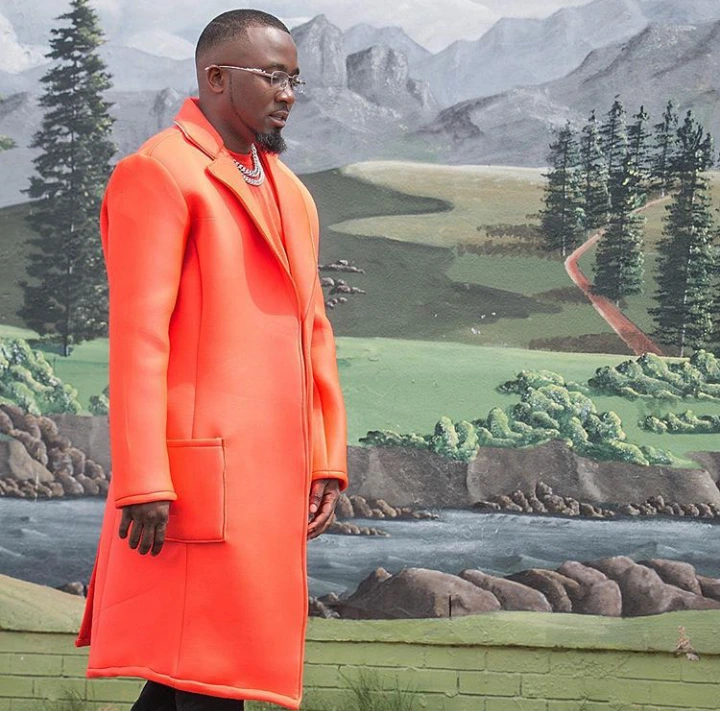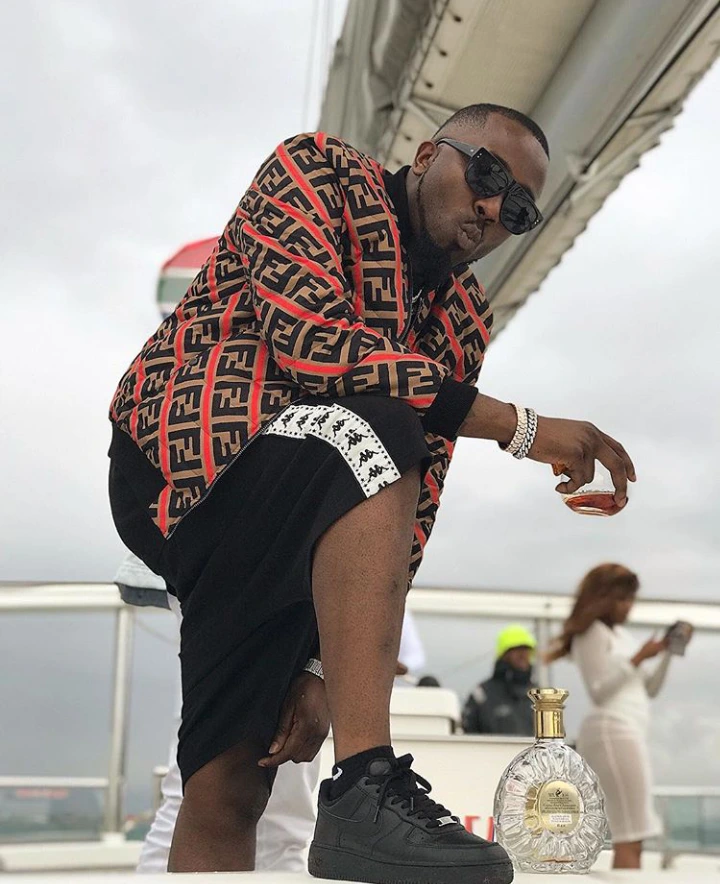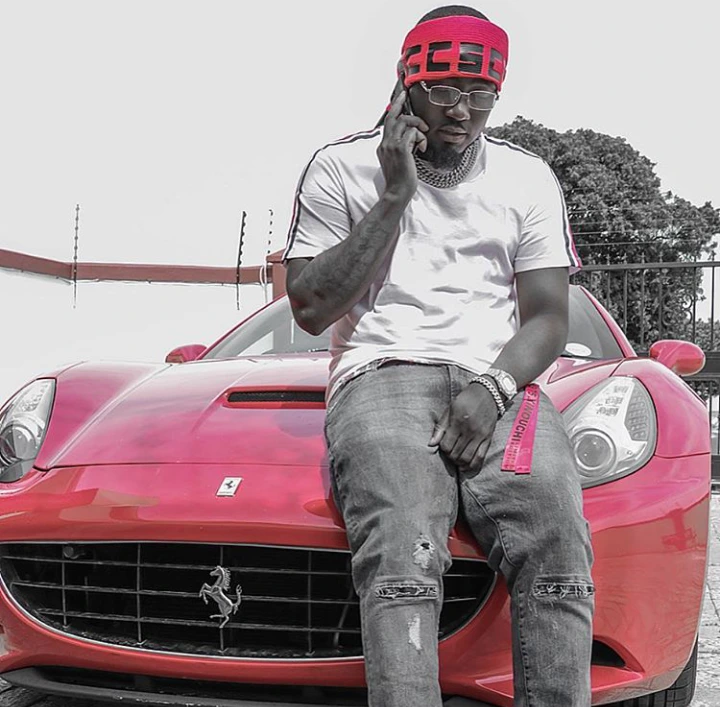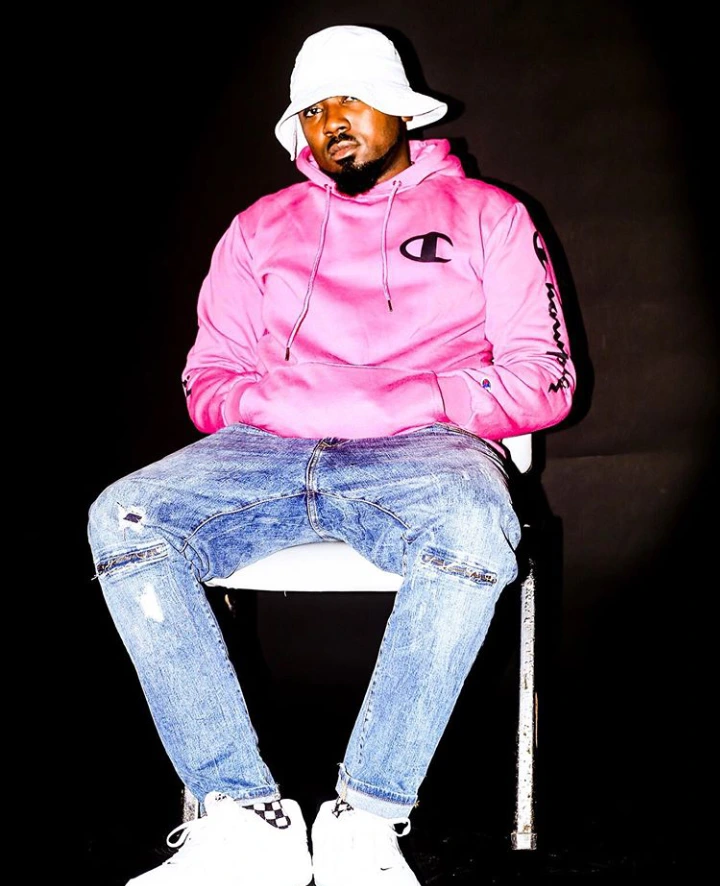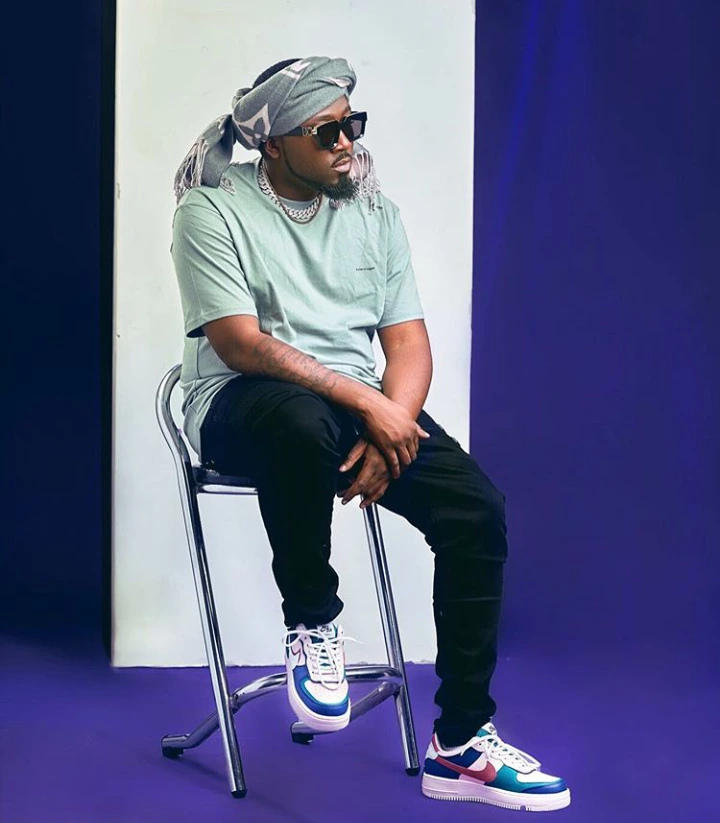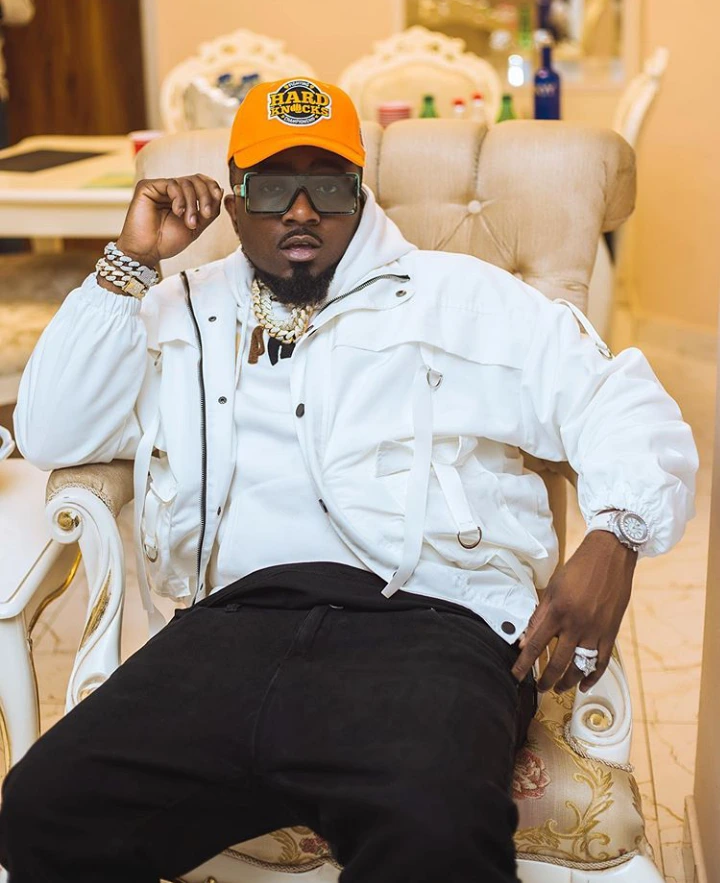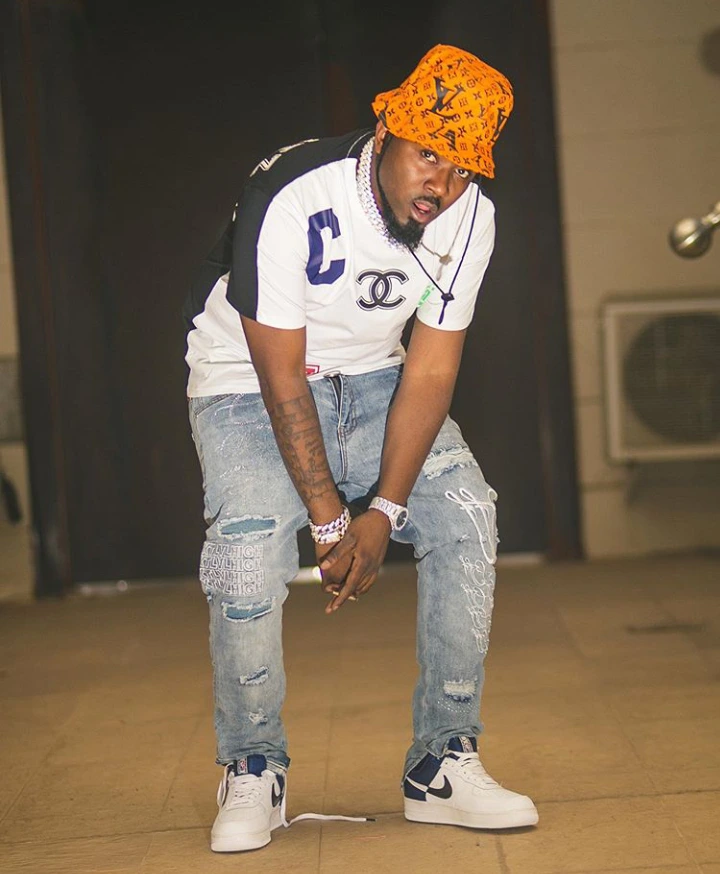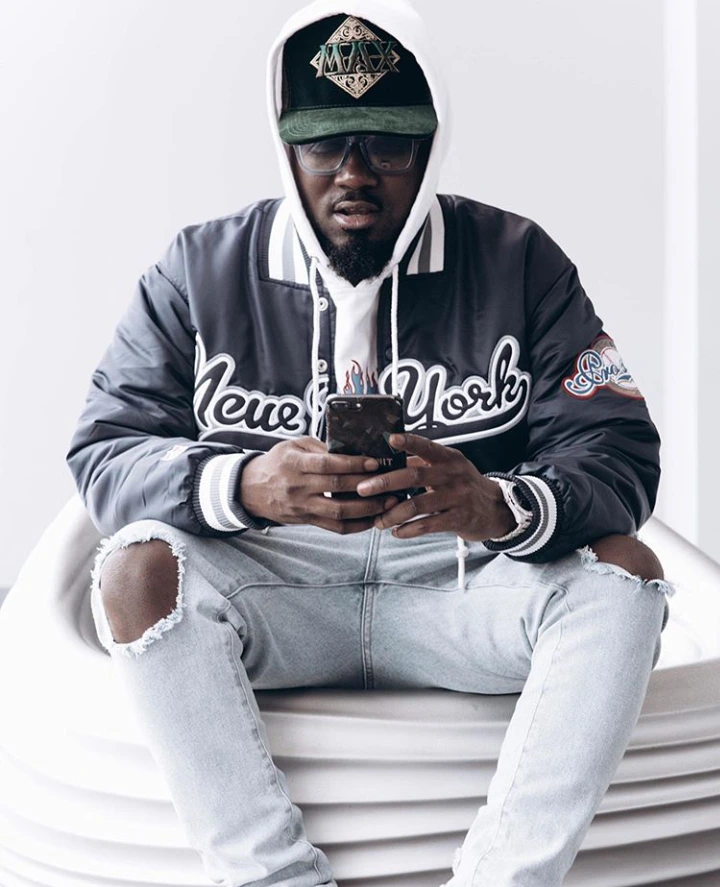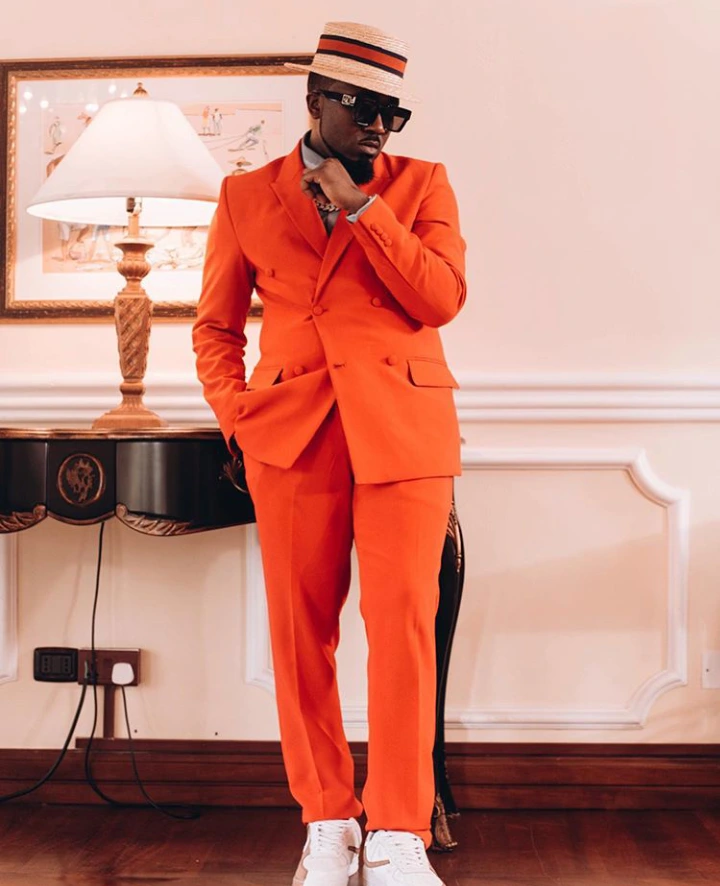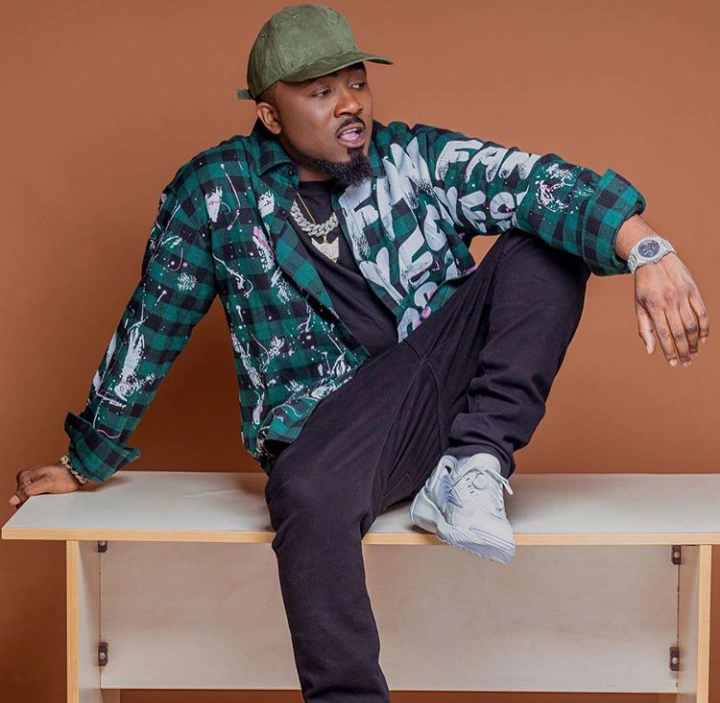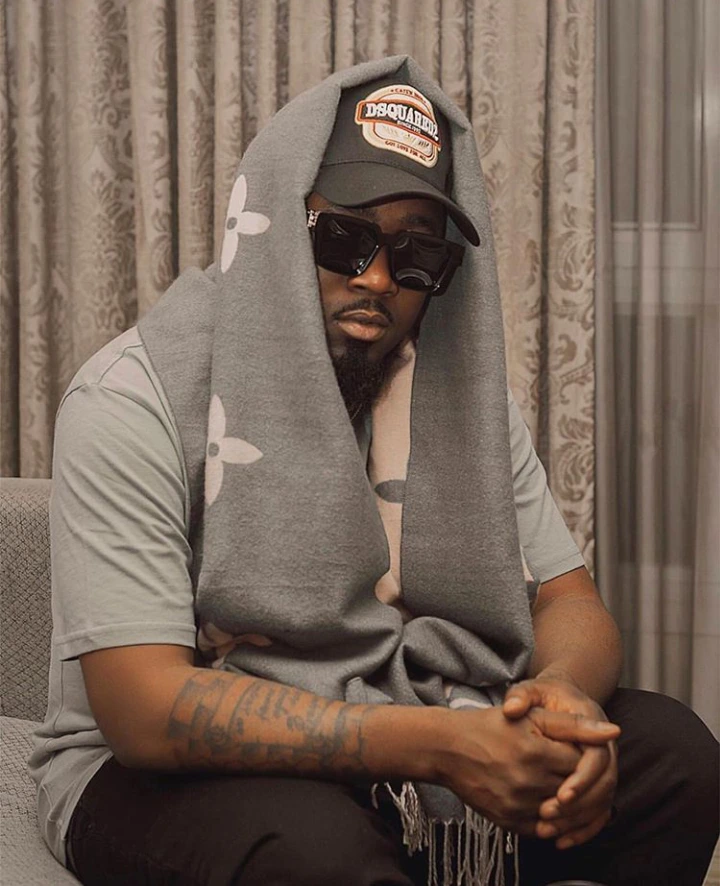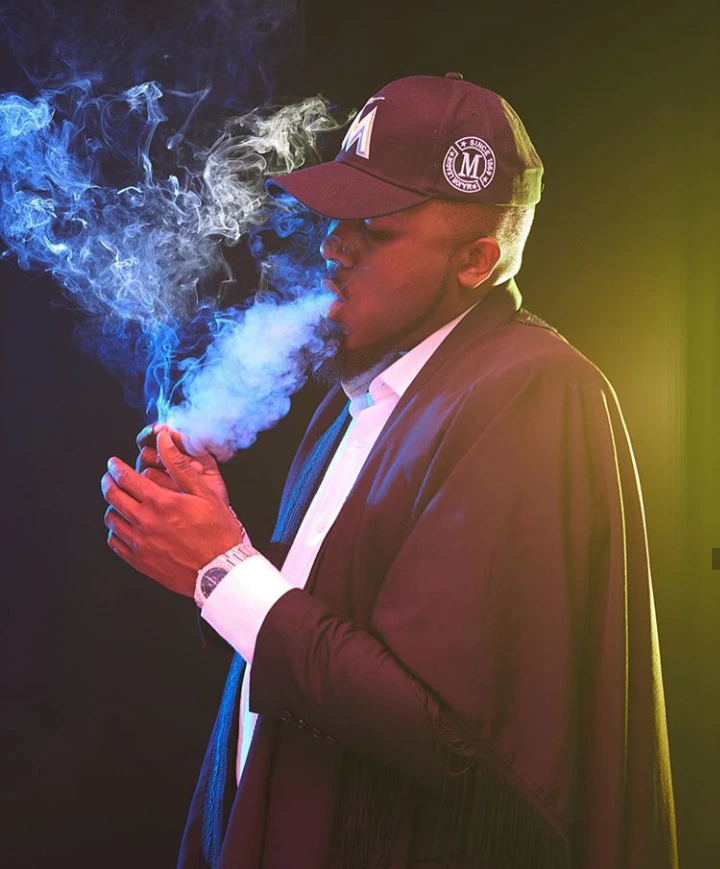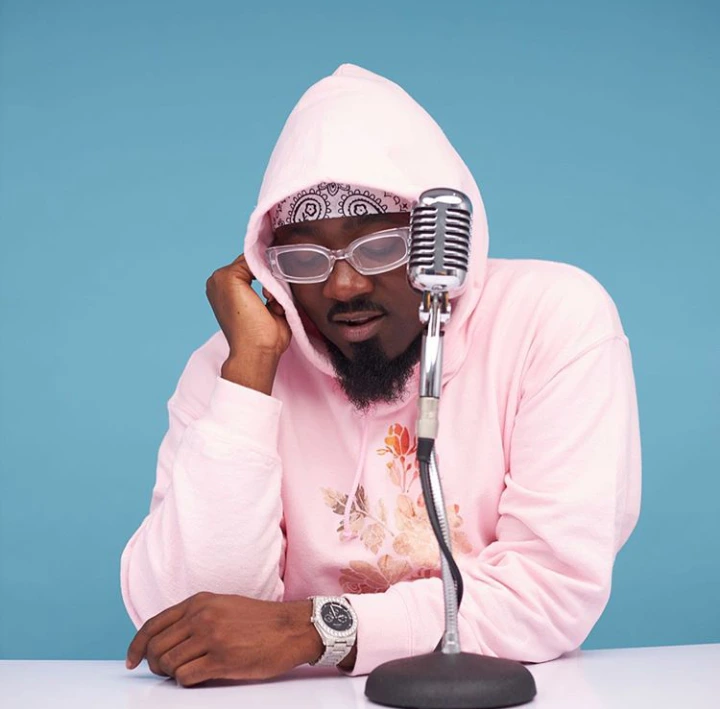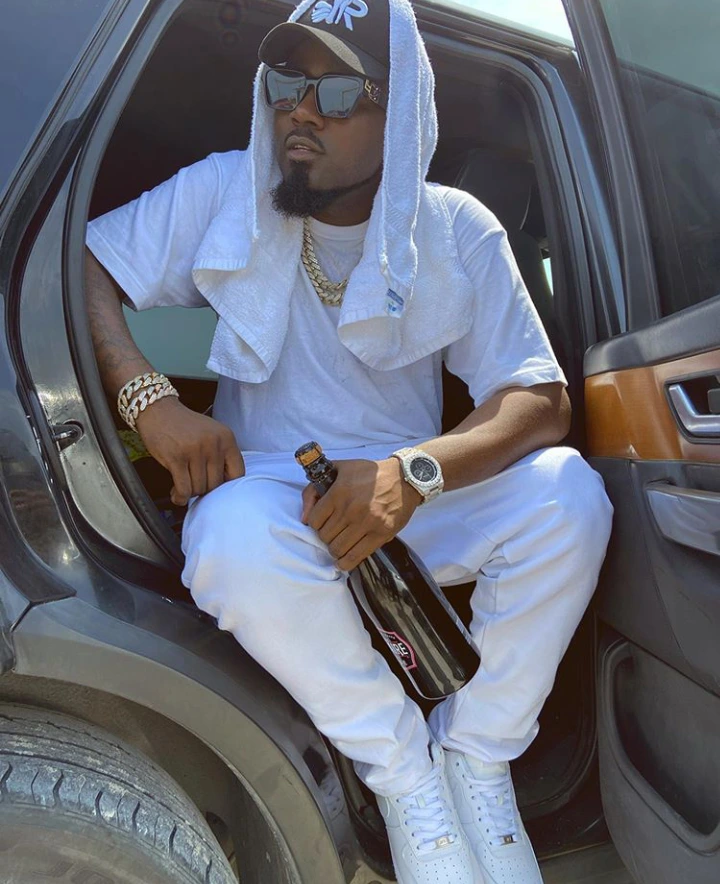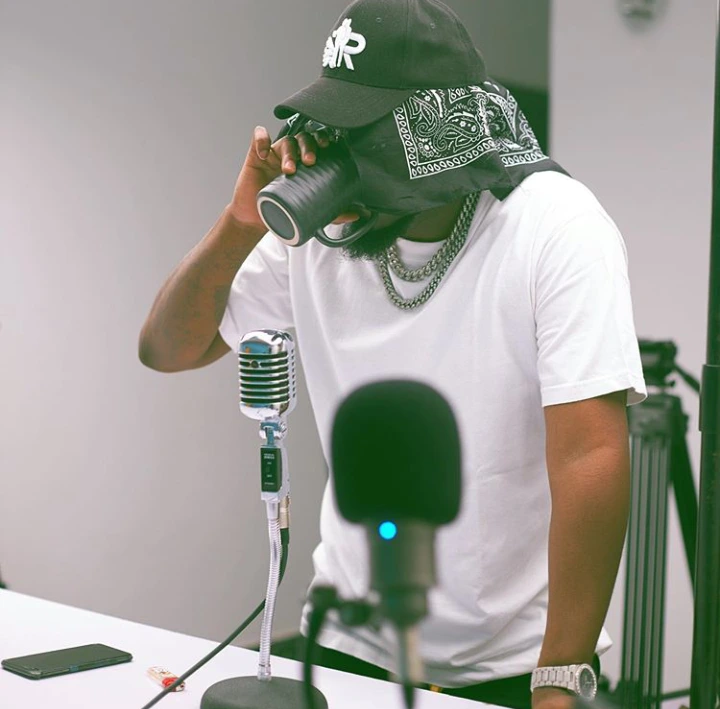 ________________________________________________
Have you found this article insightful? Then kindly share and comment your opinions in the comment section below. Thanks.
Follow On Social Media:
Instagram – https://instagram.com/hiphopafricaa/
Twitter – https://twitter.com/Hiphopafricaa
Email – bigdan@hiphopafrica.net