Maximm is back with another street banger and this time recruits frequent collaborators, Blxckie and Crowned Yung as well as Enjoyment rapper, Buzzi Lee for his latest scorcher, Big Bank.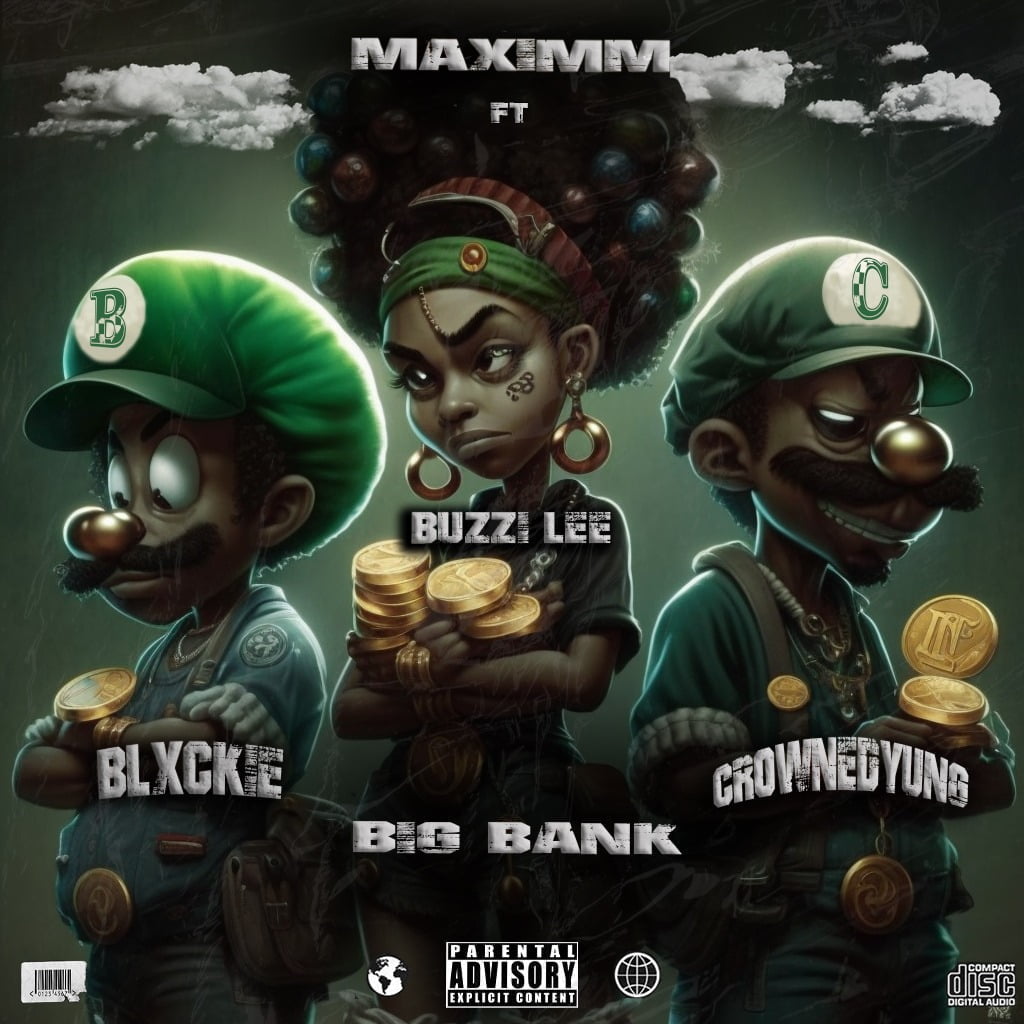 The KZN DJ/ producer cooked up a trap beat laced with heavy drum kicks and piano keys. Blxckie, Buzzi Lee, and Crowned Yung spazz on the beat where Somnyama takes over the hook while Yung and Lee flex their lyrical prowess.
Big Bank is Maximm's first release in a while but we're hoping this will lead to more songs to come. For now, check out Big Bank, run it up!