Espacio Dios is notoriously known for being private. The last two years have seen him craft "The First Kind" EP. "The First Kind" is the first of four EPs to be released throughout the year. The four Cradle of "The Fourth Kind" EPs describe the different stages of falling in love. From young love to old love, there is a process of negotiating, learning and trust.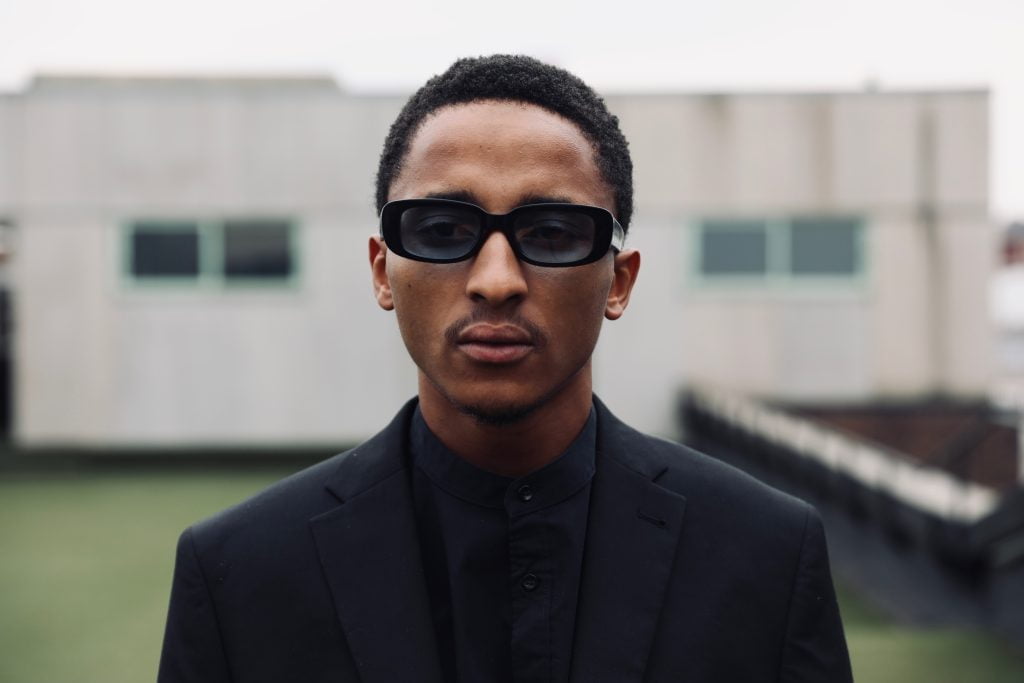 This journey is the core theme of the project, a conceptual body of work that ties all four EPs together. Going into this project Espacio wanted to create something that felt more like home. Upon first listening, Espacio captures the listener with the intro track named after the album. A beautiful way to introduce his new direction.
"I was going for a mellow, more minimalistic feel with this album. This record is not as heavily drum influenced as my previous work. This is my take on what African RNB is, infused with my Motswako influences, traditional and electronic music." he references the new direction with this project.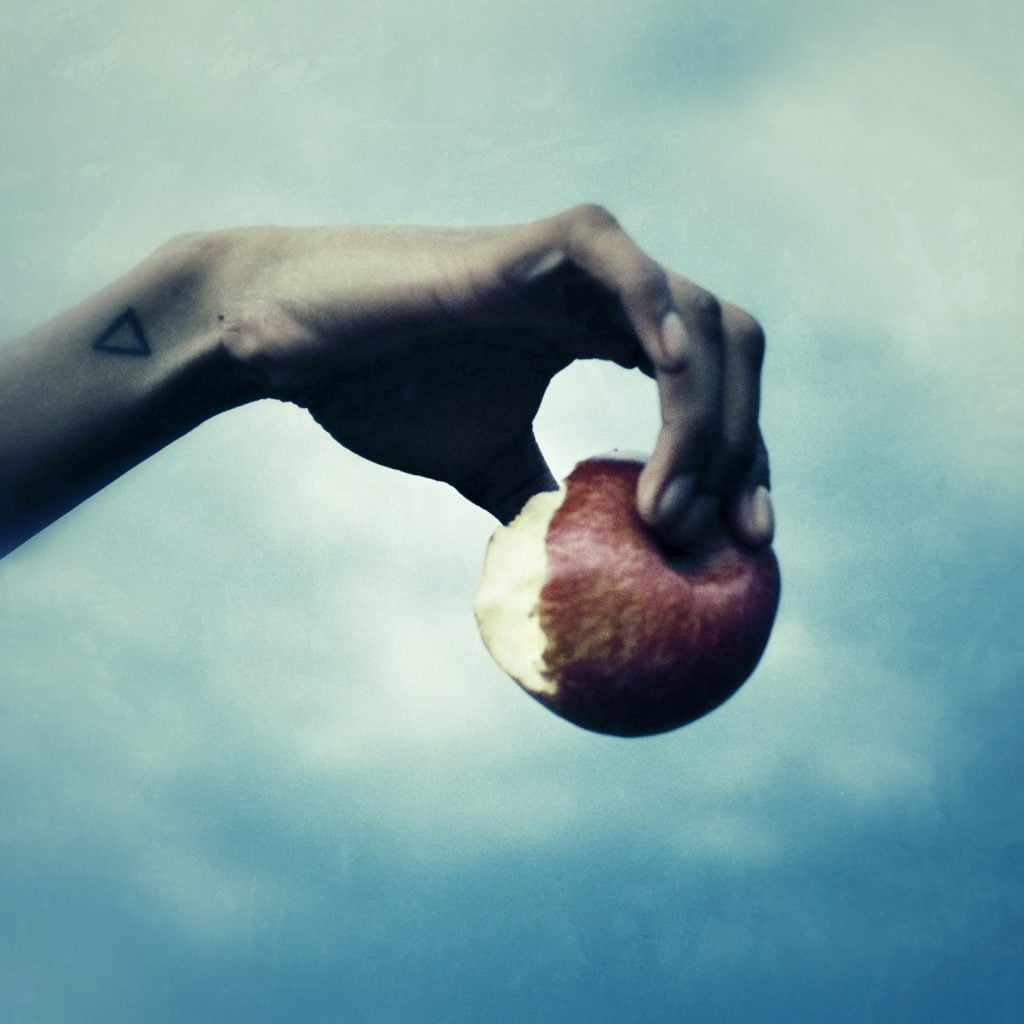 Following the releases of two singles, "Pelo" with Maglera Doe Boy and "Collapse All Rules," Espacio Dios says this is the first instalment of his series titled "Cradle Of The Four". With the focus track being "Lenna". Sitting down with Hiphop Africa Espacio Dio further goes on to explain the rest of this project in further detail.
01 THE 1ST KIND:
"I wanted to make a song about how you feel when you first meet someone and fall in love," says Espacio Dios. The instrumental track describes love at first sight and Espacio Dios creates the feeling of ululating as a young immature person – the first time they saw someone who could be their person. Majestic female vocals accompany a soft bassline, held by soft shakers and occasionally a piano. Additional manipulation of strings and electric guitar (90 BPM). Instruments: Synth, Pipa, Flute, Piano, Kick, 808, Snare, Shaker, Vocals.
02 Lenna:
Further elaborating on the first sight, they see their new love as an angel and scream it out to the world – this moment describes saying it out loud for the first time, communicating this wonderful feeling of love to the world. 'Le Nna' is a seductive melody accompanied by claps and soft shaker, supported by layers of vocals and minor-toned distorted organs (90BPM). Instruments: Piano, Guitar, Bass, Caribbean steel drum, Bongo drum, Conga drum, Shaker, Kick, Claps, Vocals.
03 PELO featuring Magleradoeboy:
'Pelo' flips the good news as a question to the lover, seeming to ask: "can you take me – can you wash off my heart, accept me with my faults and help me cleanse myself?" Pushed on the top by the organ and with the powerful bassline in the chorus, the track pans to the beat with the organ consistent throughout, inciting a driving steady rhythm (90 BPM).
Instruments: Organ, Marimba, Persian santoor, Synth, Kick, Bass, Claps, Snare, Hi-hats, Vocals.
04 COLLAPSE ALL RULES:
The artist declares that he would do anything for his partner. It is a celebration announced with conviction, put forward in a 4-count beat complimented with a wavy bassline. The echoing back vocals play with smooth vocals, while the melody carries an intricate yet cool energy to the song. The beat is carried by a heavily manipulated ukulele guitar that resembles a distorted hang drum (90BPM). Instruments: Ukulele, Hang drum, Shaker, Bottle, Door bang, Kick, Bass, Snare, Claps, Shaker, Vocals.