Shane Eagle's silence has been rather loud and fans have scratched their heads wondering what he could be up to that's keeping him from feeding their playlists.
The Let It Flow hitmaker recently joined the cast of Love & Hip Hop SA with his long-term girlfriend, Nicole, and fellow entertainers, Dj Speedsta and Yanga Chief among others. With the show having already kicked off, Shane Eagle has gone back into the booth to do what he's most loved for.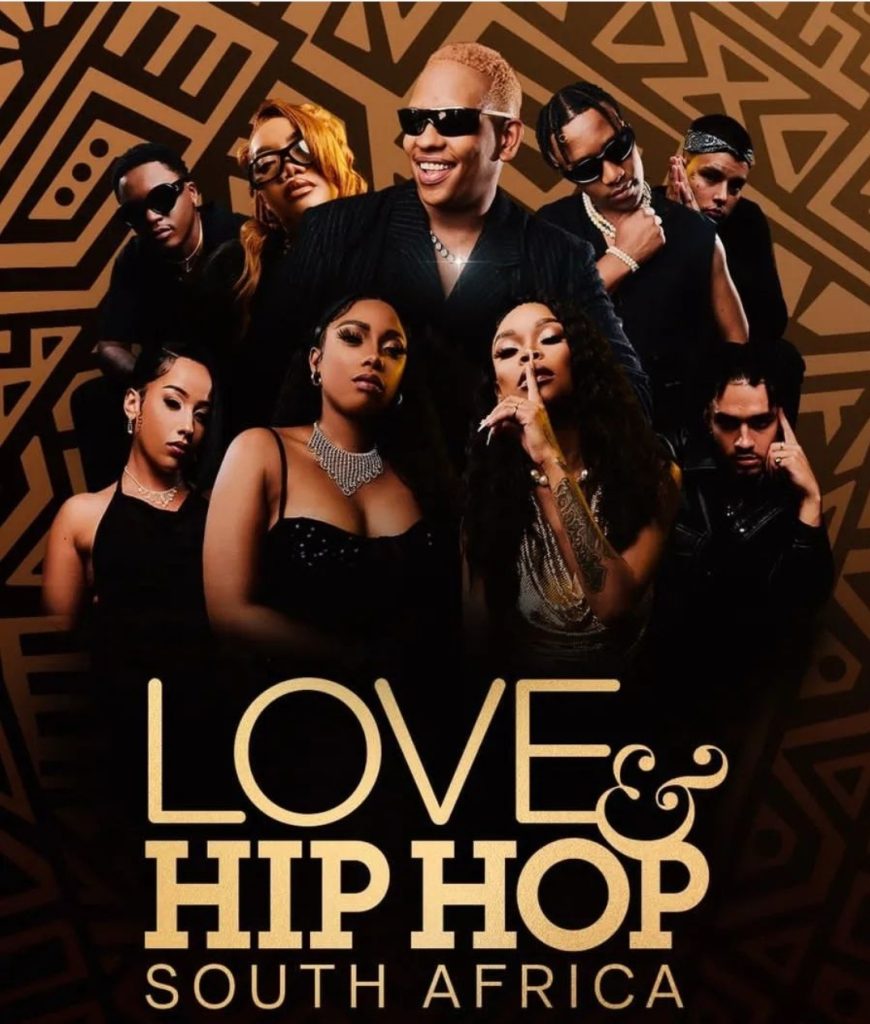 A few days ago, the rapper hinted at the prospects of something being on the horizon, sharing an art cover of a photo of himself with the acronym "JTHY" (just to hold you) written across.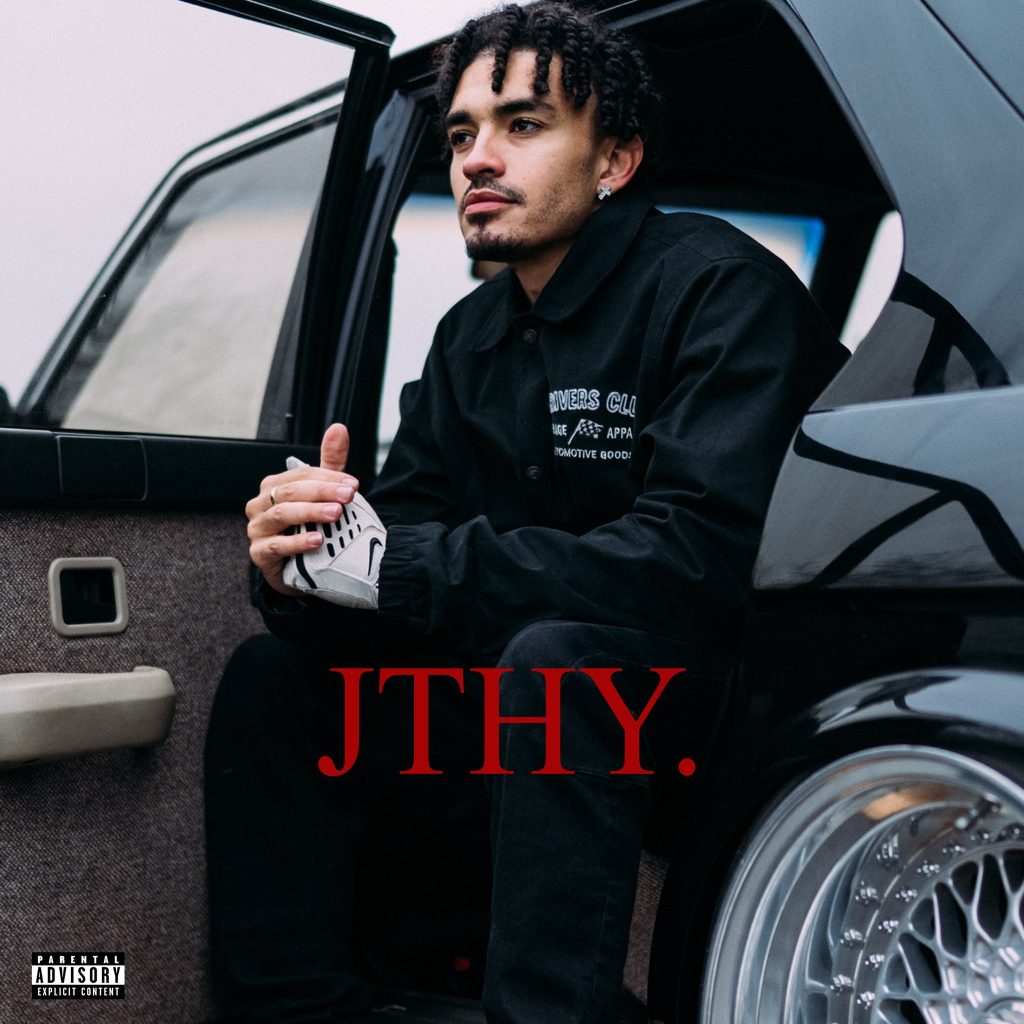 Today, the Eagle Entertainment founder shares a snippet of his forthcoming song titled Hold You accompanied by a short video.
The song is influenced by 90s boom bap – a style Eagle is very fond of and undoubtedly does justice to. As for the video, it's shot in black and white and shows the rapper in two separate locations.
From wandering in the middle of a city, in between busy streets and tall buildings; to sitting at home with his lady, enjoying each other's company while taking home videos, laughing and embracing.
Hold You is set to drop on 31 March and is already up for pre-save. You know what to do, see you next Friday!