I remember just before his debut album dropped, MagleraDoeBoy shared that it would be titled Diaspora. Because of the name, my mind took me to Solo & The Betr Gang's Tour Dates album concept that featured artists from around the country including HHP, pH Raw-X, and Rouge. Thinking he'd follow a similar theme.
As it turned out, my assumptions were wrong but not entirely. In the album, MDB tells the African story, from black history to his own experiences and he's helped by the likes of 25K and soul singer, KayGizm.
In many of his songs and verses, MDB talks about having to navigate through the rough township that is his home, Klerksdorp, this song is no different. The Suns Song quickly became a personal favorite of mine from the album at first listen, because it sounds nothing like the rest of the songs. Cryson Tiller, as he jokingly calls his singer alter ego, narrates the story of his childhood.
Being born and raised in a township, it is easy for young children to be influenced by a life of crime as well as street culture. In the song, the Makazana rapper questions why he was placed where he was, to see what he saw, and seldom participate in some not-so-lawful activities. He spoke more about his past, present, and future in the latest episode of The Sobering Podcast (watch below).
The cinematic visuals take us through a township where DoeBoy interacts with the individuals in the video while also performing the song. The Maloney Mzonke-directed film travels across various locations, continuously transitioning from full color to black and white – courtesy of Nic Apostoli. MDB makes a promise to his mom that they will "make it out of Makazana even if it's the last thing he does."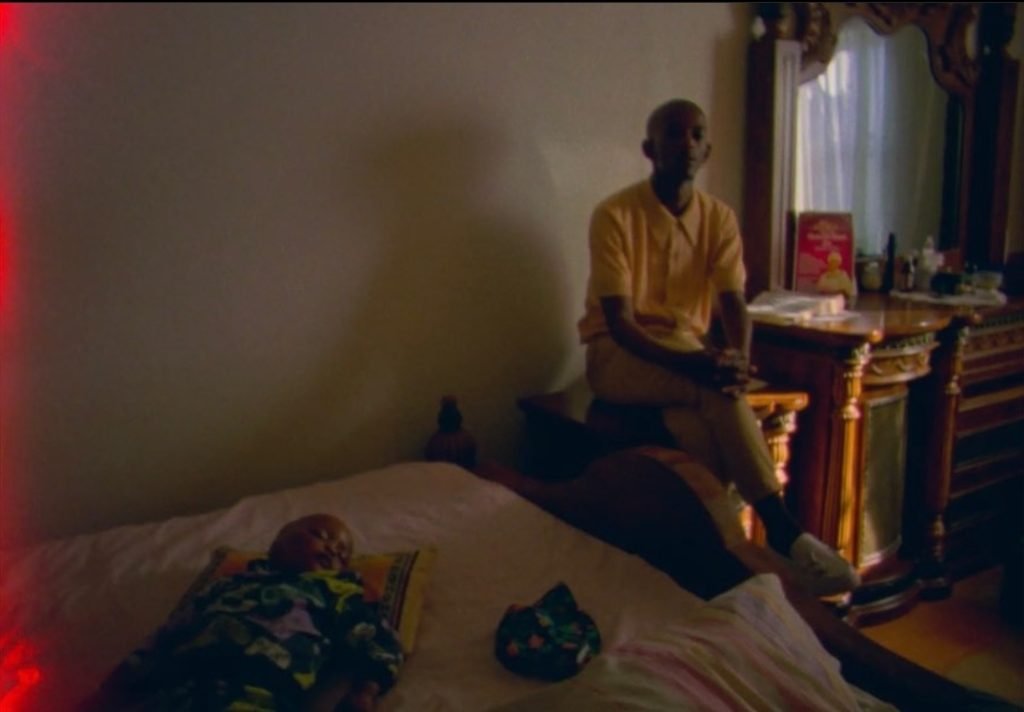 The song ends with an audio of a lady explaining the topic of the Mitochondrial Eve (the "Eve gene"). "Black women are actually the manifestation of God."
Watch the music video below:
MagleraDoeBoy on The Sobering Podcast: