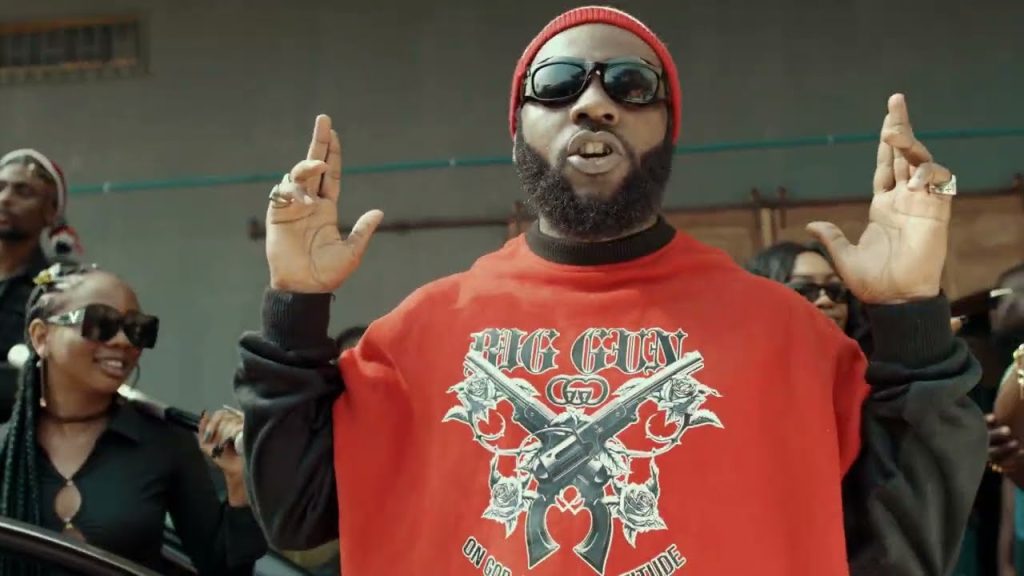 Looks like we might be getting a summer jam from Fireboy and OdumoduBlvck soon.
According to a post from Fresh L's (Rapper and Club owner) Instagram story, OdumoduBlvck's next single will feature Nigerian Artiste and musician extraordinaire Fireboy.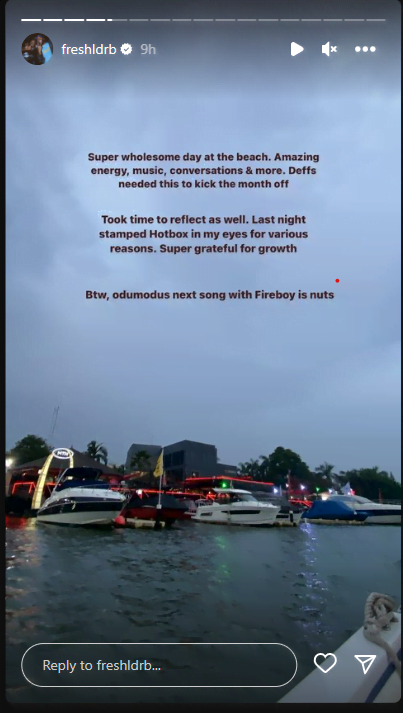 Fresh L who revealed this information after going on a beach hangout with a few of his friends, which included BOJ, Teezee, OdumoduBlvck and a couple of others revealed that the song is "Nuts."
READ ALSO: Zlatan Ibile: "PsychoYP Put Me Onto OdumoduBlvck"
We can only but imagine what the two iconic stars cooked in the studio, if we are to go by what we know of the two, then we are certain that they made a smash record.
Fresh L on the other hand has recently announced that his Rap Ep was 100% ready, and is heading towards release soon.
The EP which he reports was executive produced by the genius artiste Odunsi The Engine is surely going to be something worth listening to. Going by what Odunsi represents and all the mad freestyles Fresh L has been giving us.
Let's keep our hands crossed while we await this record.