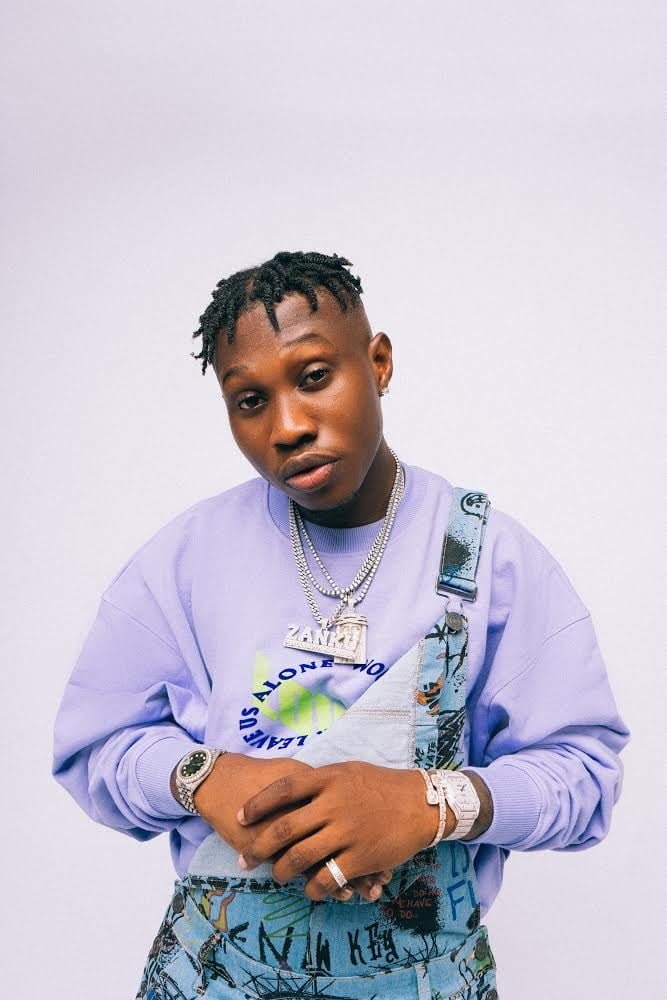 Nigerian rapper and songwriter Zlatan Ibile during a chat session with Adesope (Shopsydoo) of The Afrobeat Podcast and a revered Afrobeat representative in the UK reveals that Prolific rapper PsychoYP put him onto OdumoduBlvck.
Zlatan who recently released a new extended play titled "Omo Ologo" is the latest guest on the podcast having a media run to promote the new project.
When asked how he met and made the Picanto record with the then-upcoming rapper OdumoduBlvck, Zlatan revealed that he met the rapper a year before, through a mutual friend, who happened to be PsychoYP.
Remember OdumoduBluck had revealed during one of his early interviews sometime this year that he needed the Zlatan verse in order to be able to secure an advance with his label, a gesture that Zlatan provided with love.
READ ALSO: Ibile: Zlatan, Asake Link Up In The Studio
Zlatan Ibile also revealed that he was wowed when he first listened to an Odumodu record, saying the rapper sounded really different and had an entire sound of his own.
Zanku further revealed that Odumodu while trying to reach him had asked to come with him to his next football outing, a proposal that Zlatan Ibile rejected and asked instead suggested to the delight of OdumoduBlvck, that he comes to his studio.
A few days later both rappers linked up and made a hit record on Picanto, the song became a mainstream hit and was well-accepted by fans and critics alike.
It is also noteworthy to mention that PsychoYP who introduced the two also has a record with Zlatan Ibile, a record they titled "Stronger".
Collaboration amongst rappers looks like the way forward to promoting the Hip-hop culture in the Nigerian music scene. In the past we have seen Dremo and Jeriq have the number-one album in the country by releasing a joint body of work. So collaboration is definitely a formula that if well utilized can never fail.
On "Omo Ologo EP" Zlatan Ibile and OdumoduBlvck went ahead to make a new one for the fans, this time they titled the record "Oganigwe".
You should listen and tell us what you think.