Award-winning Ghanaian rapper E.L known as Elom Adablah returns to music with his latest release Chop Life. E.L is a multiple award-winning rapper, singer, producer, and sound engineer known for bringing contemporary Ghanaian music to the forefront of African culture.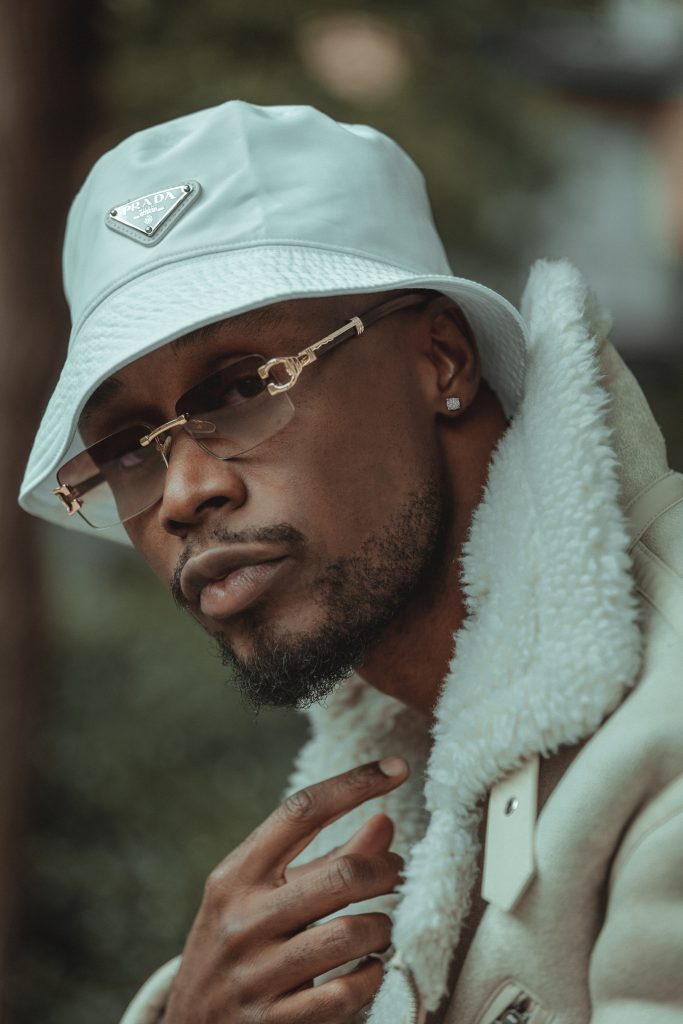 In his 15-year career, the rapper has churned out many hit songs and won several awards, including "Artist of the Year" at the 2016 Ghana Music Awards. An energetic and stellar performer, E.L also toured with legendary American singer Lauryn Hill.
This is E.L's first release since announcing his partnership with ONErpm. This partnership with the global music distribution company is expected to bring more exciting music releases.
"Chop Life" is a party hip-hop song that integrates elements of alternative hip-hop, UK grime, and pop rap. The song has a catchy hook which makes it perfect to listen to. I would highly recommend that you add it to your party playlist without any hesitation. The upbeat song is a welcomed addition to E.L's diverse discography.
When asked about which would be the best time to listen to the song E.L responded "Anytime is a great time, but especially when you need a pick-me-up, when you're with friends, racing down the highway, or wherever good vibes are present"
Listen to "Chop Life" on your preferred streaming platform.
Follow E.L on Instagram, Twitter, TikTok, and Facebook for more updates.