The new prince of the 012 and President ya punyete, Loatinover Pounds has had the streets ablaze with Sosh Plata for a minute now and is finally building on the hype from the remix featuring 25K and Thapelo Ghutra.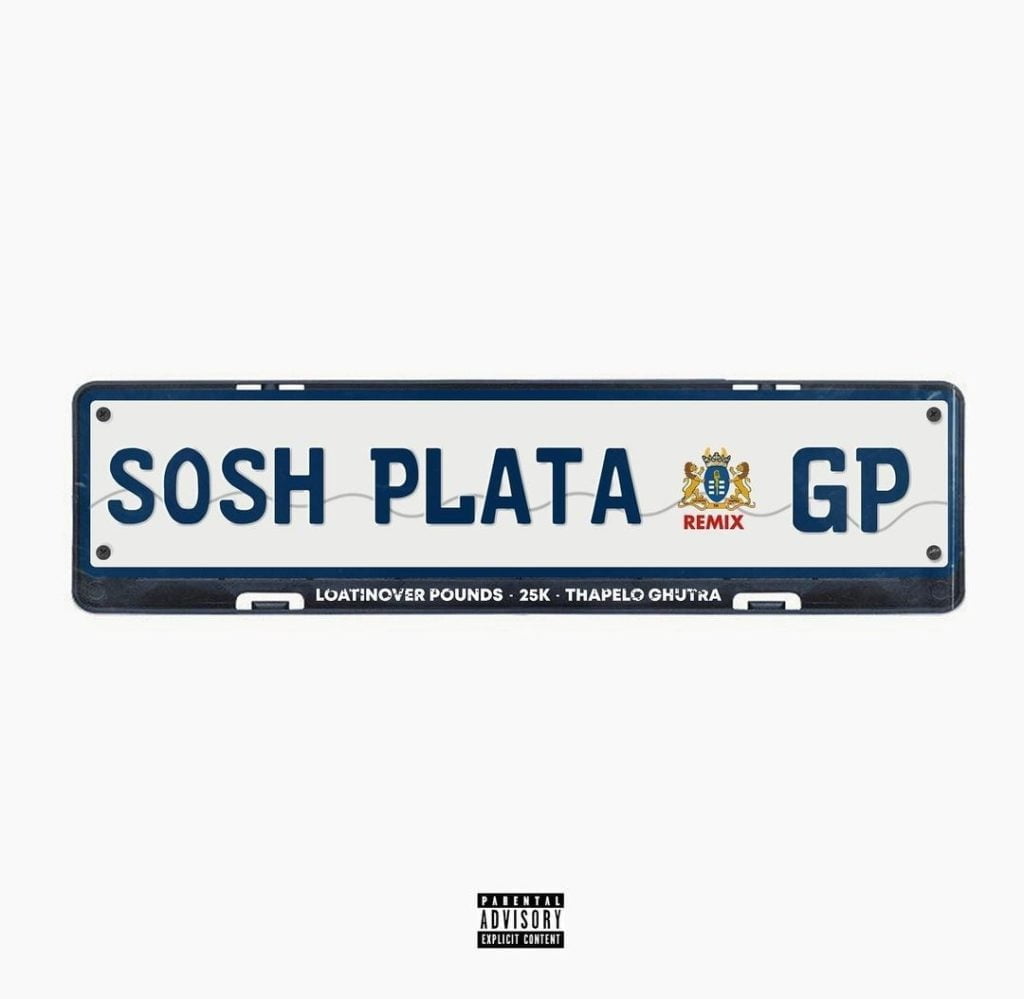 The rapper just shared a visual teaser for the Sosh Plata remix accompanied by his fellow rappers, where he proudly dons a white striped "Punyete" golfer.
"012! Ke nakwela!" (012! It's time!), captioned Loatinover in the post where supporters are raving at the news. Watch the clip below and get ready for the Sosh Plata remix music video dropping this Friday, 7 April.
Faka punyete! 🤌🏽