Apple Music's New Artist Spotlight for the year January 2018 was none other than Cape Town-based hip-hop producer, sound engineer and songwriter Kay Faith, real name Karien Barnard. She was the first woman producer to achieve the feat.
She released her impressive debut EP "In Good Faith" in September 2017. The project features rappers such as Ginger Trill, Uno July, Big Star and many more. She produced most of the EP with fellow producers Buli and AirDee, co-producing the songs "Feelings and Stuff" and "High Note."
Over the past few years, Faith has been working with your favourite South African rappers. Songs such as YoungstaCPT's "Own 2016," and the hook to Kwesta's "Day Ones," among others have all gone under her hand. She recorded, mixed and mastered Uno July's Uno 'n Only and Zero Hour Zonealbums.
Faith and her team have engineered shows for rappers Nasty C, Spoek Mathambo and Reason. They also designed the stage visuals for Mick Jenkins' Cape Town shows in 2017, working with Soulection.
In 2014, Faith found herself in a session with Yasiin Bey. Through working with Whosane's Brooklyn-born rapper ally, she met Ill Skillz and brought him to the studio. She also engineered for Mos Def through this connection.
It was through Whosane that she found herself in the studio with Da L.E.S in 2015, recording songs for his album. "It was supposed to be Da L.E.S and AKA actually," she says, "but there were issues with AKA's bags, so he had to stay at the airport." Da LES came through and recorded some demos for his album and we had an excellent connection."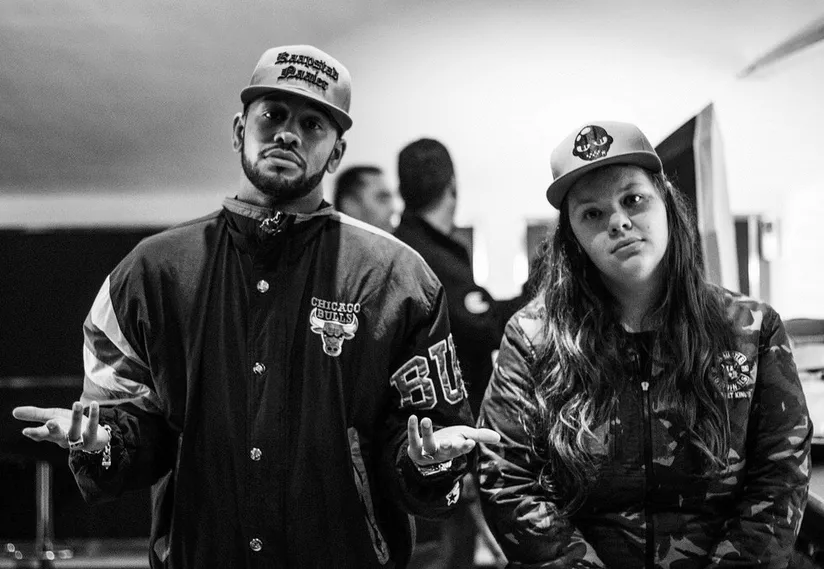 In September 2022, It's was undoubtedly Antithesis season and Kay Faith is nowhere near stopping.
Top Ten brought out Cape Town's new wave and we saw KashCPT, Hanna and Holy Alpha bringing nothing but bars and energy to the Kay Faith produced beat.
Top Ten is the lead single from Kay's debut album Antithesis, released July 22nd of last year, and has seen the Cape Town producer featured on Ebro's renowned Apple Music Radio show, with Kay Faith covering the coveted Apple Music Rap Life playlist, a star appearance on Dotty's Apple Music Radio hip hop special, with singles from the album play listed across national radio stations, some even topping charts.
Video Credits:
Director: Nani Chehore, & Karien Barnard
DOP: Nani Chehore
Editing: Nani Chehorent
Grading: Nani Chehore
Location: Cape Audio College
Lights and Set: Brandon Basson
________________________________________________
Have you found this article insightful? Then kindly share and comment your opinions in the comment section below. Thanks.
Follow on Social Media:
Instagram – https://instagram.com/hiphopafricaa/
Twitter – https://twitter.com/Hiphopafricaa
Email – bigdan@hiphopafrica.net