Longtime members of the Megacy will remember the following lines "If I die I pray to God he bring me back as Sim Dope." The year is 2014 and 'Kontrol' and 'Congratulate' are on heavy radio rotation. AKA's sophomore album 'Levels' just dropped and the second track is titled Sim Dope and is an ode to somebody who sounds so great they seem like a made up character like Tony Montana or Don Vito Corleone of Hollywood flicks fame.
Imagine a person so cool that the coolest superstar South African rapper ever wants to be you so bad.
No wonder fans were a bit shocked to find out that Sim Dope was actually an existing, living and breathing person.
Simphiwe Gumede, son of Billionaire Robert Gumede was a childhood friend of Kiernan Forbes, from St. John's high school and they remained friends until Supa Mega's tragic passing in Durban on the 10th of February, 2023.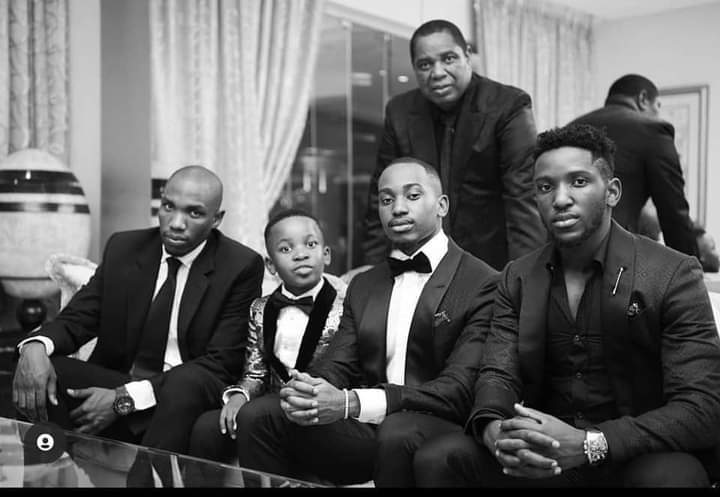 AKA has spoken about him on interviews before but Sim Dope's full identity was revealed and a face was put on the name for the first time at the rapper's memorial service where he gave a touching tribute to his late friend.
Fans were shocked and went on twitter to show their surprise at the revelation.
If you enjoyed reading this article do not hesitate to share with friends via all social media platforms.