K.O Drops New Single 'Holy Water' & Official Art Cover For PTYunLTD Album Available For Pre-Order. Mr Cashtime has dropped last single titled Holy Water prior an official release of his album PTYunLTD. 
The album will drop on the 27th of September which makes this the last week of suspense from fans. Leading up to the release of the album, K. O dropped Supa Dupa, Say You Will and now Holy Water. The two of the aforementioned singles respectively performed exceptionally well on market and climbed up radio charts.
If there's anyone who has managed to give fans enough reasons to get his album it would be K.O. He may not have dropped Skhanda Republic sequel but has sure done enough to give his followers something ten times better to rave about. PTYunLTD is available for pre-purchase on iTunes.
Holy Water on its own as a new single is another soothing tune guaranteed to take over the charts and give SA Hip hop a good name. One last thing the rapper released is an official art cover of the album.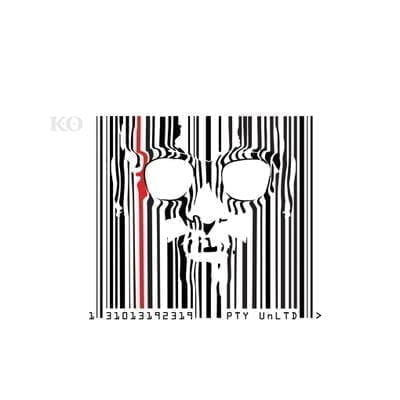 In addition, he will be hosting a grand party in Soweto Zone 6 to celebrate the release of the album.